Help is not weakness, it's not a sign of personal shortcomings, and it's not an indication of failure. Help is a mighty super power, maybe the most formidable one women have in our utility belts that we, sadly, rarely activate.
Remember you don't need to have a thousand friends to be successful. Sure, having a large network helps but even if you don't, the people you know will.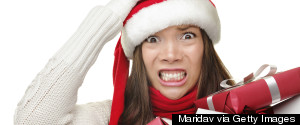 Some of us may face emotions other than joy at the holidays, and overwhelm ourselves with how we "should" be feeling. No matter the stressor, here are a few tips to make it through the next month of parties, red Starbucks cups, and long checkout lines.
Heart beats are meant for hearts, not brains. Yet, for the past few days, that is all I have felt it in my forehead: throbbing headaches that are due ...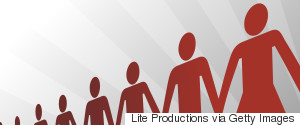 The world becomes a better place when people who hold the same values rally around one another, support the dreams of others, and build a community that is bigger than any one person. That's what we're working toward.
Jay Boll, Vice President and Editor-in-Chief of Resources to Recover (RtoR). Credit: Katherine Du Resources to Recover (RtoR), a gateway website eq...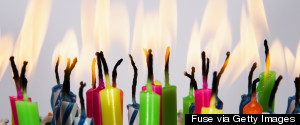 The guidelines for healthy living do not change as you age, but your tolerance to food or desire to eat does. You've made it to this age, now keep at it and add to those birthdays by doing the following:
There's one thing employers everywhere overlook, especially during the holiday season. That one thing is gratitude. Gratitude can help any workplace f...