Who would guess that product management could be so bad for your health? It should be the greatest job on earth, but too many product managers are beaten down by lousy strategy, poor communications, and too many demands on their time.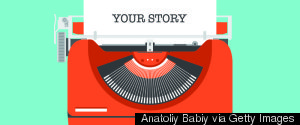 As I contemplate the next steps I wish to take in my own personal journey, my own beautifully messy detour, I find myself wondering how to best share my story and have it help others.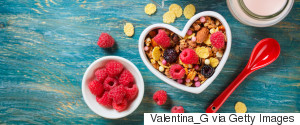 Give in to what your body really wants. It knows exactly what you need. It desires soul-filled pleasure, mouthwatering morsels, and more lip-smackin' grunts of delightful pleasure during meals.
Everyone does the job differently, and that's just fine. If you're going to manage your company's wellness program well, though, it'll help to work on these ten characteristics.