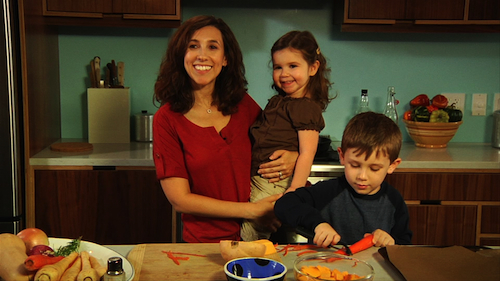 Dietitian and Parent Earth expert, Amy Marlow, creates an everyday feast that the whole family will love. Amy, with support from some enthusiastic parents and their little chefs, creates a cucumber yogurt dill sauce to enhance poached salmon along with a side dish of herbed rice and vegetables. This video shares some useful tips for engaging kids (even toddlers) in kitchen. Cooking healthy food with kids introduces them to useful skills and a love of nutritious food that can last them a lifetime. This is a great recipe from The Kids Cook Monday!
SUBSCRIBE AND FOLLOW
Get top stories and blog posts emailed to me each day. Newsletters may offer personalized content or advertisements.
Learn more