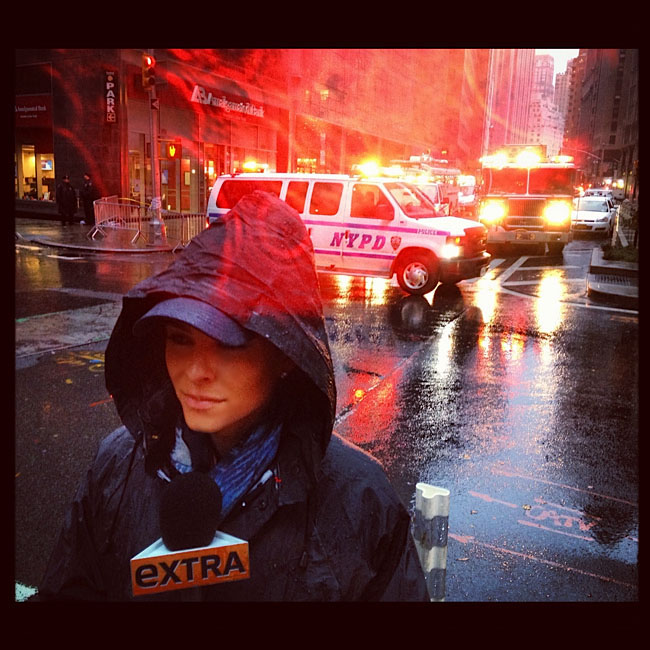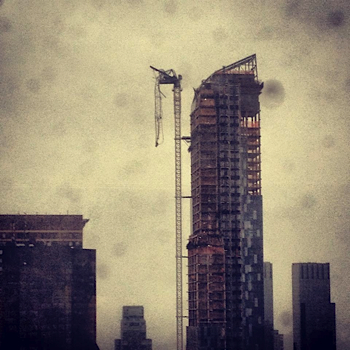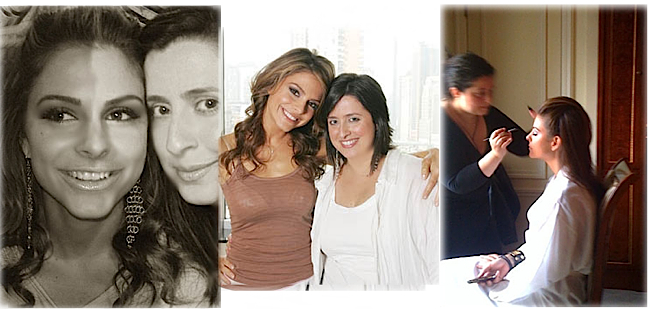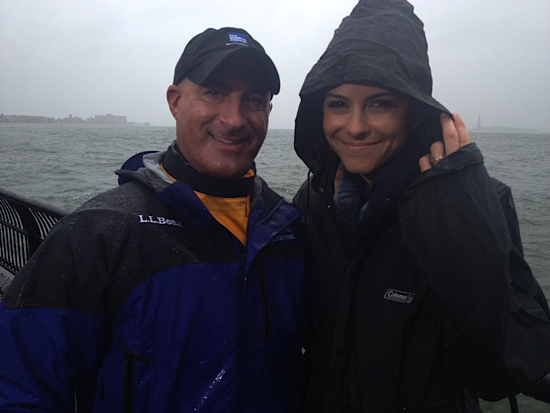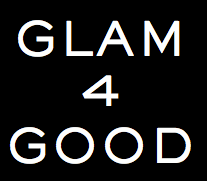 We have had so many incredible people and brands donate such beautiful things and I want to make sure that GLAM4GOOD delivers these items directly into the hands of the families that lost everything when they are able to receive them. We will fill their closets with beautiful things to wear to school, special occasions or work so they don't have to worry about spending money on a new wardrobe. The pop ups will be set up like boutiques allowing people to come in and shop for free, while clean items hang nicely and volunteer's help them find what they need.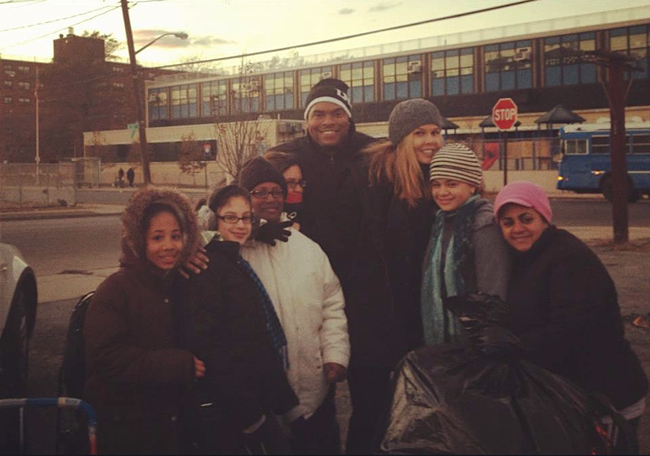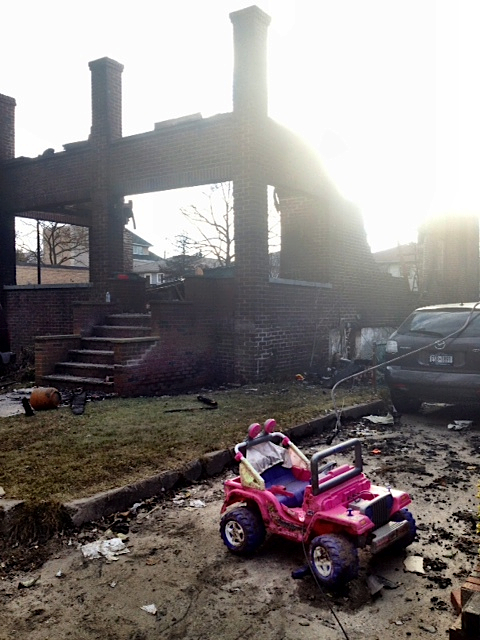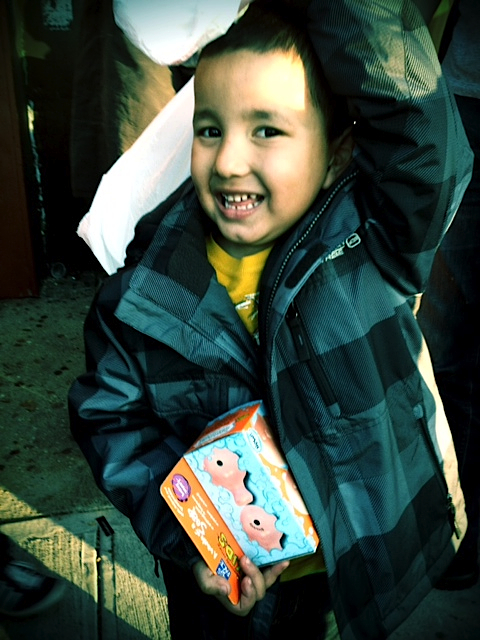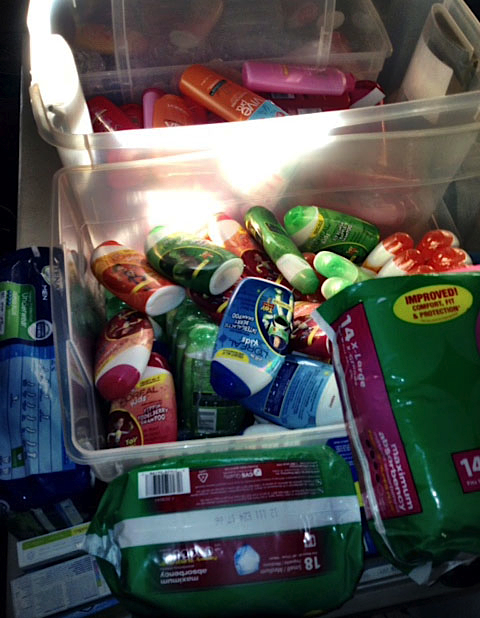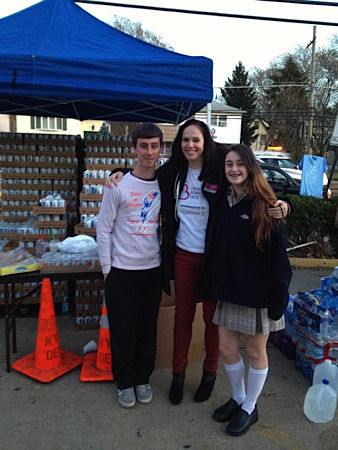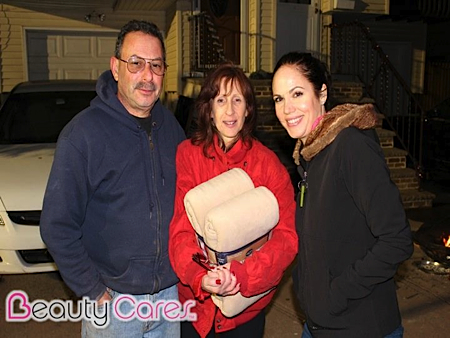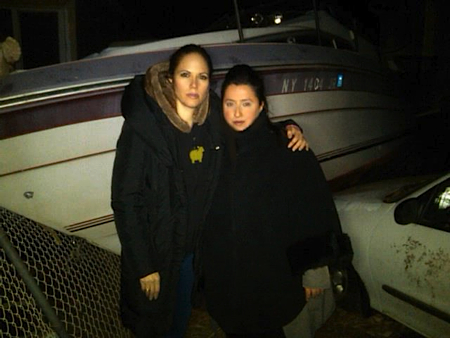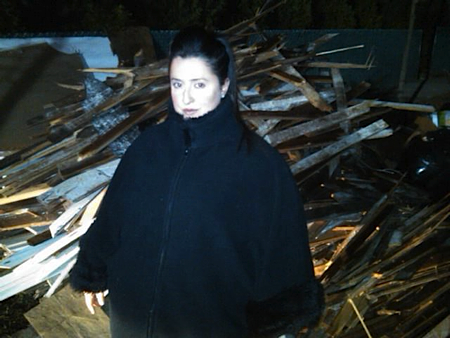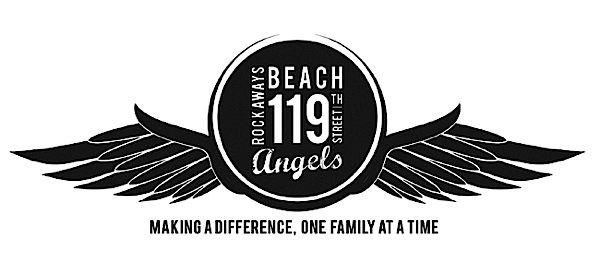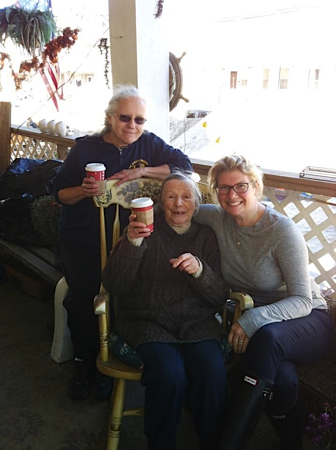 SUBSCRIBE AND FOLLOW
Get top stories and blog posts emailed to me each day. Newsletters may offer personalized content or advertisements.
Learn more