Let's say that one of your goals is to lose weight, get in shape, and live a healthier lifestyle.
That is your goal or destination -- the place you want to go.
So what would the habits be, that would move you towards that goal? And which habits would move you away from that goal?
One habit that would move you toward that goal would be to drink more water throughout the day.
Therefore, "drink more water throughout the day" is an example of a habit that would be like stepping on the GAS - because it would propel you towards your stated goal of "I want to lose weight and get in shape".
However, let's say that right now, instead of the habit of drinking water throughout the day, you have developed the of drinking soda during the day.
And since drinking soda does NOT help you lose weight, drinking soda is a great way to keep your foot on the BRAKE - because this habit will STOP you from reaching your goal of "lose weight and get in shape".
Here you have two opposing forces - the force of your foot on the GAS, which is your conscious desire to lose weight and get in shape...
And the force of your foot on the BRAKE - which is your established habit of drinking soda instead of water.
Which force or habit do you think is going to win?
List 3 goals you want to achieve. Then list which habits you're doing right now that are stopping you from reaching them..
PS. Leave a comment and share with friends if you enjoy today's article
If you like today's article, please comment and share if you want more content like this...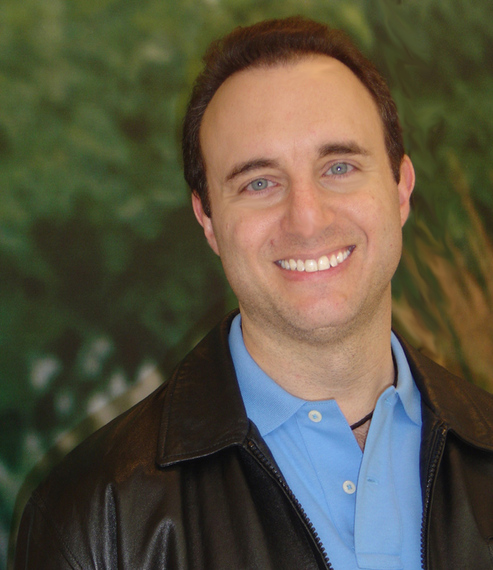 Noah St. John is famous for inventing Afformations and helping busy entrepreneurs to accelerate income, boost self-confidence, and make success automatic.
His sought-after advice has been called the "secret sauce" for creating breakthrough performance.
Get Noah's new video training series How to Boost Income and Self-Confidence Using Power Habits FREE at www.PowerHabitsAcademy.com .
This Blogger's Books and Other Items from...
SUBSCRIBE AND FOLLOW
Get top stories and blog posts emailed to me each day. Newsletters may offer personalized content or advertisements.
Learn more