As everyone is ramping up for fall's fashion trends, how many of you are going to rock
Geek Chic?
You have to admit, the geek fashion phenomenon is undeniable. Inspired by the uber-intellectual, there is something very sexy about this colorful, quirky style that has taken the industry by storm.
What's even better is that Geek Chic is really about showing off the smart side
of your personality and doing it in a way that truly speaks you. There are no
rules except the outfit has to look well thought out and a little retro doesn't hurt -- so, move beyond your "go-to" t-shirt and jeans, they simply won't cut it.
Take a peek at some of my favorite looks.
I would love to hear which one inspires you. I think I'm going for the polka dots...super cute!!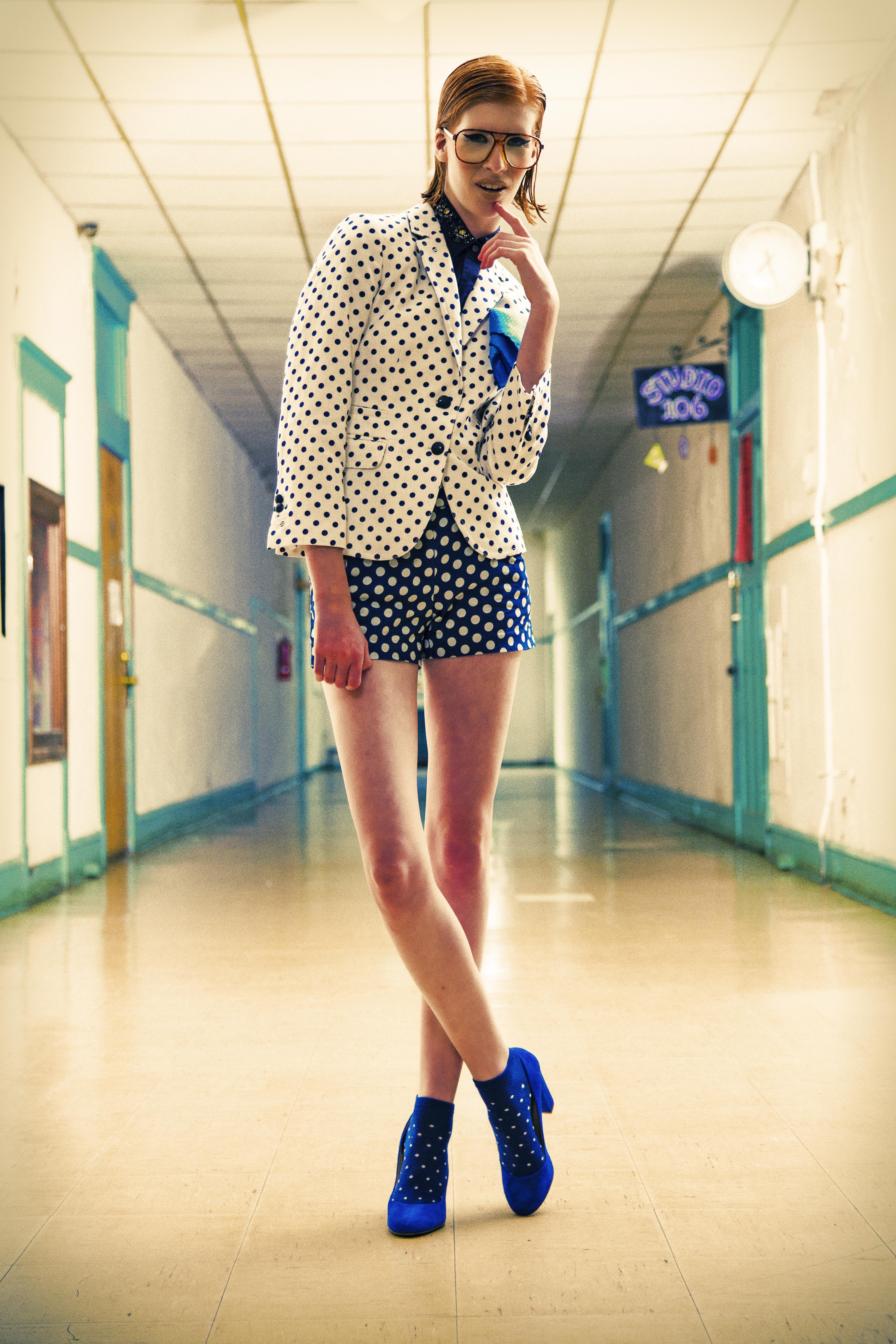 Ooh la la. I can't get enough of these polka dots!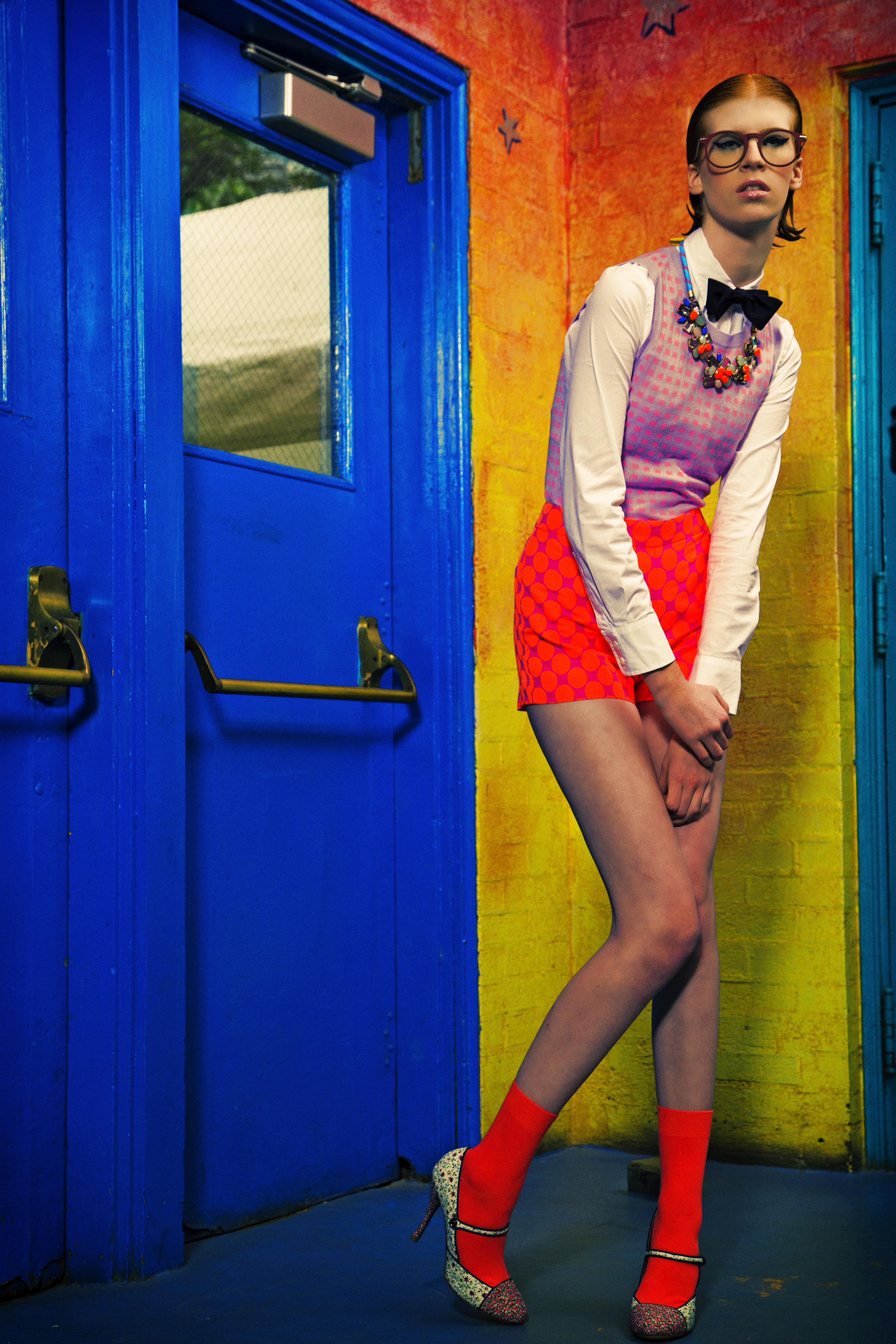 OK. How about the orange socks and killer shoes. LOVE them!!
There's nothing like a perfectly tailored jacket and when it's a navy one...well, nothing more needs to be said.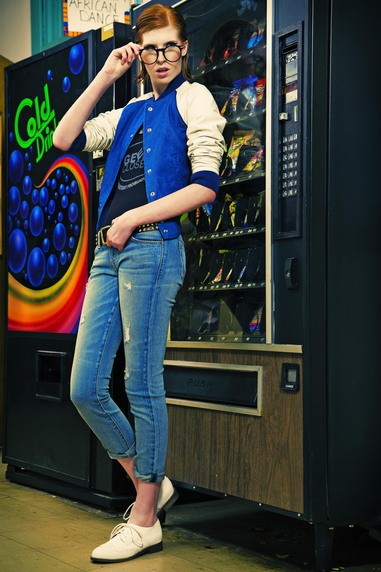 Hmmm...does "The Fonz" ring a bell? Everyone has to do retro at least once this upcoming season.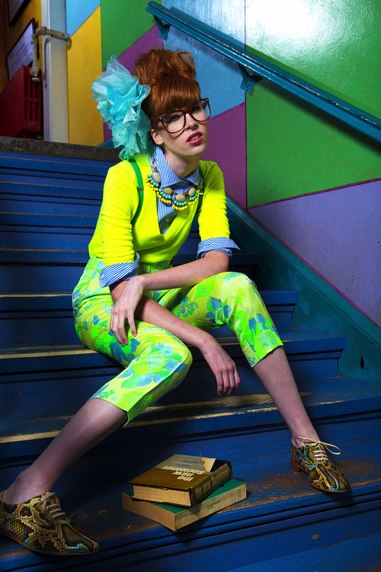 Oh! Don't forget the one look for the days you set off to brighten everyone else's day!
Photos courtesy Anderson Smith
Written by Nova Lorraine | Founder and Editor of Raine Magazine | www.rainemagazine.com