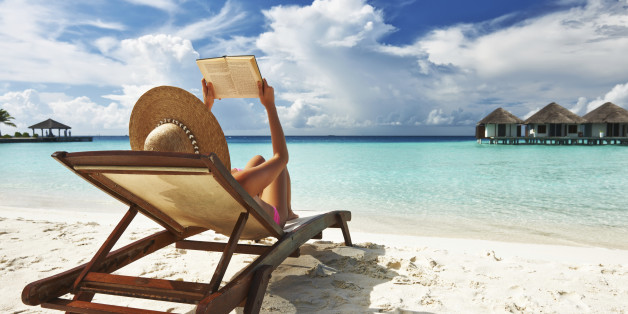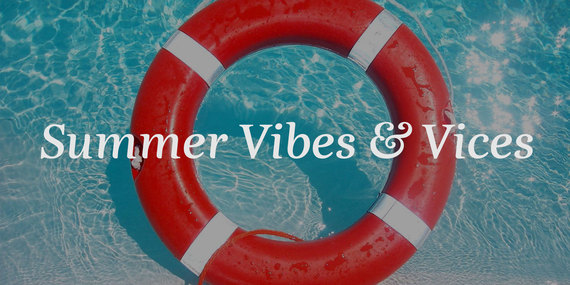 If typical beach reads aren't really your thing, we've still got you covered. These summer reads are more spiked than sweet. Indulge in the seedier side of the season with our favorite hot-tempered page turners from Stephen King, Hunter S. Thompson, Neil Gaiman, and more. Because with summer vibes are sure to come summer vices.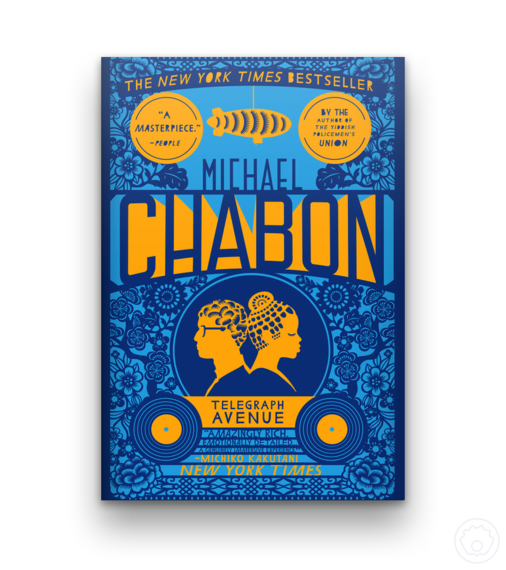 We hear summers in San Francisco stay relatively cool under those famous waves of fog, but the characters in Michael Chabon's latest NorCal epic quickly heat to their boiling points. Like any good summer blowout, this one's got a host of quirky characters, a music-and-liquor-soaked plot, and a healthy appreciation for polyester and vinyl.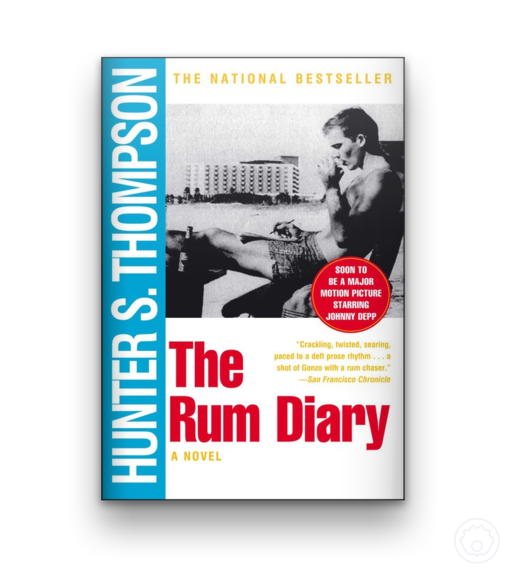 While we don't recommend consuming half the rum Hunter S. Thompson purportedly downed while writing this semi-autobiographical novel, we love his unapologetic celebration of all things over-the-top. Lush and gritty, The Rum Diary is just waiting to carry you away from the comfort of that air conditioner. Go ahead, let yourself get a little sweaty.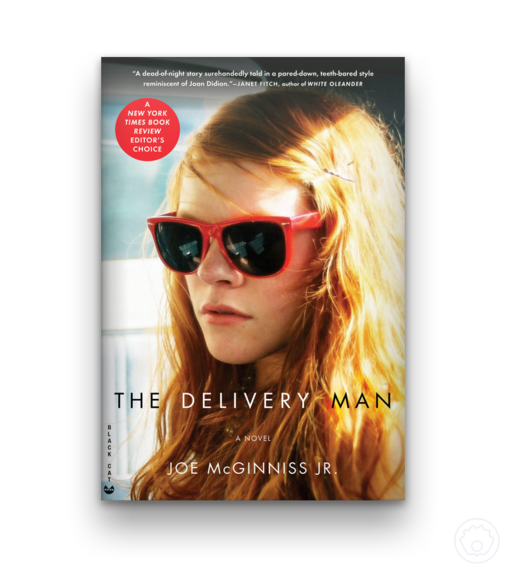 From Gatsby to Fear and Loathing, we love a good American Dream Gone Wild story. Joe McGinniss' debut novel delivers on that premise of excess with a 21st century update: the players are younger and the stakes higher. We're betting you'll be unable to look away from this Sin City barnburner.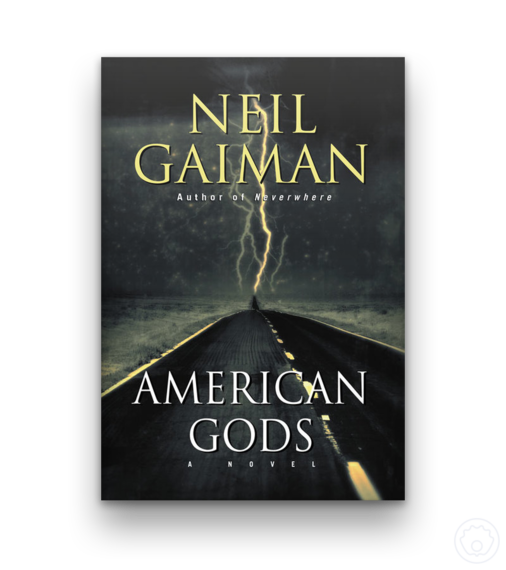 Power tripping gods plus a cross-country road trip featuring an ex-con and an ex-king sounds like a surefire good time to us. Gaiman's sprawling novel is the perfect antidote to your mortal woes (we're looking at you, hotter-than-Hades subway stations) because hey, gods have problems too.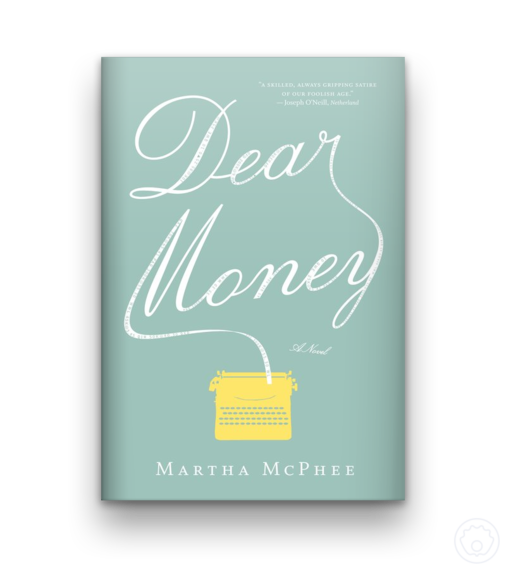 McPhee's novel about jealousy, greed, and keeping up with the Joneses isn't just for the Hamptons set. A satire about the risks and rewards of selling one's soul to line the family coffers, Dear Money is a humorous reminder that thou shalt not covet thy friend's beach house.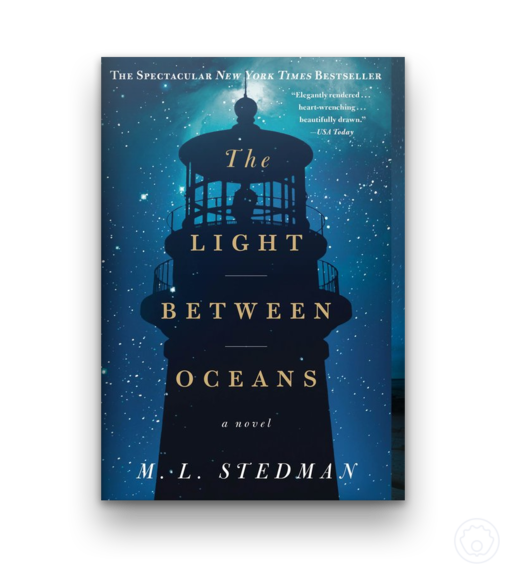 Stedman's breakout literary debut will have you contemplating the grey areas of right and wrong (not to mention calculating how far you'd be able to swim to shore). Call us landlubbers, but being marooned in a lighthouse sounds lonely--and loneliness has been known to lead to poor decisions. Good thing bad decisions make for good novels.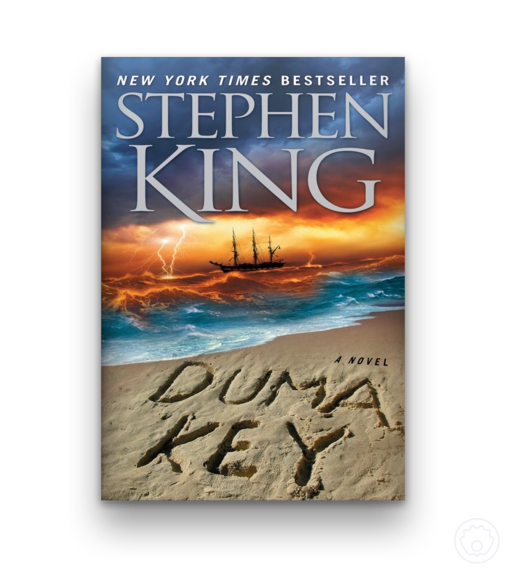 Duma Key has echoes of King's real life recovery from a near fatal car crash back in '99. We're glad he recovered to dazzle us with his characteristic magic and horror, this time about a one-armed psychic painter living in a spooky beach town with a dark past. Fair warning: Reading this may make you reconsider that beach house rental.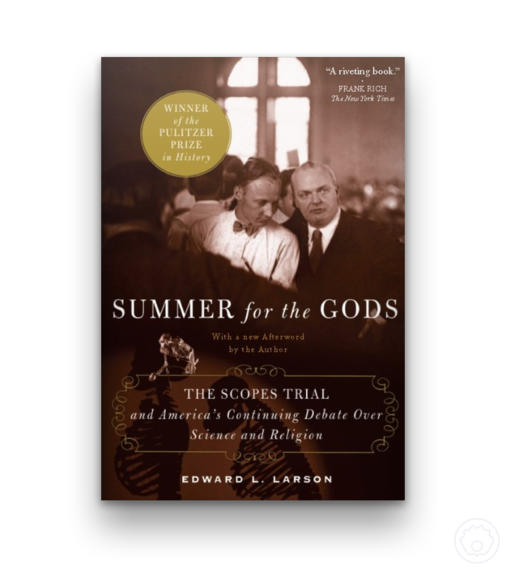 The Scopes Trial rocked the summer of 1925 even harder than the Kim & Kanye wedding of 2014. National media coverage descended on the small town of Dayton, Tennessee to cover this circus-like trial over the teaching of human evolution in public schools. Spike some sweet tea and settle onto that porch swing (we can dream, can't we?) for Larson's Pulitzer Prize-winning history.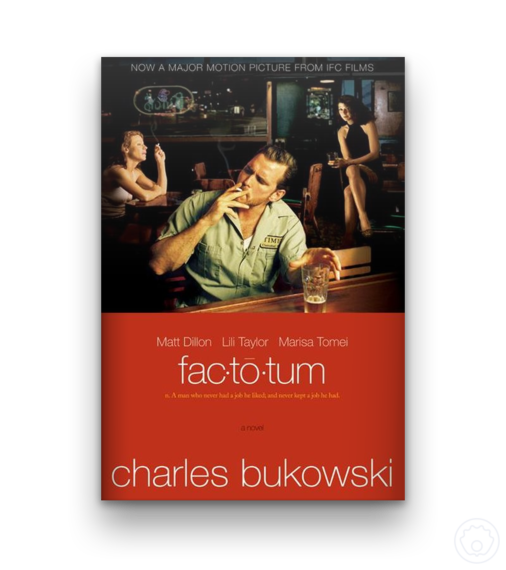 In July we tend to be either barefoot, sweaty, or both. If you're looking for a novelist who's also a little grimy, Charles Bukowski is your man. Factotum follows an aimless writer and alcoholic as he drifts across post-World War II America. Not a pretty story, but Bukowski drops so many truth bombs that we love him anyway.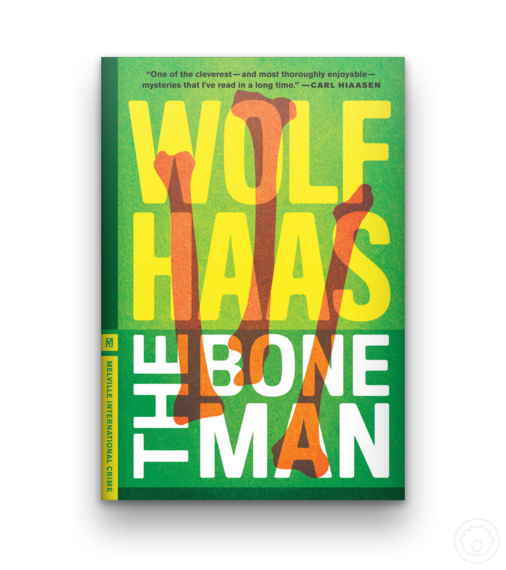 What is it about sunshine and flip flops that calls for finger-lickin' fried chicken? We promise we're not trying to ruin your love affair with the Southern classic by recommending this funny, twisted thriller by Austrian crime writer Wolf Haas. We're just saying that not everything should taste like chicken.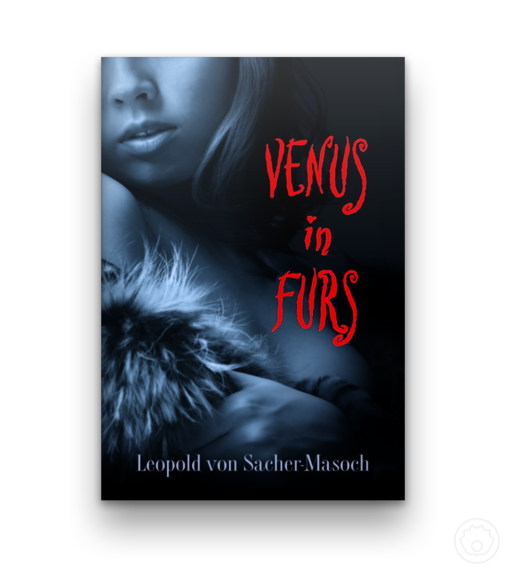 More than a century before Fifty Shades, Austrian writer Leopold von Sacher-Masoch penned the controversial erotic tale of a man who yearns to be tortured by the woman he loves. Heard of the term masochist? He inspired it, and last month Roman Polanski brought Wanda's bondage to the silver screen. Not for the faint of heart, Venus is hot enough to fry an egg on the sidewalk.
SUBSCRIBE AND FOLLOW
Get top stories and blog posts emailed to me each day. Newsletters may offer personalized content or advertisements.
Learn more