It's been a long, harsh winter, the kind that takes a toll on the complexion. Between the cold and windy weather and the dry air of indoor heating, skin can become parched and chapped. And as much as we want to conceal dehydrated skin, our daily makeup isn't always up to the task. Powders are especially problematic, as they tend to accentuate the telltale cracks and flakes of dry skin. The cosmetic solution is in gentle, emollient-rich formulations that both hydrate and nourish dreary winter faces.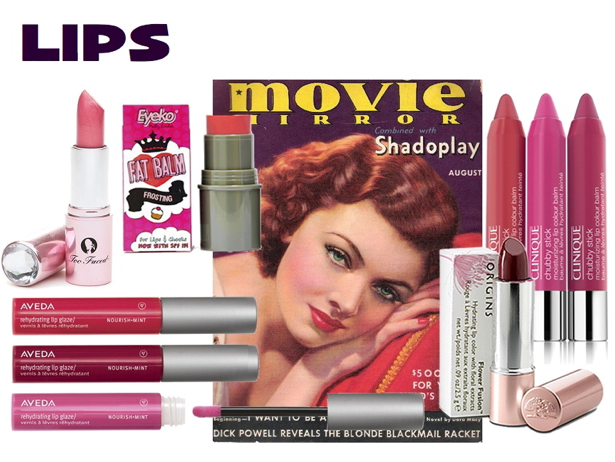 Clockwise from top left:
Clockwise from top left: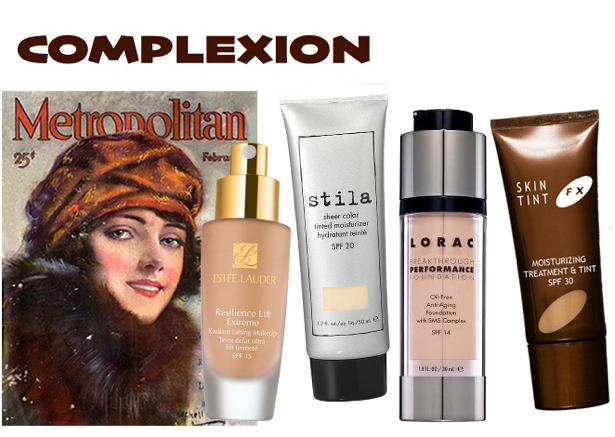 From left to right:
SUBSCRIBE AND FOLLOW
Get top stories and blog posts emailed to me each day. Newsletters may offer personalized content or advertisements.
Learn more