For girls who love girls who love gifts.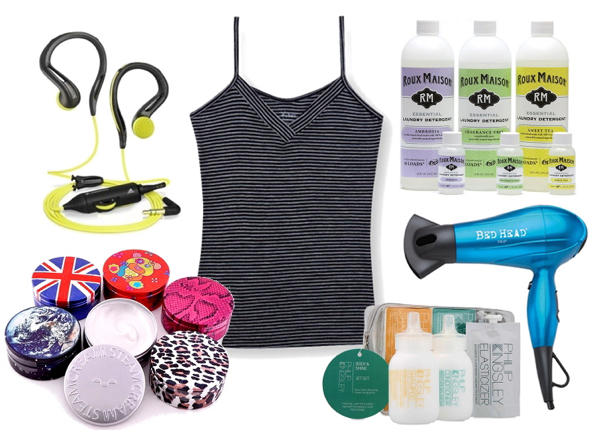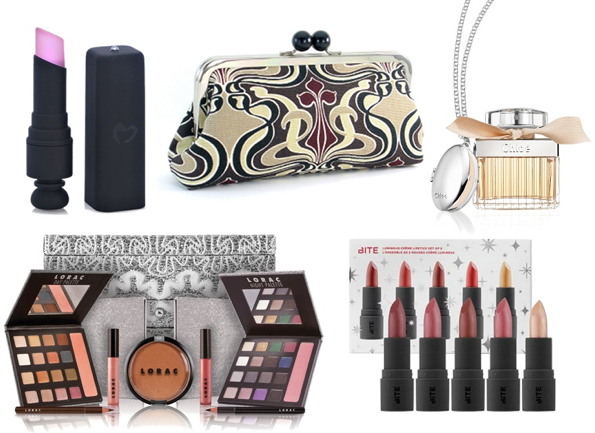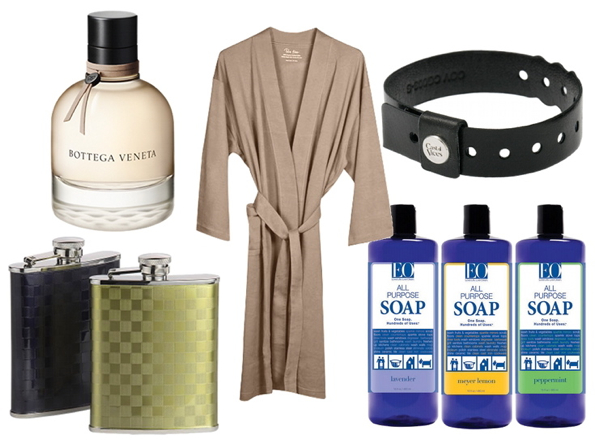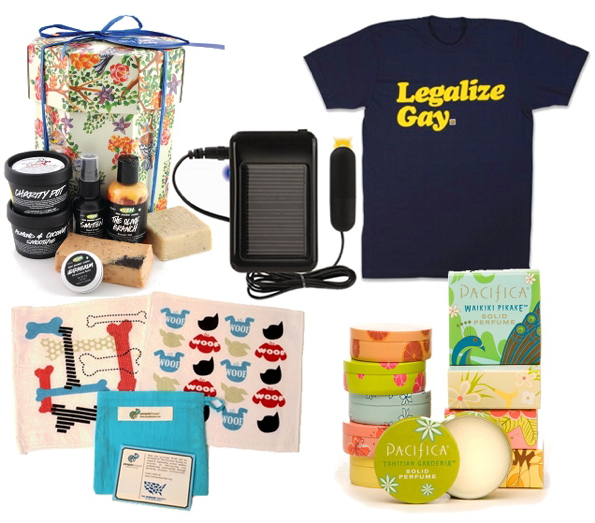 Of course, I realize the lesbian community is much larger and more diverse than the four archetypes above, but those are the ones I'm shopping for this year, so...
SUBSCRIBE AND FOLLOW
Get top stories and blog posts emailed to me each day. Newsletters may offer personalized content or advertisements.
Learn more