While looking for things to do in Los Angeles, the one thing you can never forget is the incredible array of food options in the City of Angels. There are more restaurants than you will know what to do with as L.A. features every ethnicity and price-range and taste imaginable.
Italian Food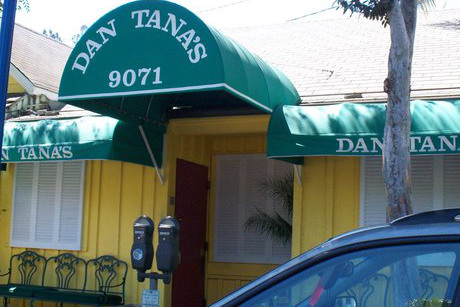 For Italian, you should check out Dan Tana's in West Hollywood (9071 Santa Monica Boulevard). The atmosphere has an old-school Hollywood charm, and the food is some of the best in the city. On the pricier side, there's Osteria Mozza (6602 Melrose Avenue), which is celeb chef Mario Batali's one-of-a-kind Italian joint with impeccable service, wine and food.
Sushi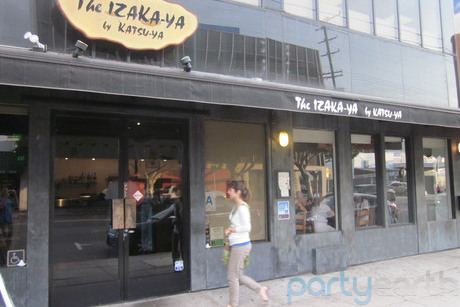 While in Los Angeles, you'd be remiss not to take advantage of the booming sushi scene. In Little Tokyo downtown there's Sushi Gen (422 East Second Street), on Sawtelle (Little Tokyo #2) there's Hide (2040 Sawtelle Boulevard), in Beverly Hills there's Urasawa (218 North Rodeo Drive), and in Mid-City there's Izaka-ya (8420 West 3rd Street), which is owned by the same people who run the famed Katsuya (6300 Hollywood Boulevard) in Hollywood.
Mexican Food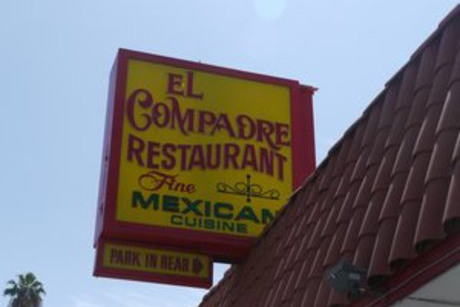 Southern California is also home to some of the best Mexican food in the world, and if you want to stuff your face with a mouthwatering burrito the size of your forearm, go to Tere's Mexican Grill (5870 Melrose Avenue). With cheap prices, homemade tortillas and large servings, you're guaranteed to leave happy. Also, check out El Compadre (7408 West Sunset Boulevard), or Yuca's (2056 Hillhurst Avenue) in Los Feliz.
Burgers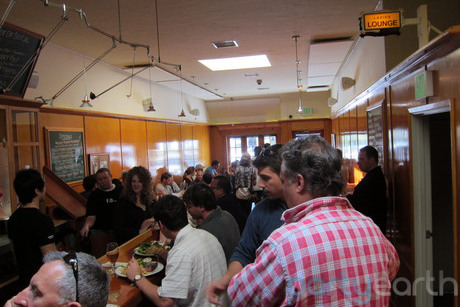 Lastly, any time in L.A. wouldn't be complete without hitting up some of the best burger joints in the world. Check out Umami Burger for one of the more unique burger experiences around. With multiple locations in Hollywood, Santa Monica and Mid-City, it's easy to get your hands on one of these ridiculously savory creations. You can never go wrong with Father's Office (3229 Helms Avenue) on the west side. Also, hit up Short Order (6333 West Third Street) or the Lazy Ox (241 South San Pedro Street) downtown for mouthwatering meat.

For more articles and reviews, go to Party Earth.