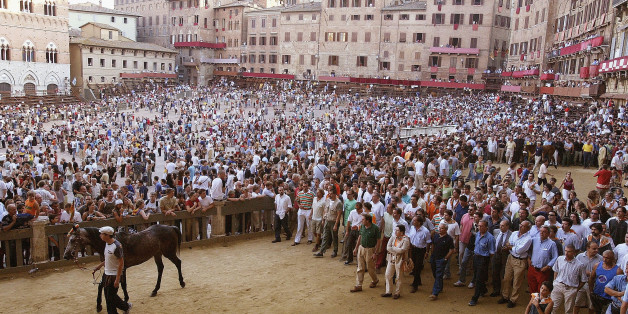 Around the world, cities are gearing up for the masses of work-ridden drones looking to spice up their life with something totally new and different. From the glitziness of Paris Fashion Week to the historical horse races at Palio di Siena, there is something to entice your need for adventure. So call in sick to work and leave the fluorescent lights of your office behind to explore the happenings you won't want to miss.
WMZQ Fest 2013 starring Luke Bryan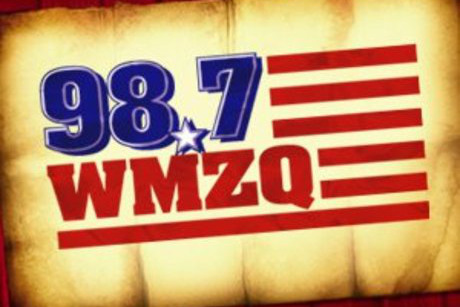 On May 18, 2013, country music fans from across the world will flock to Bristow, Virginia, not for some good ol' Southern hospitality, but for WMZQ Fest 2013, every country music lover's dream. This year, Luke Bryan is the main performer and past acts have included Miranda Lambert, Chris Young, and Jana Kramer. After a full day of soaking up the sun with country music playing in the background, fans have a chance to meet and greet some of their favorite stars. The day is quickly approaching so look for WMZQ Fest tickets soon!
The National Puerto Rican Day Parade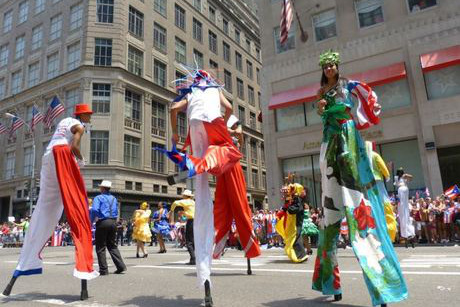 New York has always been the melting pot of America, housing an eclectic mix of nationalities. Each year, the Puerto Rican community in New York celebrate with the National Puerto Rican Day Parade in June along Fifth Avenue to 79th Street. Thousands of Puerto Ricans congregate along the parade route donning red, white, and blue, while Puerto Rican flags sway in the wind. The parade is then followed by a festival, boasting Puerto Rican dishes and activities for all ages, on 152nd Street, between Jackson and Union Avenue.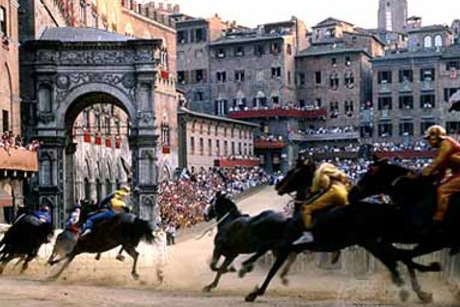 Picture the thundering hooves of horses gallivanting in the middle of a historic square in the heart of the Italian countryside. Well, you don't have to just imagine this because each year in Siena, Italy, the horse race, Palio di Siena takes place in Piazza del Campo, attracting thousands of visitors to the hillside village. Each horse represents one of Siena's districts, called contrade, and the winning contrade gains bragging rights for the entire year while their district's banners hang throughout the city. Siena is extremely small so make sure to get a hotel room many months in advance. The race is free for standing room, however for those willing to drop a few hundred euros, there are bleacher seats.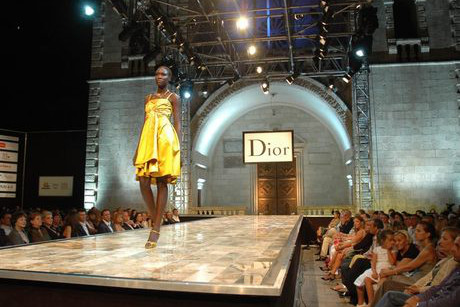 Paris is not only the city of light and romance, but a city with impeccable fashion designs. During Paris Fashion Week, the most renowned designers from every corner of the globe come together for a week of art in the form of clothes. June 26, 2013 marks the beginning of Paris Fashion Week 2014, which will be debut men's spring and summer fashions for the upcoming year through June 30, 2013. Runway shows include Chanel, Lanvin, Commes des Garcons, and more, all marked by a mix of celebrities and fashion gurus. The city comes alive with tourists and locals all wanting to enjoy the spirit of Parisian fashion.
By Shelby Gotelli, Party Earth writer.
SUBSCRIBE TO & FOLLOW LIFESTYLE
Get top stories and blog posts emailed to me each day. Newsletters may offer personalized content or advertisements. Learn more