Everybody needs a pick me up now and again -- especially when it's only Tuesday and all you can think about is the weekend -- and what better way to get motivated than to partake in some of the ridiculously amazing things to do in Los Angeles? Party Earth is here to help with some mid-week inspiration for all that end of the week fun.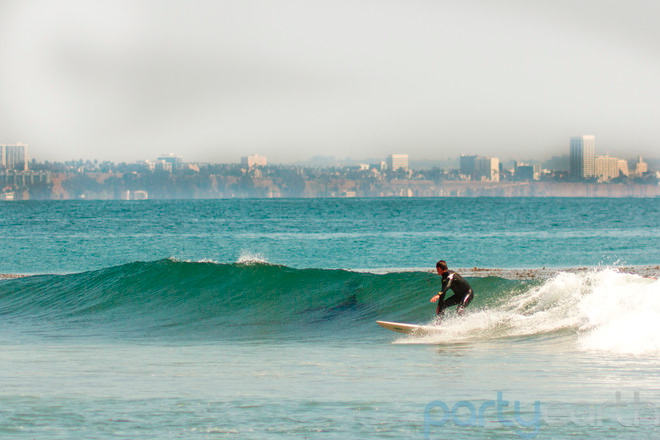 Head out to Malibu and catch a few waves this weekend. There's nothing quite like gliding across the brisk Pacific with the city in the background.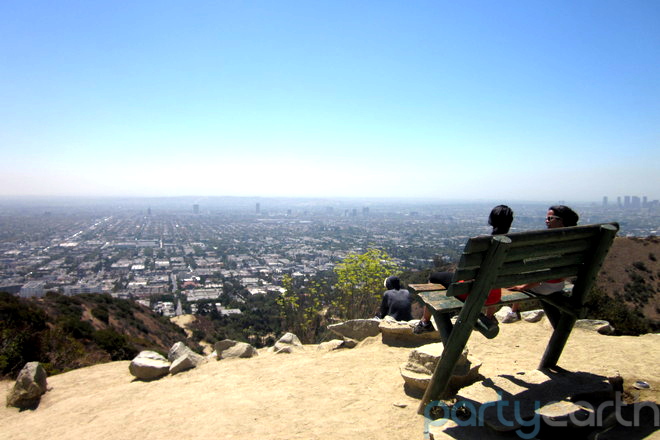 Check out Runyon Canyon for a great thigh -- and bun -- burning sweat. Post up at the top and salivate over the Hollywood homes you're now inspired to work for.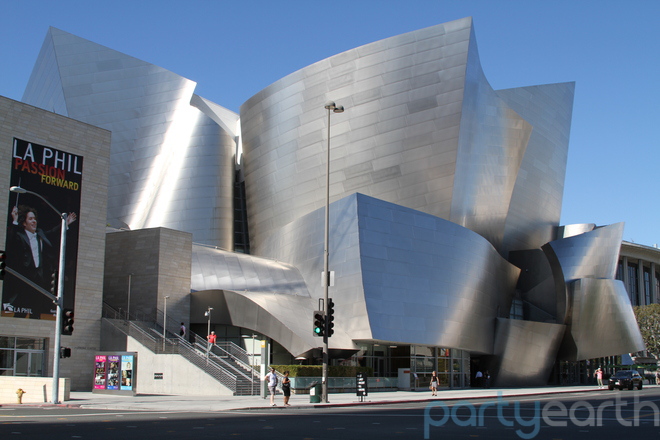 Stroll downtown and watch as the sun bounces off the Frank Gehry masterpiece that is Walt Disney Concert Hall. Of course you should go inside for acoustic perfection, but knowing that straight lines were meant to be bent in amazing ways should be enough to get the artistic bug in you moving.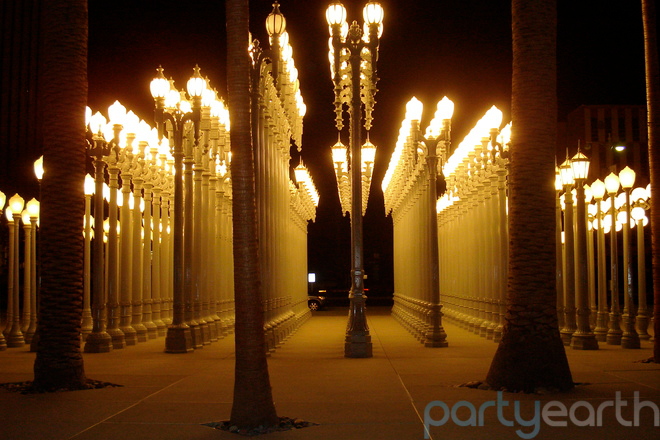 If you haven't spent a large amount of time at the Los Angeles County Museum of Art (LACMA) than you don't know that you're missing out on one of the truly great museums in the world. There are only 100,000 or so priceless objects inside that should get your juices flowing in every creative way possible.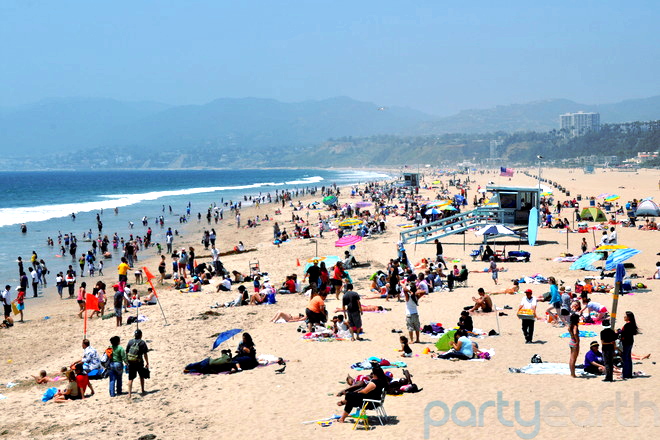 The weather is warm and the beach is waiting for you. You've worked hard for that bathing-suit body and it's time for the fruits of your labor. Head down to the beach, bring a good book, and forget about the world for a while.
SUBSCRIBE TO & FOLLOW THE MORNING EMAIL
The Morning Email helps you start your workday with everything you need to know: breaking news, entertainment and a dash of fun. Learn more