Here at Party Earth, we're constantly researching the best places to go and things to do all over the world. In our research, we often come across amazing people who are living the same dream of discovering hidden gems, getting off the beaten path, and wandering into unknown territory. Whether it's stumbling on the best things to do in Amsterdam, the most authentic underground clubs in Berlin, mountain peak hikes in Mongolia, or jungle terrain in Africa, travel bloggers see and do it all. Here are a few of our favorites, check out their blogs, and you'll see why:
Bart van Poll -- Spotted by Locals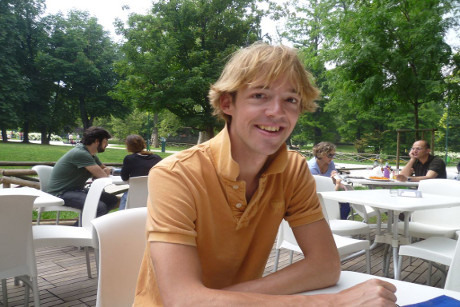 As a traveler, Bart was never much interested in tourist highlights. He prefers to have a glass of wine in a local Paris café over visiting the Eiffel tower. When no travel guides catered to his interests, and online information was often out of date or unreliable, he started Spotted by Locals, a series of blogs and mobile (Android, iPhone) city guide apps with up-to-date tips by handpicked local writers in 44 cities in Europe.
Jodi Ettenberg -- Legal Nomads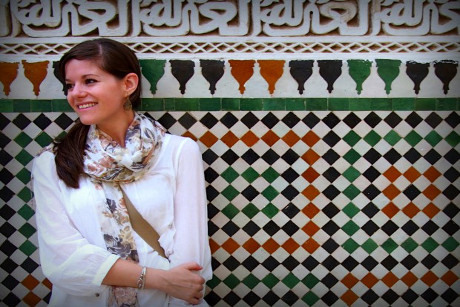 Jodi Ettenberg was born in Montreal and has been eating her way around the world since April 2008. She is also the founder of Legal Nomads, which chronicles worldwide travel and food adventures. Prior to founding Legal Nomads in 2008, Jodi worked for several years as a corporate lawyer in New York City. She gets the shakes when she goes too long without eating sticky rice.
Dave and Deb -- ThePlanetD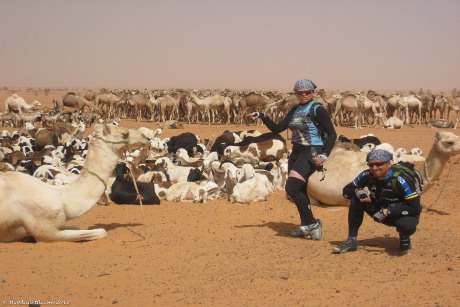 Dave and Deb are a travel couple who live by the motto "adventure is for everyone" Married for 15 years, they've visited over 70 countries on seven continents. They aim to inspire people to follow their dreams and push their boundaries, and they have appeared on TV as regular travel experts, been featured in such publications as The National Post, BBC Travel and National Geographic and have spoken around the world about pursuing your passion. Follow their journeys on their travel blog ThePlanetD.
Earl -- Wandering Earl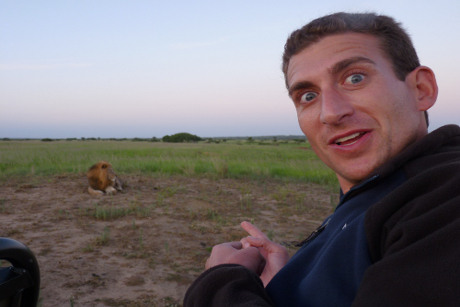 In 1999, Earl left home for a three-month post-graduation trip to Southeast Asia and today, over 12 years later, that trip has yet to end. The non-stop adventure has involved over 80 countries, with a mix of backpacking, volunteering, danger travel, working on-board cruise ships, teaching English and living in various destinations around the world. Earl created WanderingEarl.com in 2009 and ever since 2010, he's been a professional travel blogger, working full-time on his site as he continues to wander.
Scott and Laura -- Eat Your World
After years working together writing and photographing stories for the New York Times, New York magazine, Draft, and other publications, Laura Siciliano-Rosen and Scott Rosen founded Eat Your World to celebrate their shared passion for finding local dishes while traveling. The website identifies and contextualizes destinations' traditional/native foods and tells readers where to find them, among other travel tips, and invites users to contribute to its growing global database by uploading their own pics/stories of regional food.
For more articles and reviews, go to Party Earth.