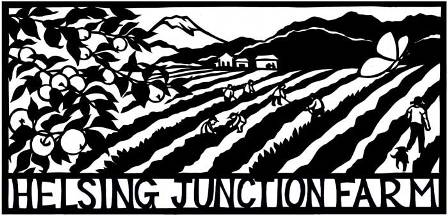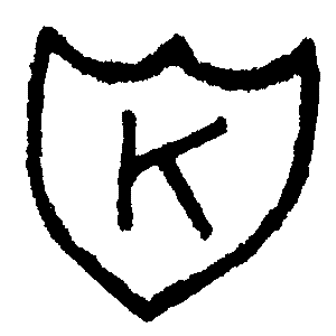 Residing in Seattle for over thirteen years, I've discovered the countless music communities with individual and independent habitats. Various communities have their own record labels and independent record shops with free all age in store events hosted by the likes of Sonic Boom Records and Easy Street Records. There is this quiet intention inhering us with a plethora of benefit shows, music festivals and the 4th annual Helsing Junction Sleepover 08.

K Records based in Olympia, Washington and Helsing Junction Farms a neighboring community based in Rochester, Washington are co-sponsoring this three day weekend music festival, taking place August 15, 16, and 17, 2008. Helsing Junction Farms is one of the Community Supported Agriculture (CSA) programs producing the finest organic produce available in Washington State. With a strong sense of integrity in their ethics in farming you can also find their produce at Olympia Foods Coop. Olympia Foods Co-op has also organized the relief fund and will use the proceeds from the sleepover music festival to donate to those affected by last December's Chelalis River Flood.

Unfortunately, many of the farmers are currently experiencing financial setbacks. After initially corresponding with the head of Promotions at K Records my first reaction was 'K never ceases to amaze me.' K Records cannot be categorized simply as a record label, more so as a community of a collaborative bringing together the artists creative aspect, catering to an environment where all the artist band together as well as manifesting solo projects resulting in a cooperative. Heading K Records is Calvin Johnson, whether he is playing a benefit show with his acoustic guitar or supporting a local cause, his infectious and gracious contributions to the local music community is timeless as it is pioneering.

The three day Sleepover will feature homemade organic foods with the proceeds being donated to Thurston County Gleaners Coalition. The Gleaners Coalition is a non-profit helping to diminish hunger by increasing the availability of fresh local produce to its community. For the gathering of around 300 people camping out for the weekend, there is an added bonus with a rare Perseids meteor shower gracing it's presence in the evening. With this year's Northwest version of a heat wave, the weather will be perfect for a swim in the Chelalis River. The Music line up for the weekend is over the top with Calvin Johnson, Karl Blau and Mirah to name a few. All in all this weekend is a testament to "Change beginning in the community, work, school and home." "Change needs to happen from the ground up not the top down." as Mr. Morello so eloquently conveys.

Follow Patricia Amaya on Twitter: www.twitter.com/ecotea