Small towns don't get a lot of love in a world dominated by New York and London and Shanghai and Hong Kong and Rio de Janeiro. But small towns and villages can make for some of the most cherished travel memories.
This summer, on a cross-country road trip, I finally made it to Marfa, Texas, a town of about 2,000 in the middle of nowhere in arid West Texas. It's famous, if it can really be called famous, because artist Donald Judd made it his escape from the big city more than 25 years ago.
The sky here is huge and it's made even more so by the tiny, model-railroad-sized downtown. The Palace Theater was but one of the alluring buildings, seemingly frozen in the amber of time but actually bustling with behind-the-scenes activity of the artists and art-scene-hangers-on that make Marfa at least their part-time home.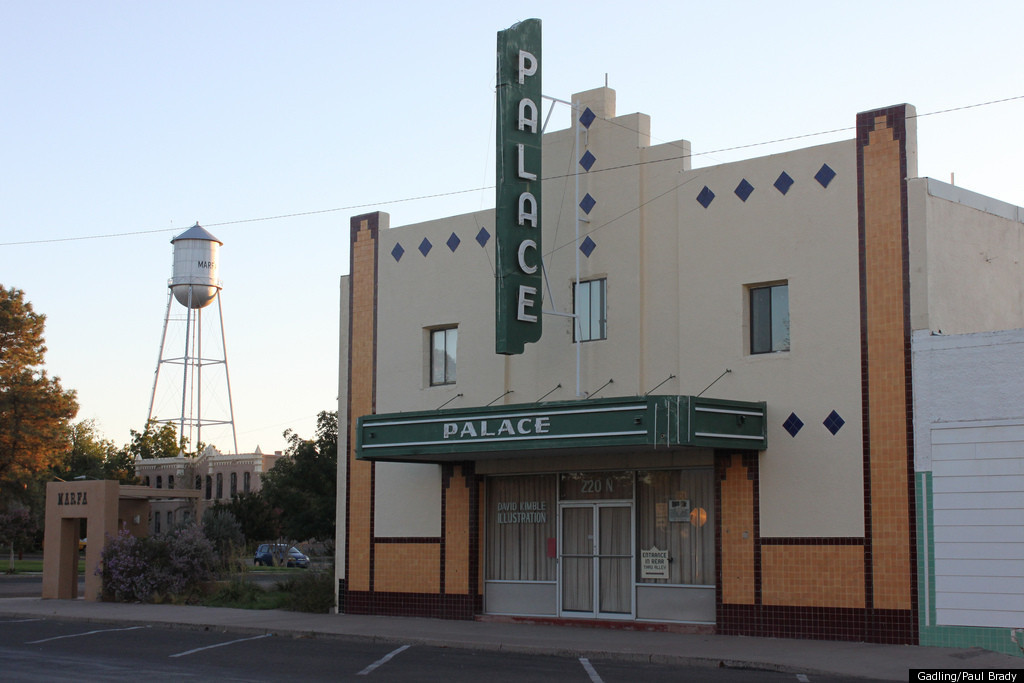 SUBSCRIBE AND FOLLOW
Get top stories and blog posts emailed to me each day. Newsletters may offer personalized content or advertisements.
Learn more