It's a New Year and there are some excellent shows opening. I see new and I see old. It isn't that the artist is so old, Bob Guinan isn't (though he is about my age, so you decide). It's that he's been one of Chicago's very most significant artists for quite some time and he's been a way too well kept secret. Not only has he lived here his whole life, his subject matter glorifies a world not dissimilar to Algren's; newer, but not much fresher. For 30 years his entire body of work has been sold in France, with great success. Finally, we get to see a show of his at home. The sensitive, seemingly simple, complicated and balanced compositions touch a common nerve while revealing a side of Chicago we don't often (get to) focus on. His show at Ann Nathan is stellar. (Thanks, Jerry.)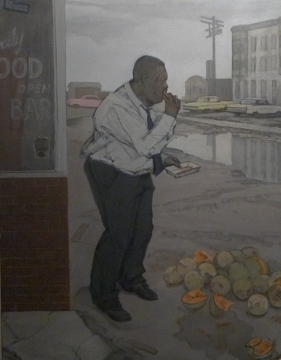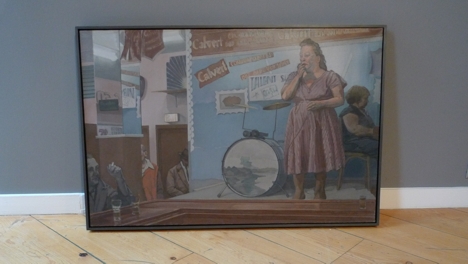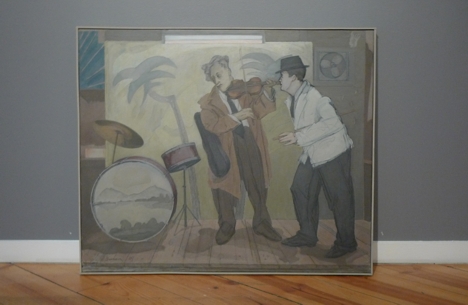 There's a beautiful show of sensitive photographs, revealing mental illness as the artist / subject -- Lauren E. Simonutti documented and shares her raw and brave images of her 3 year, self-imposed confinement. After several misdiagnoses and mistreatments, she is now clear. At Catherine Edelman. Powerful.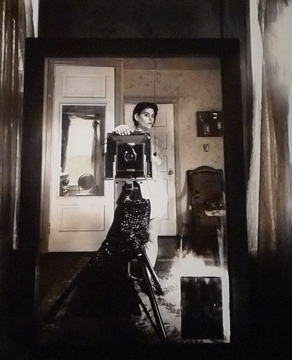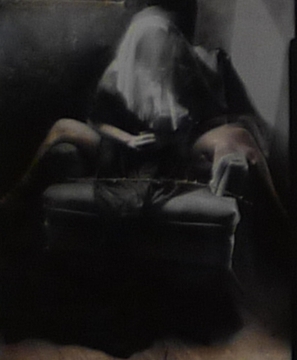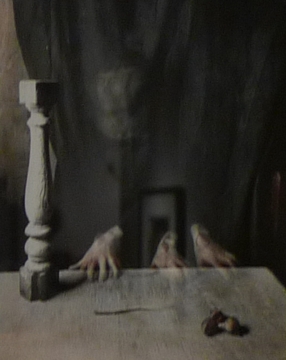 I'm pleased to see the growth in John Fraser's new work at Roy Boyd. Elegant, reserved and reduced, Fraser has tended to work with the end pages of books and the interiors of book bindings. (There are quite a few artists working with antique books for their aesthetic value.) In this show Fraser expands from that base to include larger format work that remains beautifully subtle.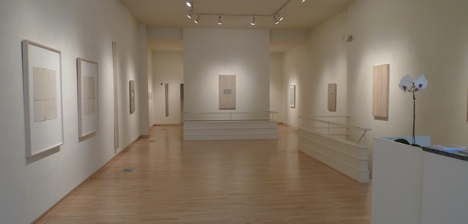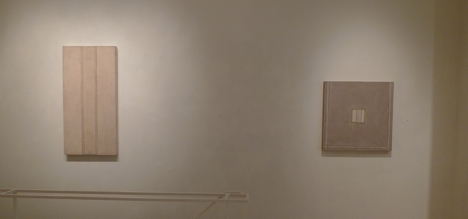 Richard Rezac's show at Rhona Hoffman is damned near breathtaking. Just look at the fabulous handworked surfaces enabling his art to so transcend its materials that it leaps to a high plane.
That said, allow me to laud Rezac and Fraser as archetypal examples - whether they want to or not - of what has been a core of Chicago, and it's unifying imprint on our artists - a solid Work Ethic. Let's go a step further: The growing trend of Chicago's art schools to broaden their curriculum, to make more money, to enroll more students, to dumb down the program, to direct insufficient students to auxiliary, ancillary programs for those who can't do, to graduate without any real talent, to dilute the art waters, without taking responsibility for what they are doing is _ _ _ _ _ _. (Insert word of choice here.)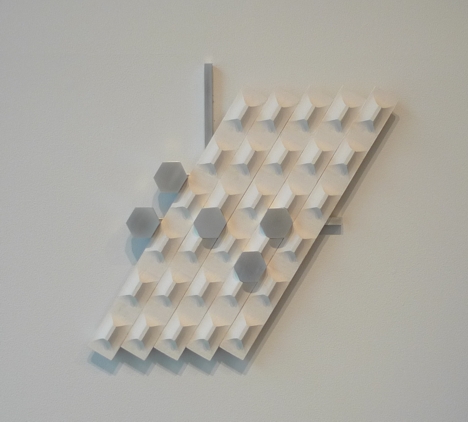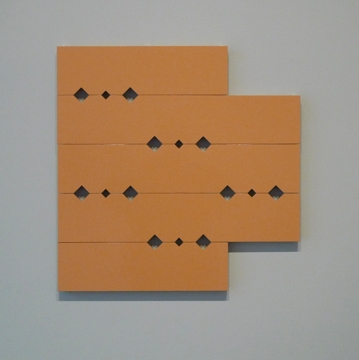 Upstairs at Dubhe Carreno the terra cotta sculptures by Anne Drew Potter resonate on several levels; visceral, emotional. The work reveals lots of sentiments, attitudes and probably opinions, all touched with a sometimes disturbing innocence.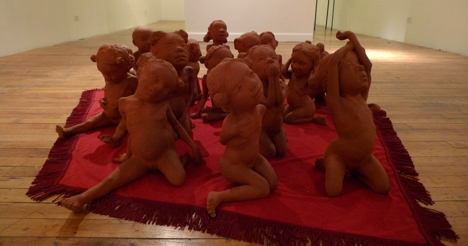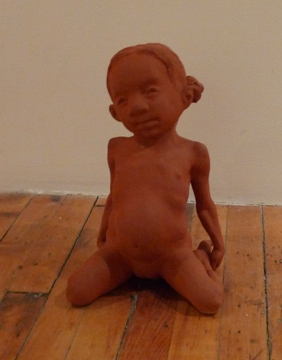 That's it for now. Scale may be misleading. Better to see the art.
SUBSCRIBE TO & FOLLOW THE MORNING EMAIL
Start your workday the right way with the news that matters most. Learn more