I've just seen two wonderful exhibits.
The opening of the Modern wing at the Art Institute is significant cause for joyous celebration. The building is beautiful, the space dramatic and the installation sensitive and informative. Not forced or artificial like I've seen too often, here are pairings and groupings where important pieces inform one another and rooms are dedicated to a single artist. Enlightening. I felt like a tourist dropped in an unknown, thoughtful, considered (see footnotes) glorious, confident, consummate museum. And then I looked out the window. I was at home.
At Corbett vs. Dempsey is a very special show by perhaps today's best painter; Albert Oehlen. There are numerous intricate and delicate, formal yet playful, confident yet reflective, subtle yet bold collages that flat out sing. The installation, as guided by Oehlen, presents a more spacious gallery in new light. Most impressive. (Pictures from the show follow those from the Art Institute.)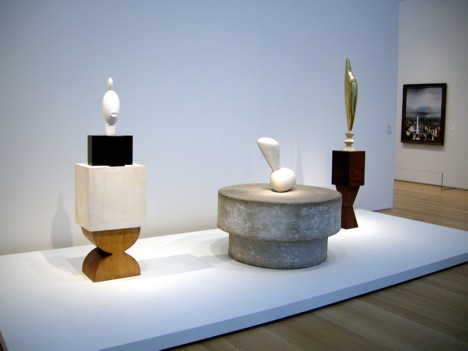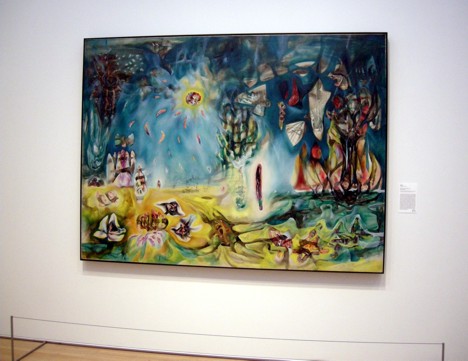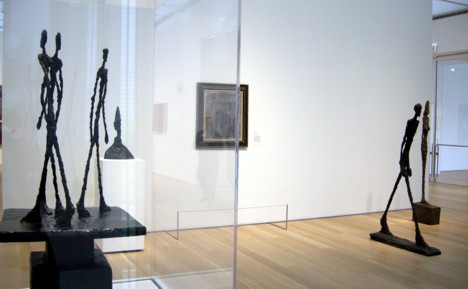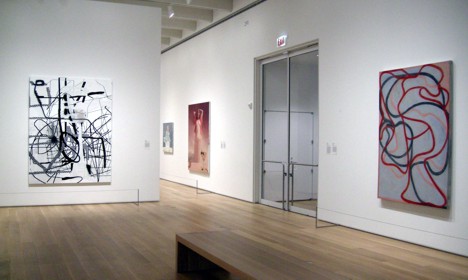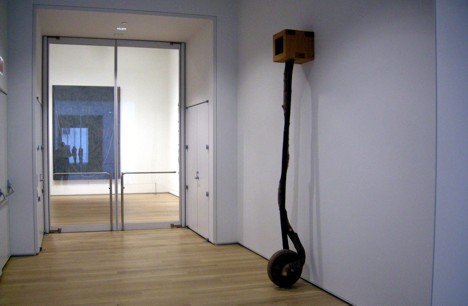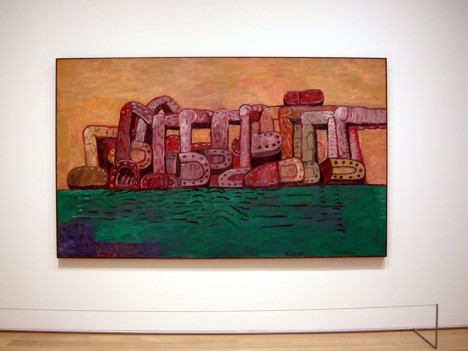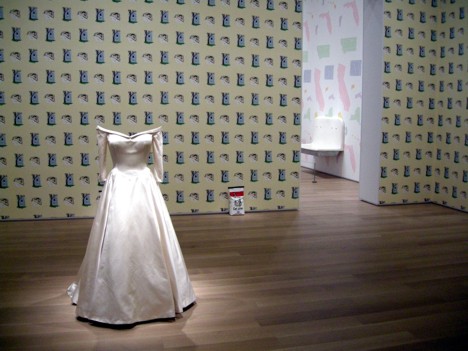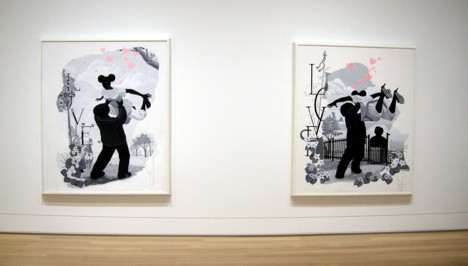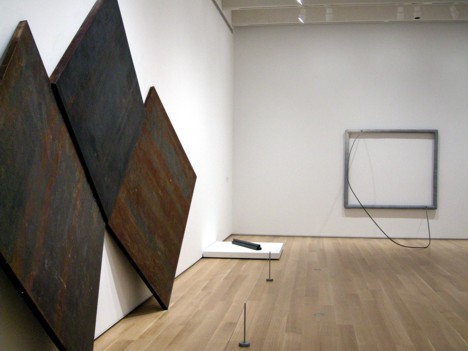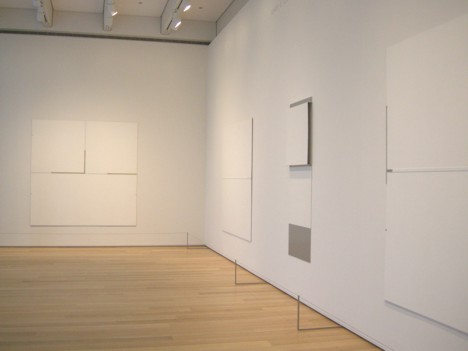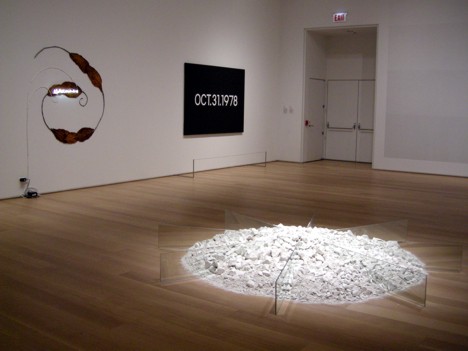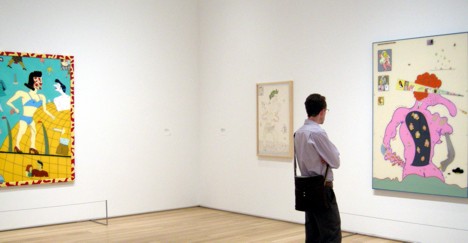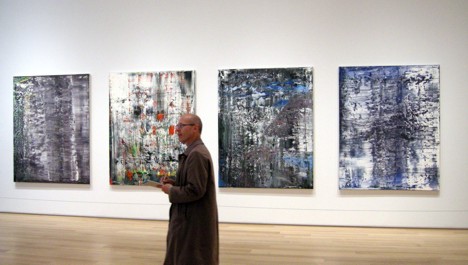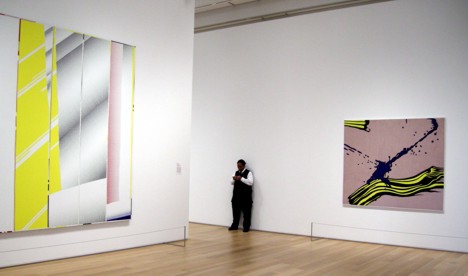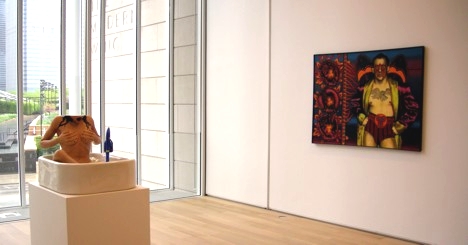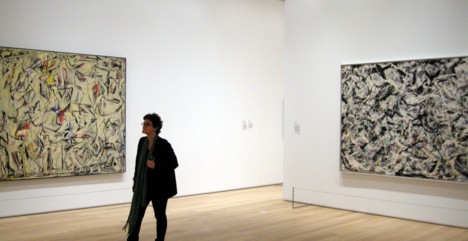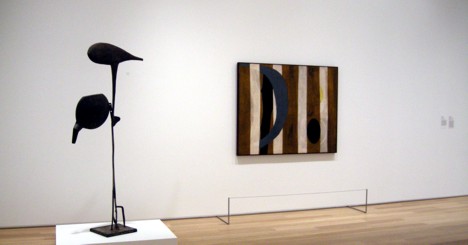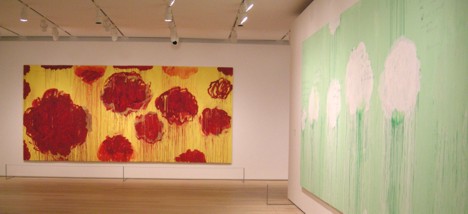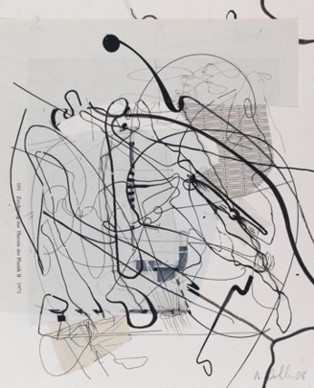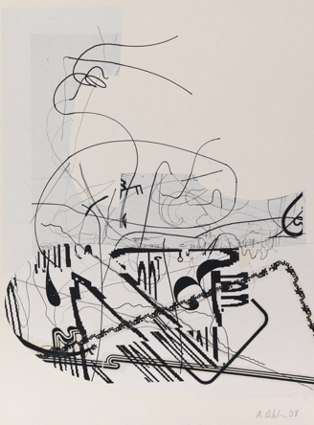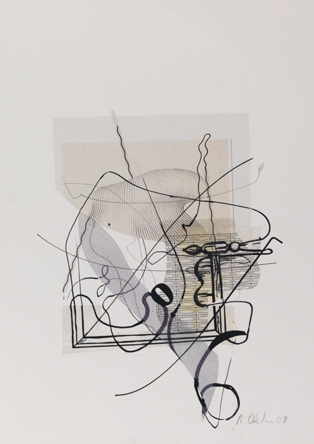 This is a fabulous moment for art in Chicago. For the openings, the world came to celebrate great art in a joyous setting. And we looked very good.
1. Douglas Druick and Ruth Lopez explained to me how the Brancusi sculptures were placed in the vicinity of the 3rd floor windows. Life size maquettes of the sculptures were made from styrofoam and placed on an adjustable plinth. With Architect Renzo Piano present, a temporary wall behind the "Brancusi's" was moved back and forth to get the proportions precisely how they wanted. Then the real wall was built and ultimately the real sculptures placed the way we see them now. That kind of detail exists throughout the building.
SUBSCRIBE TO & FOLLOW THE MORNING EMAIL
The Morning Email helps you start your workday with everything you need to know: breaking news, entertainment and a dash of fun. Learn more