They're are several personal 'museums' created by private collectors in Miami. My first stop today was at the Rubell Family Collection. After seeing various exhibitions there over the years I've grown impressed with their vision, pursuit of new territory and advocacy fora broad array of artists on the rise. This year they are presenting their significant acquisitions of Chinese art.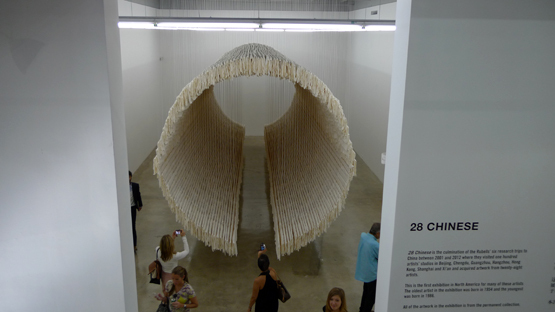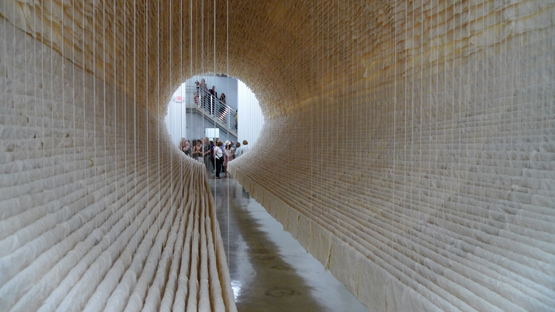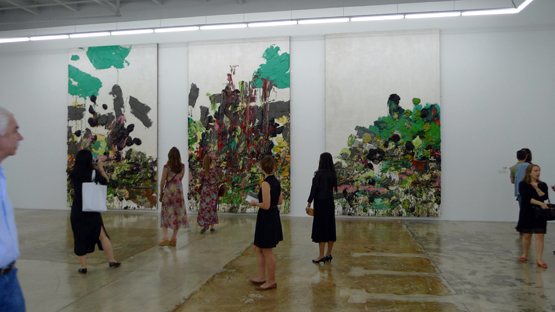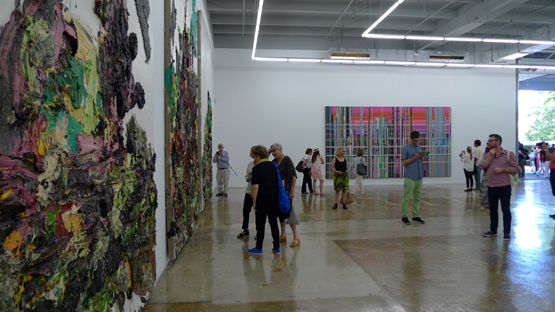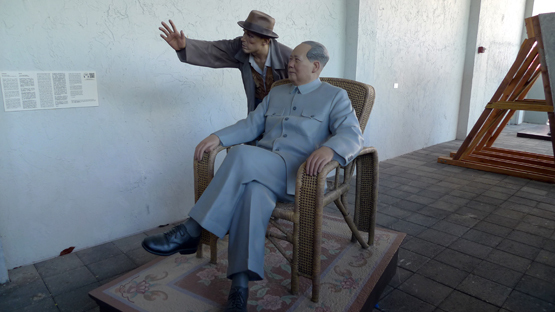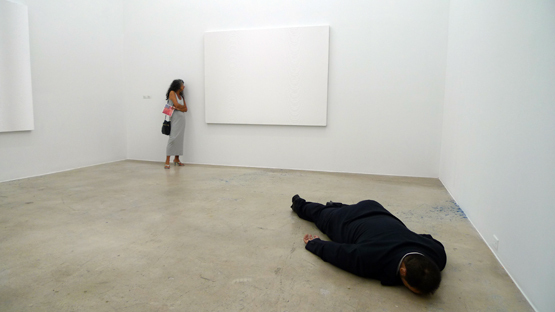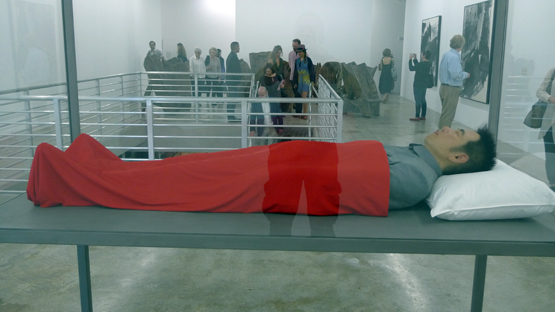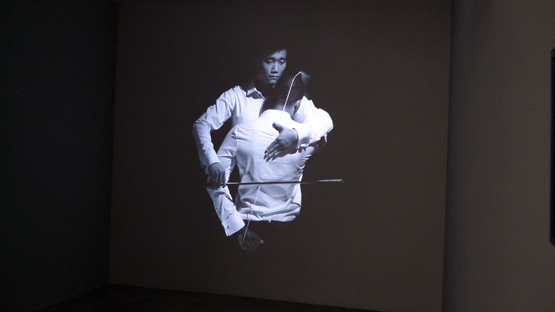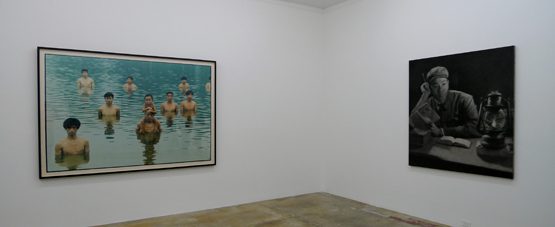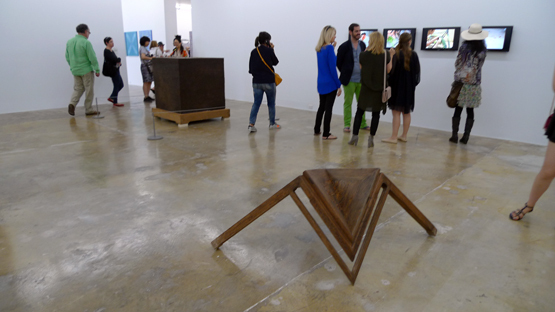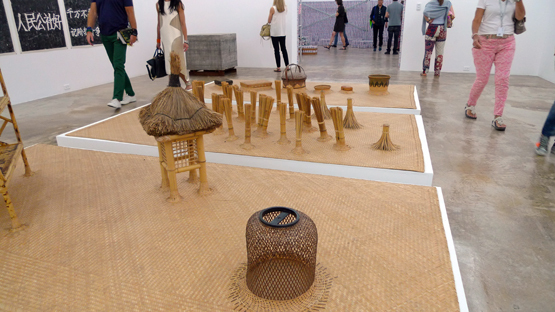 I visited Miami's brilliant, new Perez Museum, which gives the city a powerful world class museum, passionately designed by Herzog & de Meuron. The viewing experience is sublime with a retrospective of Ai Weiwei and an insightful, inclusive Latin embracing exhibition of "Americana." I'm tired of cookie-cutter museums with their checklists of requisite art and no sense of what city your in. Not here. This is an international, American museum; personal and relevant.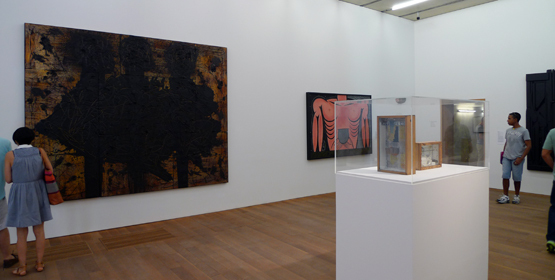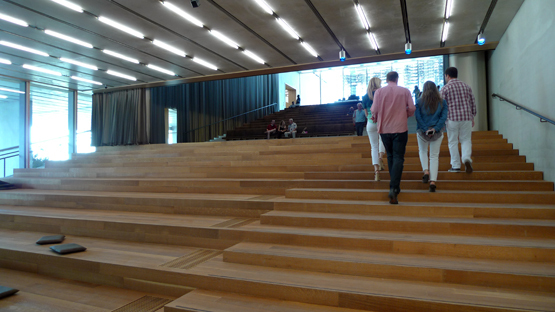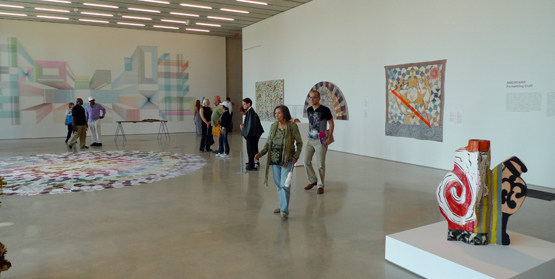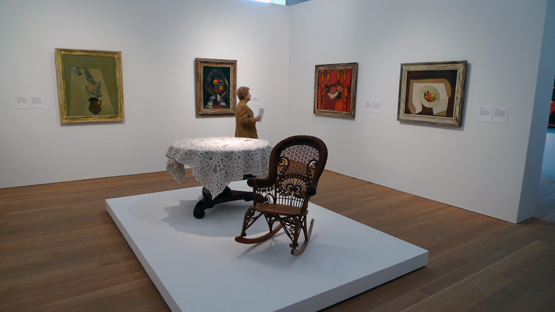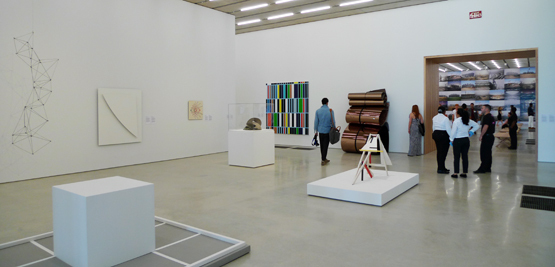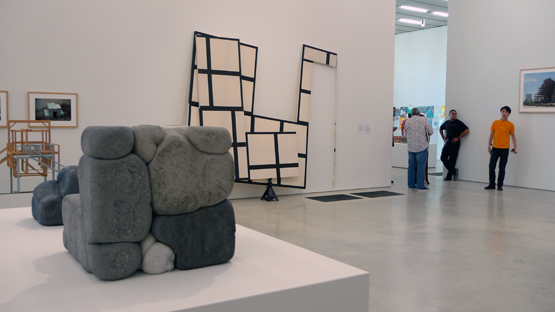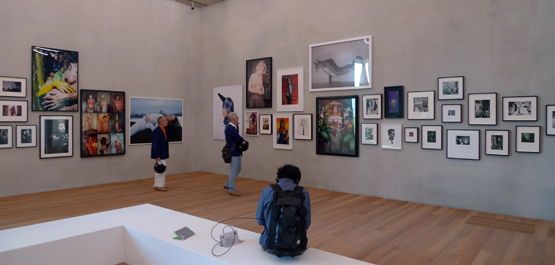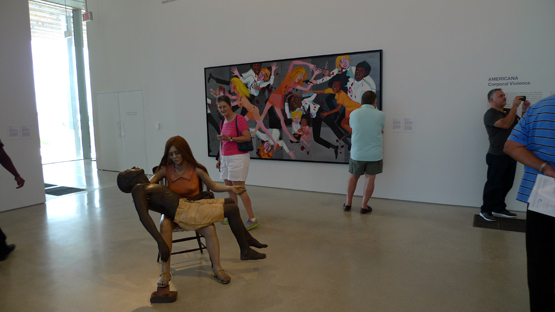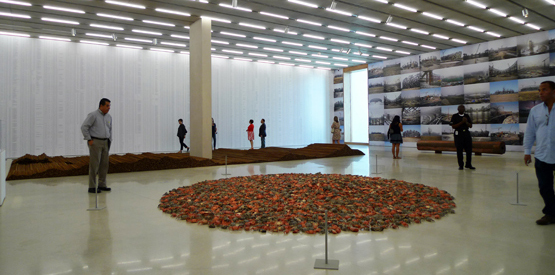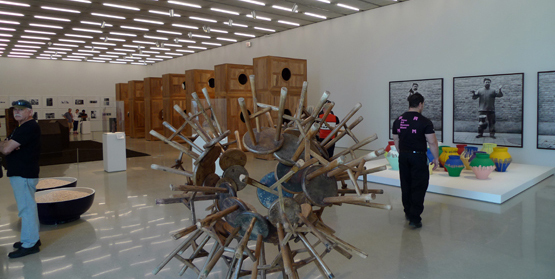 And with that, it was off to the art fairs with a visit to the Miami Project, with good light, wide aisles and friendly galleries. Many of the galleries today were doing a lot of business after being slow yesterday while the Miami Basel show opened with their high-priced art. Lots of collectors were relieved to find art within their price range at the satellite fairs, which is not to say it was inexpensive.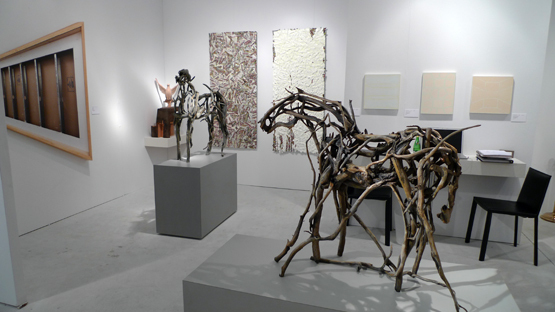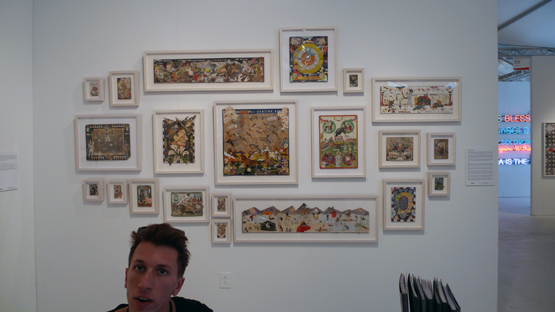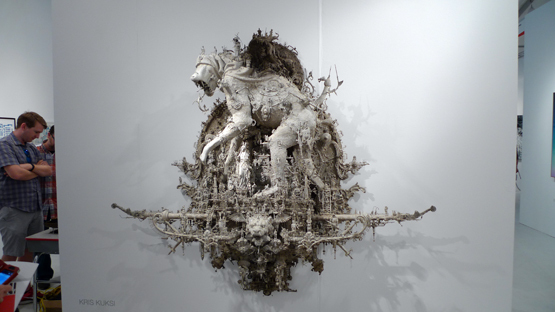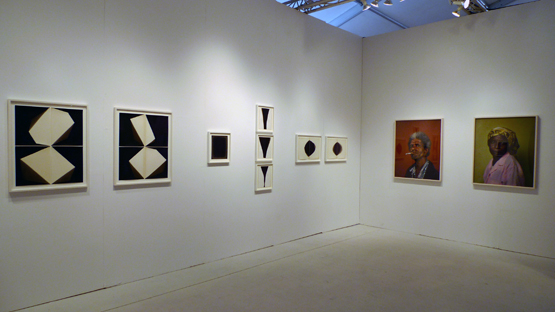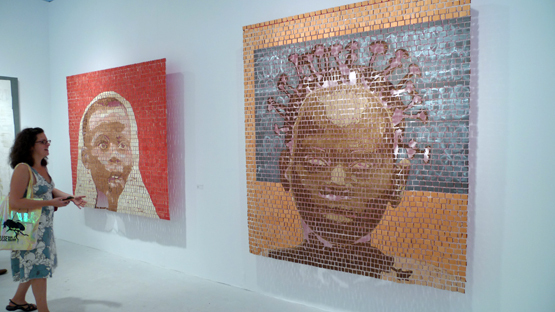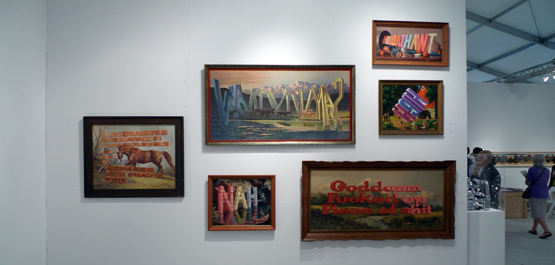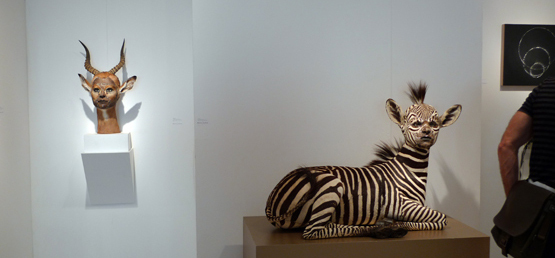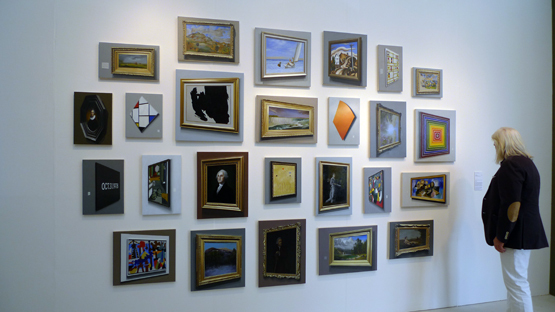 It was a short walk to Art Miami, which has been around longer. With more galleries, narrower aisles and larger crowds, there were some galleries that I thought were clunkers, showing art that bordered a kitsch, yet there was still a lot of quality.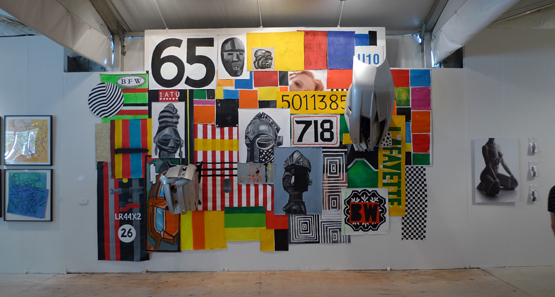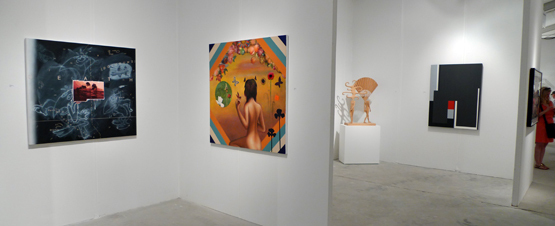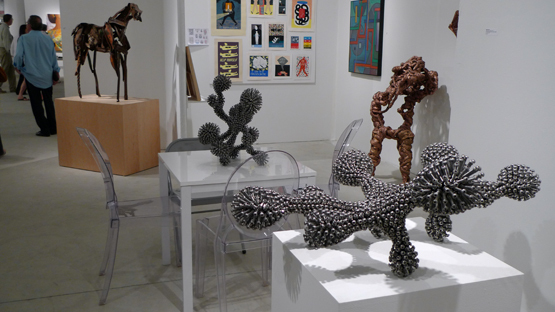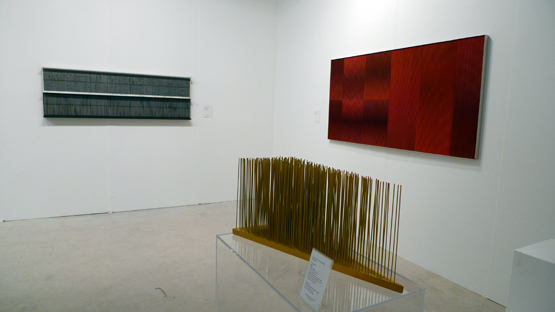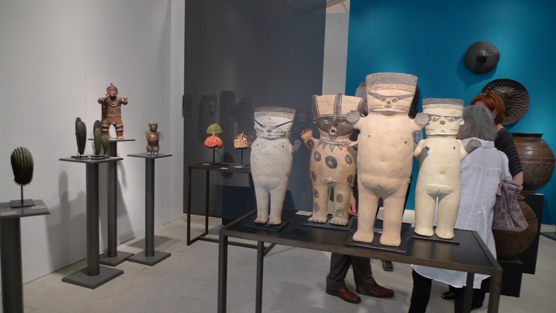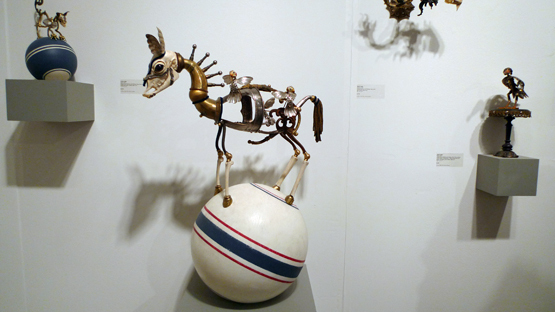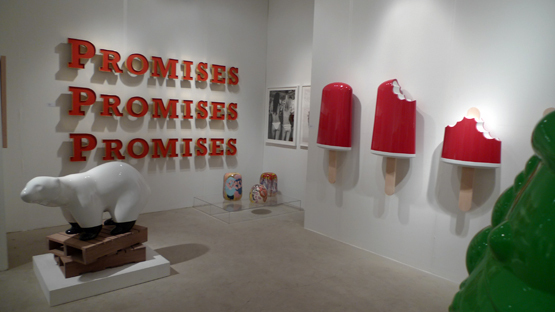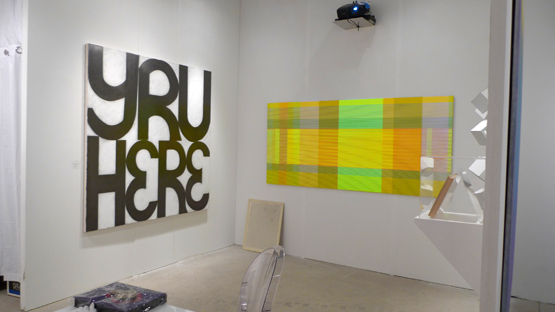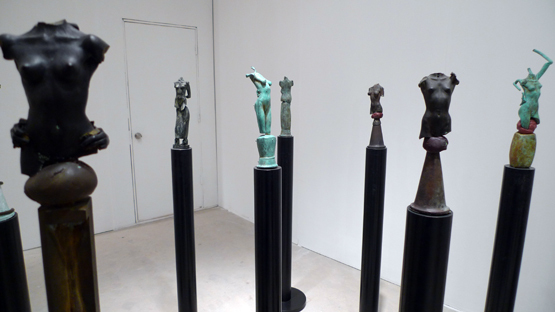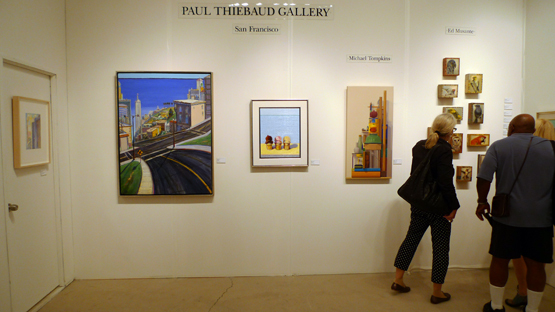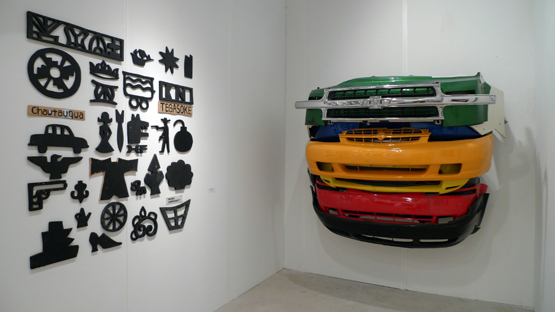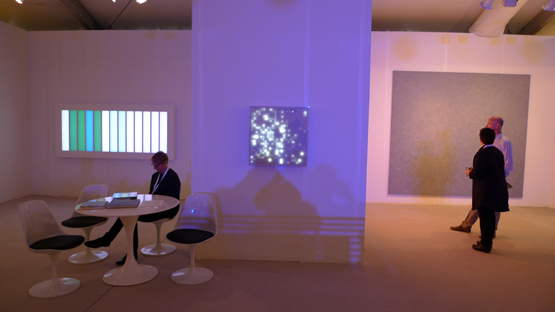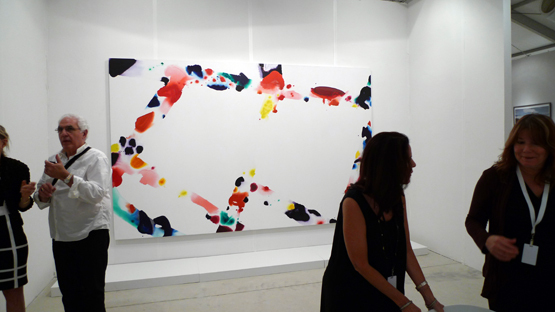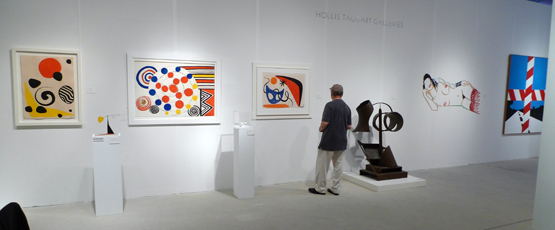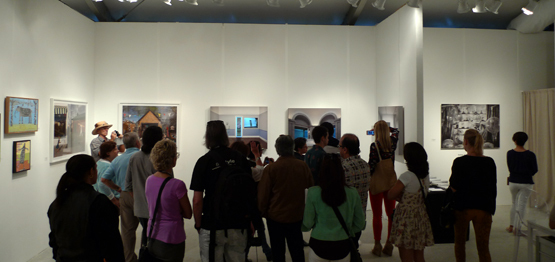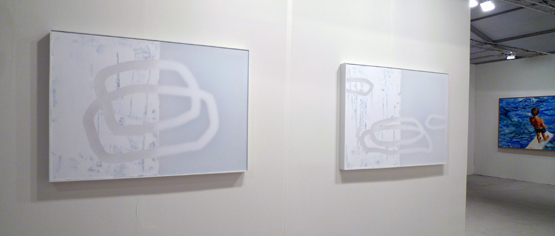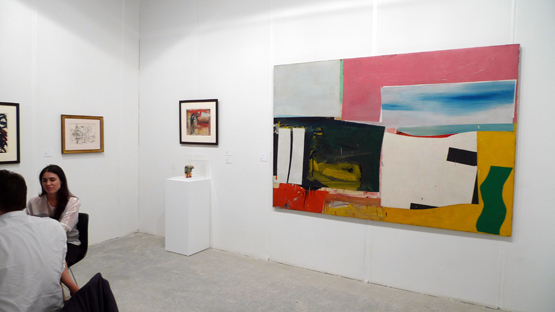 More art tomorrow. Thanks for following along.
Warmly,
Paul Klein