It's that time of the year -- where you have to use your vacation days or lose them -- and why lose them? WHY? You worked your butt off all year and deserve a break. Besides, with this weather we're having, you might just go crazy if you don't skip off somewhere. Consider this a Public Service Announcement... Broad style!
Because it's last minute, I'm thinking cheap, fun and NO STAY-CATIONS! Especially not when it's snowy and freezing out. Unless you live by a ski resort. But even then.
Below, find five awesome, cheap, easy places to go to:
1. Nicaragua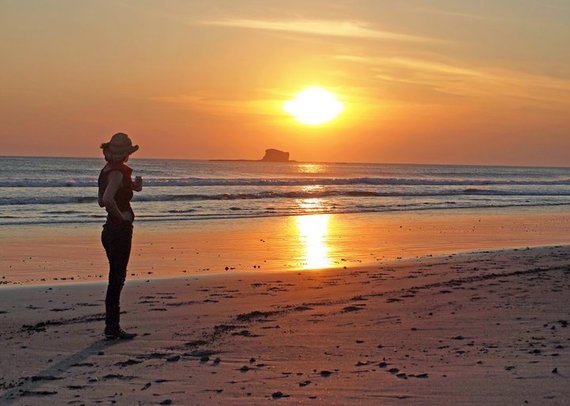 2. Guatemala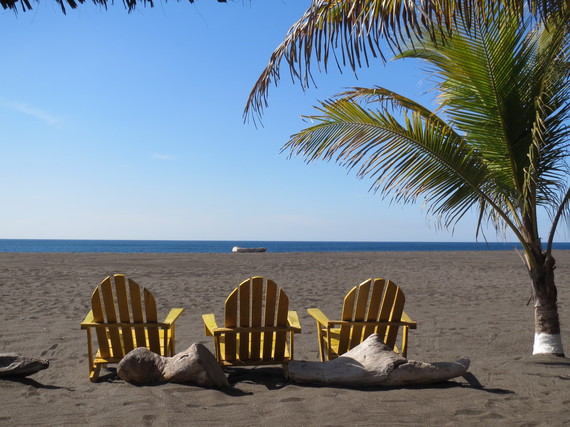 3. Egypt (Even with the new travel warning)...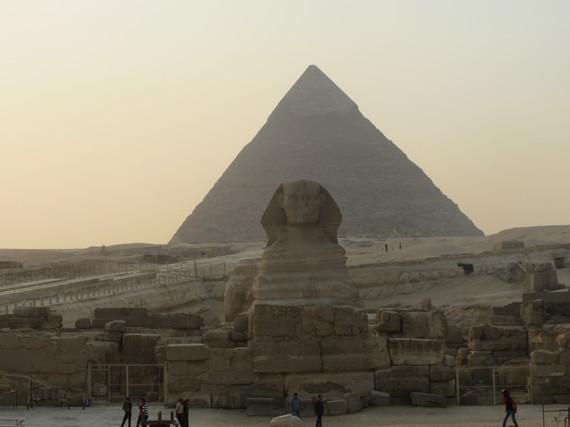 4. Colombia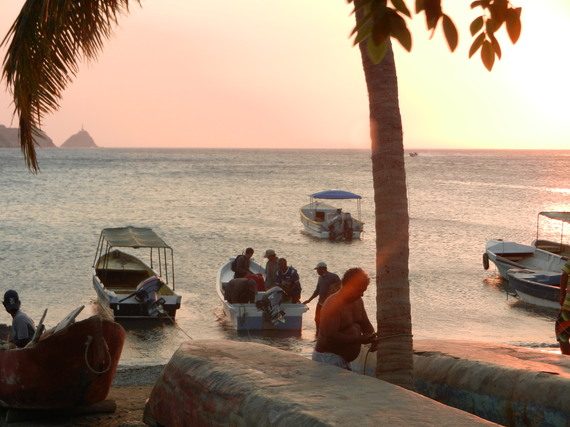 5. New Orleans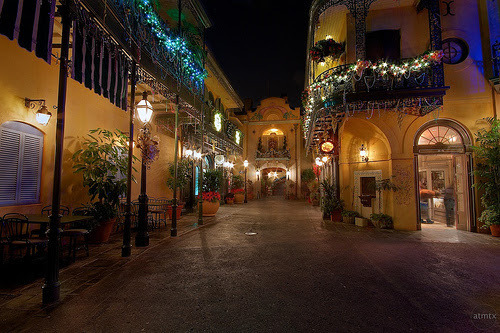 For details on where to go, what to do and where to stay, click HERE.
NOW GO HAVE FUN!