By Michael Yang and Peter Crawfurd
Two weeks ago the world was pounding Japan's Prime Minister, Yukio Hatoyama, for wearing a checkered dress shirt.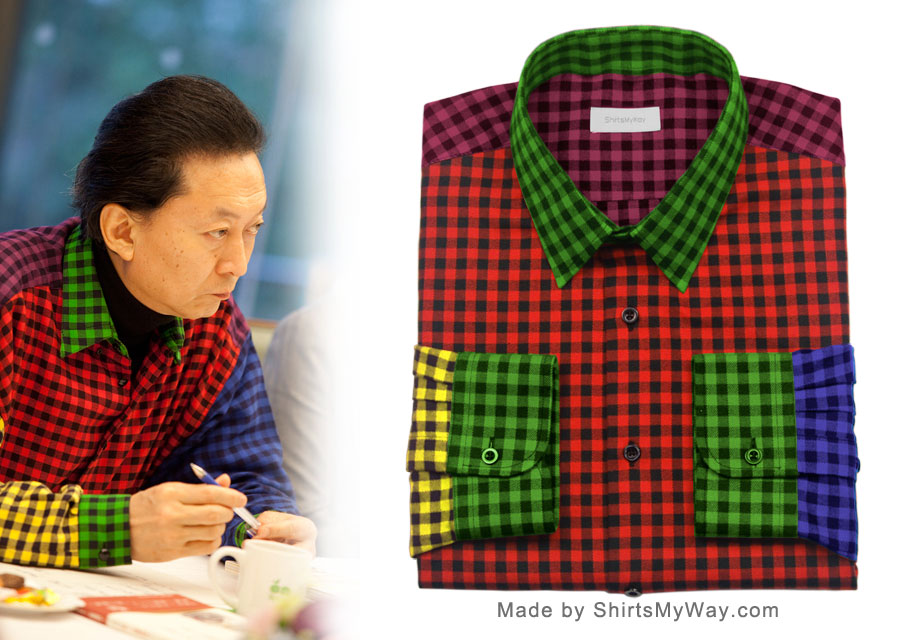 The criticism was harsh, and comments in the fashion world ranged from "Is anyone able to stop him from wearing such a thing?" to "Walmart wouldn't even take it". It even looks like his approval ratings have even dropped because of this exact shirt.
We think the shirt is brilliant and is in stark contrast to the majority of people who have voiced their opinion about his shirt. This opinion of ours (as well as the fact we are selling Hatoyama's shirt on our website) has generated a lot of buzz recently, as a top news story around the globe for the past 24 hours. The Japanese, and many other people around the world for that matter, seem to think we are crazy.
But before we go on, you should know we are the founders of the 'famous' www.ShirtsMyWay.com, a website that lets shoppers design their own dress shirts in detail using an interactive model. On our site, shoppers can also submit their measurements, choose from 65 fabrics, 9 collars, 6 cuffs and dozens of other options to create more than 7 trillion different shirt designs.
We want to give our customers a stream-lined, hassle-free shopping experience resulting in great fitting shirts, designed to their exact specifications, delivered right to their door. Prices range from $75 - $175 which includes shipping.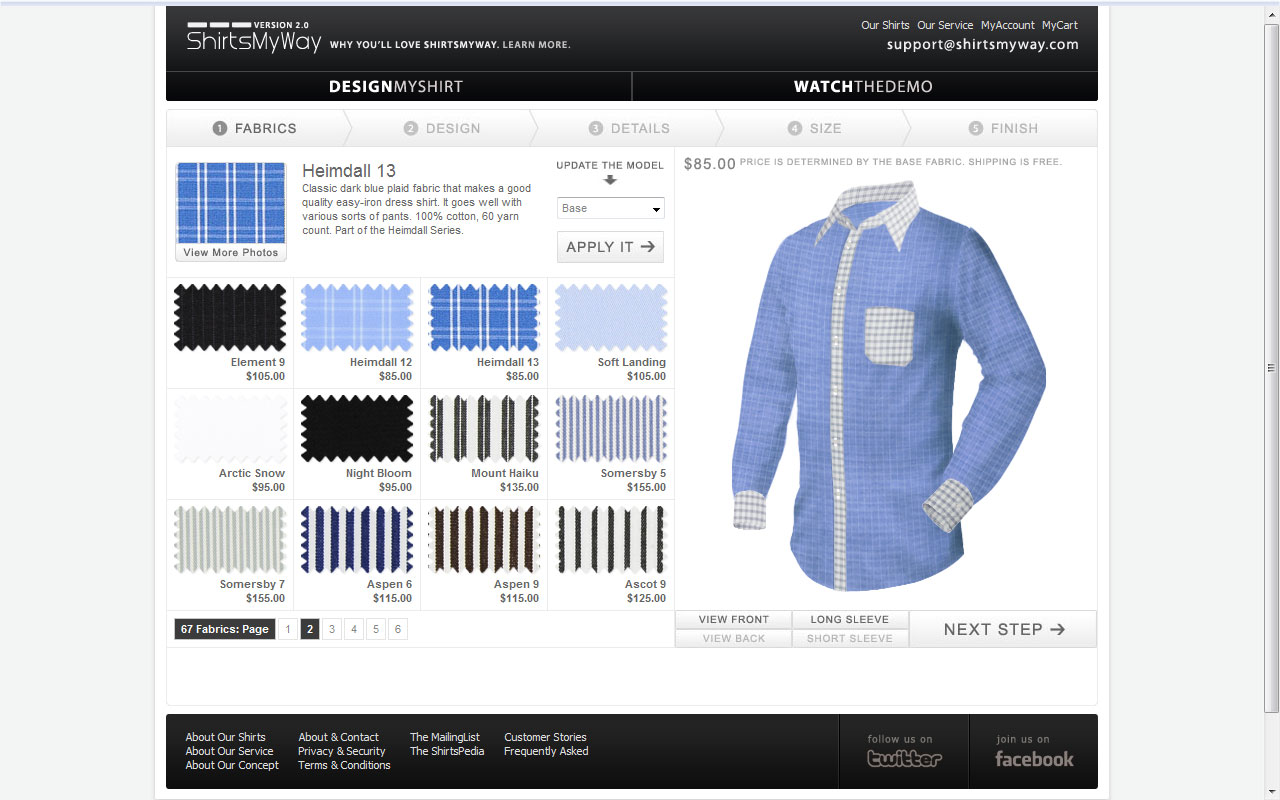 So wearing custom dress shirts that are unique and expresses individuality is what we are all about at ShirtsMyWay.com. We see Japan's PM as a front figure of believing in his own style without being discouraged by what others think of it.
We highly encourage everyone to spread their wings creatively and design dress shirts that suit their individual style with our online shirt designer, found here: Design Your Own Dress Shirts.
We have customers in more than 30 countries and 50-60% of them design shirts with different colors or patterns on them. We're loving this new movement which emphasizes uniqueness and style choice of individuality - which is one of the ways we wanted to shake things up in the clothing world in the first place.
At the moment we are also selling the famous checkered shirt Hatoyama wore and have a page dedicated to him as being a fashion hero. You can get it here: Buy the Hatoyama Dress Shirt.

Prime Minister Hatoyama, we love your style.
SUBSCRIBE TO & FOLLOW LIFESTYLE
We're basically your best friend… with better taste. Learn more