Hotels are so two years ago. Next time you're planning a vacation, check out these unique places (and until then, just picture yourself there.)
The whole Swiss Family Robinson thing feels a little claustrophobic. (Stranded on a deserted island with nobody but your blood relations? No thanks.) But vacationing in a treehouse? Talk about the views! The warm breezes! The proximity to monkeys!
And luckily, there's now a slew of hotels and temporary rentals that cater to arboreal-loving travelers.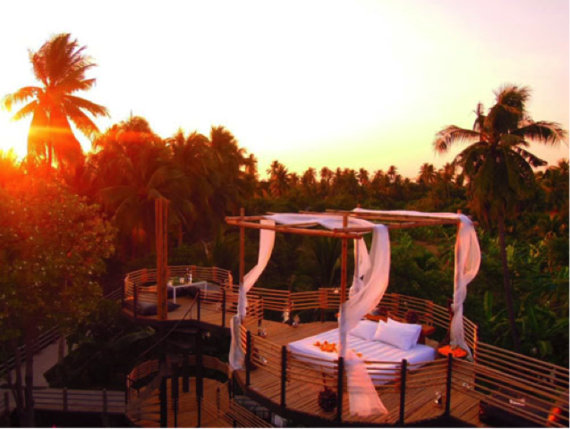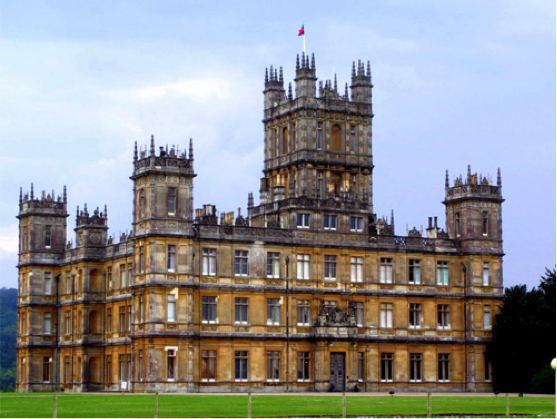 They're just like us! When they're tired, they sleep. When they're hungry, they shell peas. When they're having a bad hair day, they wear a hat. And when they need a little extra income, they rent out their crazy-amazing houses and vacation pads to boring schmoes like us.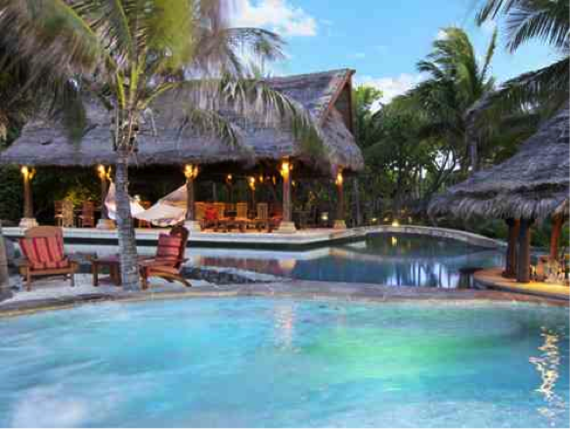 Camping always seems like a good idea...until you consider the actual tent, sleeping bag and outhouse situation. Luckily, it's now easier than ever to sleep under the stars in style.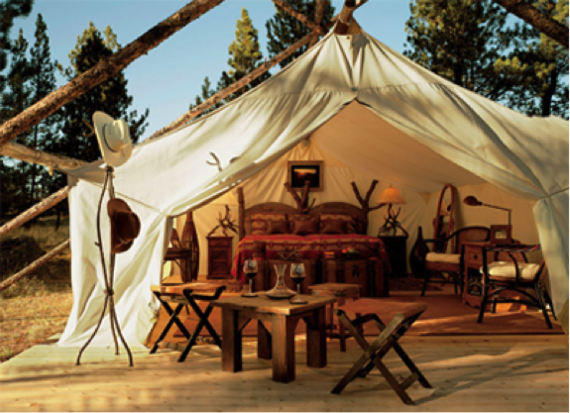 This luxe resort on Montana's Blackfoot River is not your average sleepaway camp. Each of the private, high-design tents features jetted bathtubs and heated floors, not to mention butler and laundry service. (Starting at $2,000 a night)
SUBSCRIBE AND FOLLOW
Get top stories and blog posts emailed to me each day. Newsletters may offer personalized content or advertisements.
Learn more