News flash: Your washing machine isn't just for clothes and a neverending load of towels. The next time one of these common items--from shower-curtain liners to pillows--looks a little grimy, throw it in for a good cleaning.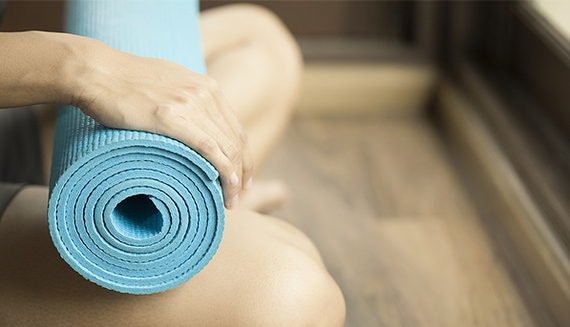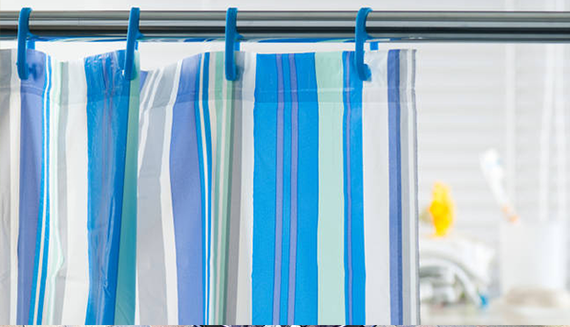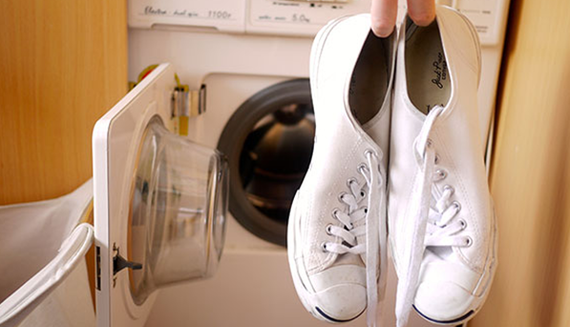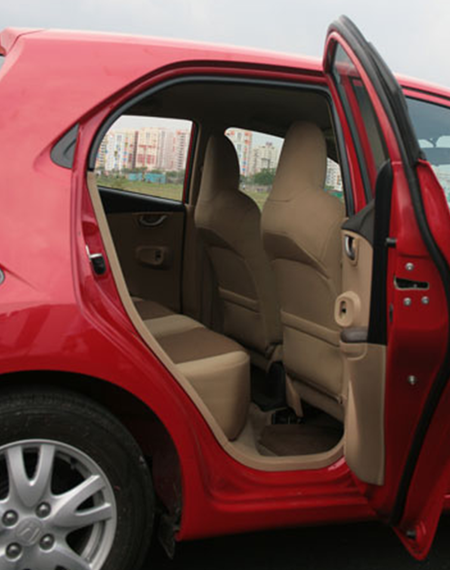 SUBSCRIBE AND FOLLOW
Get top stories and blog posts emailed to me each day. Newsletters may offer personalized content or advertisements.
Learn more