Back in August you had such lofty ambitions for your DIY his-and-hers Mr. and Mrs. Potato Head ensembles. And yet, here it is, the day before Halloween -- and you have done zero planning.
Luckily, we've pulled together some easy and timely costumes you can create from stuff you probably already have lying around your house: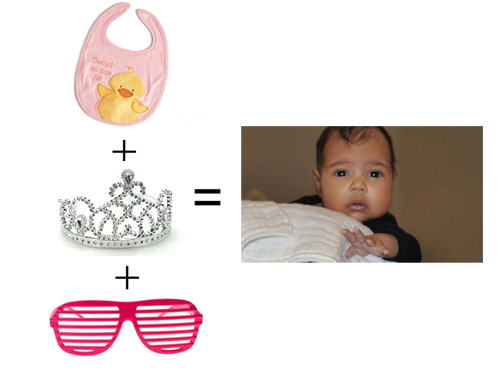 All you need: Bib + tiara + shutter sunglasses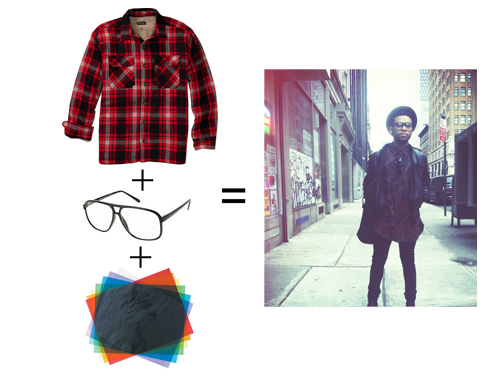 All you need: Flannel shirt + oversized glasses + colored cellophane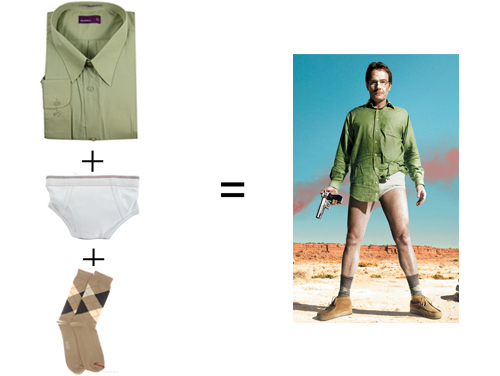 All you need: Green button-down + men's underwear + argyle socks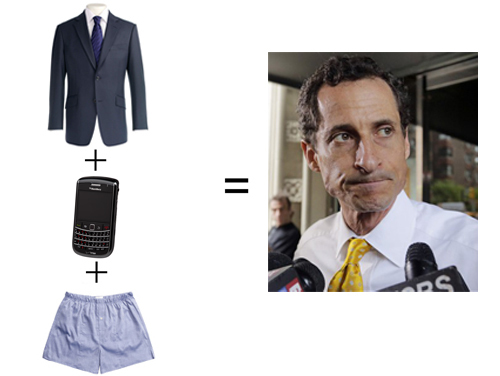 All you need: Men's suit jacket + BlackBerry + boxers
Head over to PureWow to see the full list (and give us some credit when you win the prize for Most Creative Costume, OK?)
SUBSCRIBE AND FOLLOW
Get top stories and blog posts emailed to me each day. Newsletters may offer personalized content or advertisements.
Learn more