There's a point in all our lives at which we accept certain realities about ourselves.
We'll never dance backup for Janet Jackson or properly pull off a Michelle Williams pixie...or have $118 million to drop on an apartment.
SOHO, $25 MILLION
The hardest part of living in this five-bedroom duplex is deciding which balcony to sun on.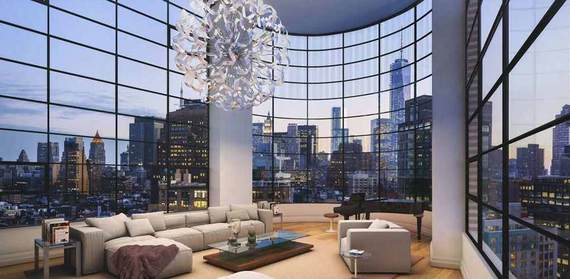 UPPER EAST SIDE, $60 MILLION
Enjoy room service from Jean-Georges by the wood-burning fireplace in your living room with 26-foot ceilings: Just a casual Friday night, penthouse-style atop the Mark Hotel.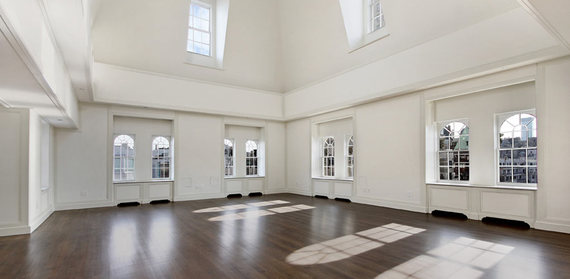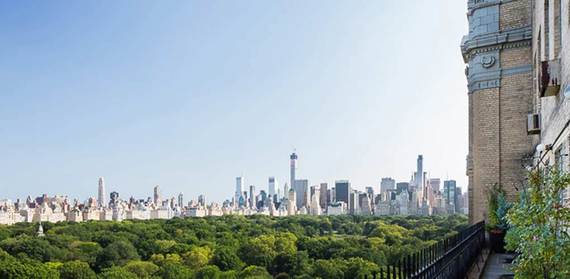 TRIBECA, $51 MILLION
Sure, the penthouse's private pool is great, but the building's Turkish bath may be better.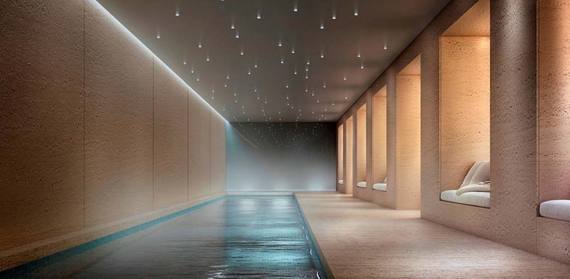 PARK SLOPE, $13 MILLION
This 50-foot-wide limestone mansion has the perfect sweeping staircase for that Gone with the Wind reenactment you've been meaning to stage.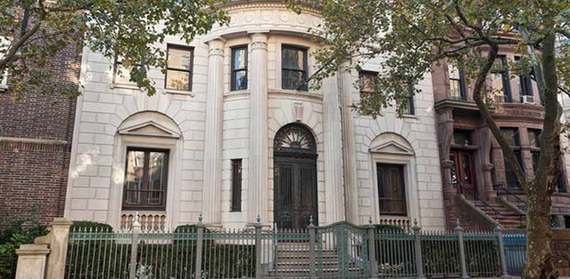 SOHO, $37.5 MILLION
Here, the massive screening and projection room is ideal for watching concerts of the previous owner--um--Jon Bon Jovi.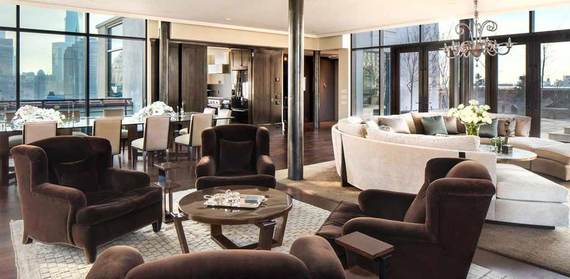 BROOKLYN HEIGHTS, $32 MILLION
Spend a leisurely afternoon walking along the waterfront, practicing yoga in your private studio or working on your swing at the virtual driving range. Then wind down by selecting a to-die-for '85 Bordeaux from the 3,500-bottle wine cellar.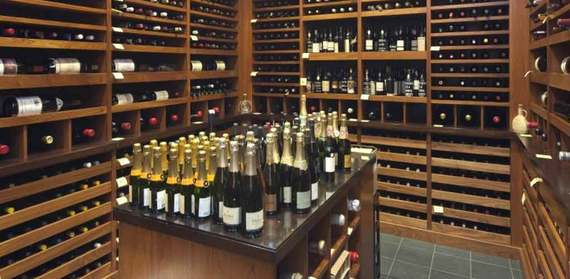 BATTERY PARK CITY, $118.5 MILLION
Why buy just one outrageously luxurious apartment when you can buy a package of three? Included are 12 bedrooms, 15 bathrooms, 3 kitchens and 400 feet of windows.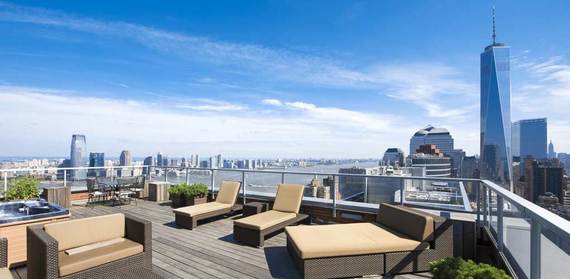 SUBSCRIBE AND FOLLOW
Get top stories and blog posts emailed to me each day. Newsletters may offer personalized content or advertisements.
Learn more