This is a picture of the author with Ms. Tereza Campello, The Minister for Hunger and Poverty Alleviation in Rio-de-Janeiro after a presentation on Bolsa Familia.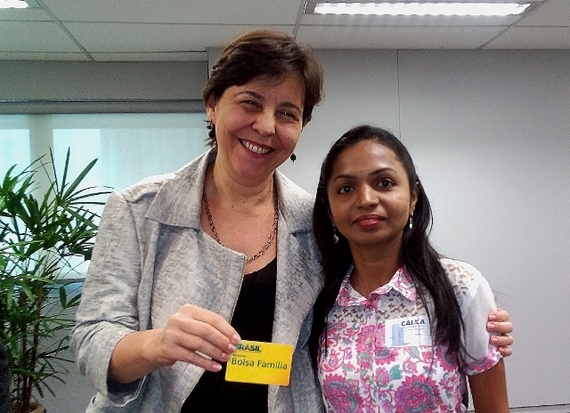 The olden way - uncovered water wells leading to the modern covered water cisterns.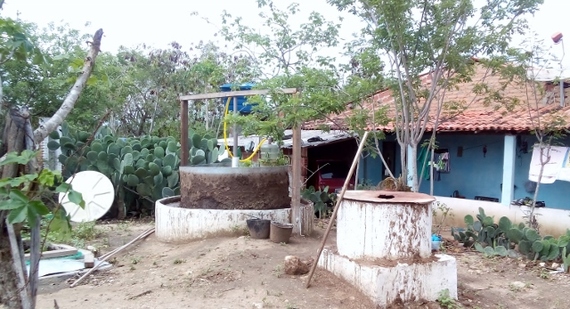 Volunteers overseeing the construction of a 16000 litre Water Cisterns, which taps the rainwater, in the semi-arid land of Cumaru.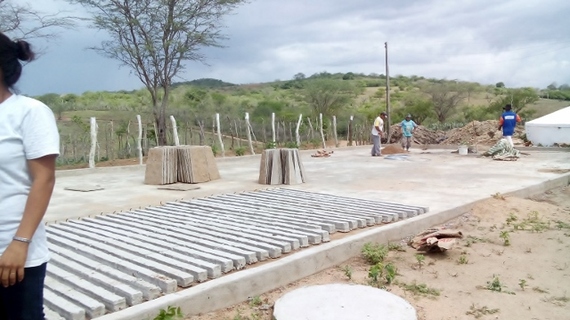 Sergio Fausto, executive director of the Instituto Fernando Hanrique Cardoso, key advisor to former President Fernando Henrique, and other leaders from the industry and political arena discussing Brazil's role in South-South Cooperation, Democracy in Brazil, Socio-economic schemes for the progress and development of the country and industrial growth. This was at a conference in Sao Paulo with the International Reporting Trip's team.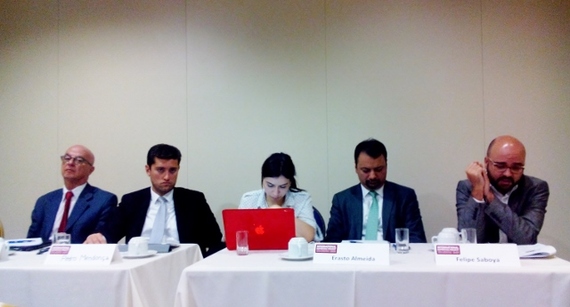 FOLLOW HUFFPOST