Heather Taylor, Joanna Adler, Rachel Fleischer
Since completing my documentary WITHOUT A HOME, the most important, rewarding and exciting thing as a filmmaker has been to share the movie with others. On May 24th at The SmogShoope in Culver City I was lucky enough to be joined by The Saint Joseph Center for an informational reception and screening of my movie hosted by Heather Taylor, Alex DeCordoba and Joanna Adler.
The purpose of our evening was simple; to promote awareness about homelessness and provide a plethora of opportunities for people to get involved in helping our homeless brothers and sisters living on the street.
The Saint Joseph Center is a wonderful organization in Los Angeles that provides working poor families, as well as homeless men, women and children of all ages, with the inner resources and tools to become productive, stable and self supporting members of the community.
I am very happy to report that the evening was a tremendous success and would not have been possible without the support of our sponsors, St Germain, Hob Nob Wines, LA Confidential, flowers by Holly, and Bite Bar, who so generously donated in support of the cause.
We had a wonderful turnout and people were moved and excited to learn about all of the opportunities to help make a difference locally in their community. I had so many people come up to me and tell me they have always wanted to know what to do, how to help, where to give or volunteer and were so thrilled to finally have direct access to such a wonderful organization like SJC where they could now direct their time and attention.
The Saint Joseph Center is one of many wonderful local organizations working hard to help the homeless of Los Angeles and it was so nice to be able to provide people with an opportunity they had been searching for but just didn't quite know where to look or what questions to ask.
With a problem as overwhelming as homelessness, it's so easy to feel upset, heartbroken and even angry. How can so many people be without the most basic essentials like food, shelter, safety and warmth? This very feeling of being overwhelmed can often lead to us doing nothing, not because we don't care. In fact we care so much, we get so worked up, and emotional about these people who need our help that sometimes we just look away because it's too painful.
I believe that everyone wants to help make a difference, to do something to help. No matter how big or small our actions are, they are steps that move us forward and help affect change.
As I spoke to so many people last night who were excited to be holding pamphlets and information about making donations and volunteer opportunities, this belief was only deepened. It's impossible to quantify or measure how people are moved to take action, but I do believe that everyone left feeling more hopeful and empowered about their own abilities to make a difference and be the change they want to see in the world, and that is something!
Please visit the Saint Joseph Center online or on facebook to learn how to donate online and about their incredible volunteer opportunities.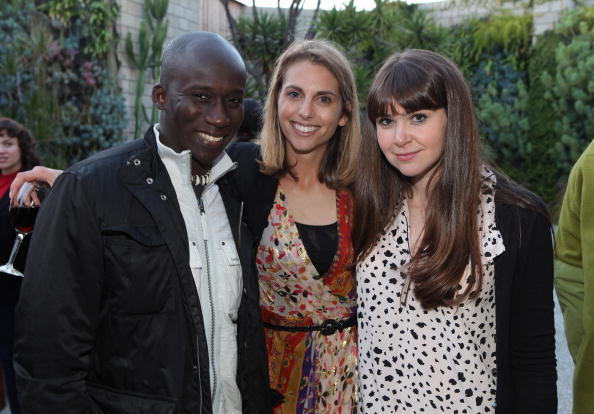 Musician Derrick Ashong, Producer Joanna Adler, Filmmaker Rachel Fleischer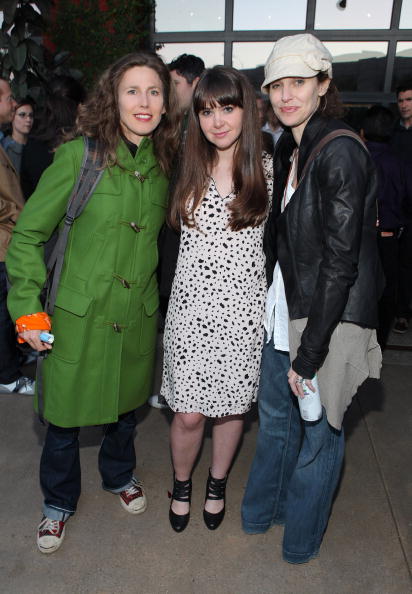 Sophie B. Hawkins, Rachel Fleischer, Amy Brenneman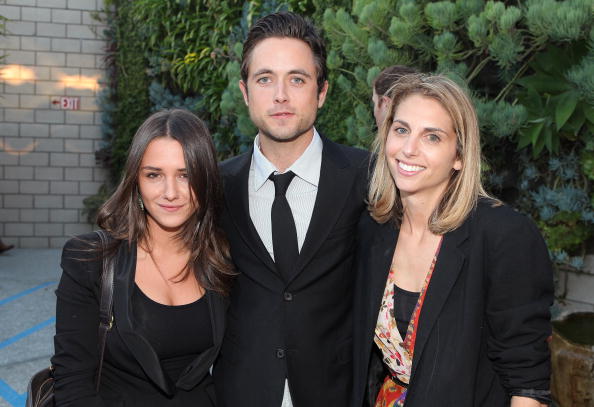 Addison Timlin, Justin Chatwin, Joanna Adler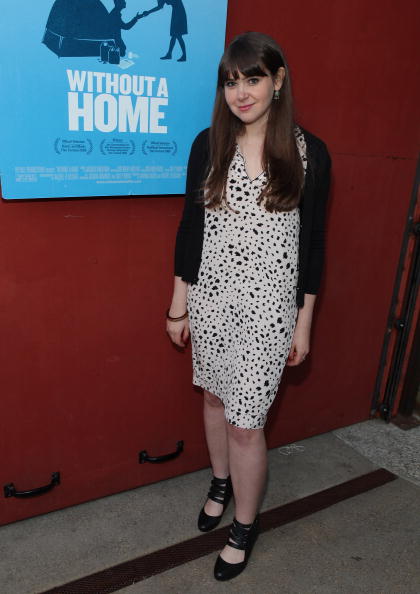 Filmmaker Rachel Fleischer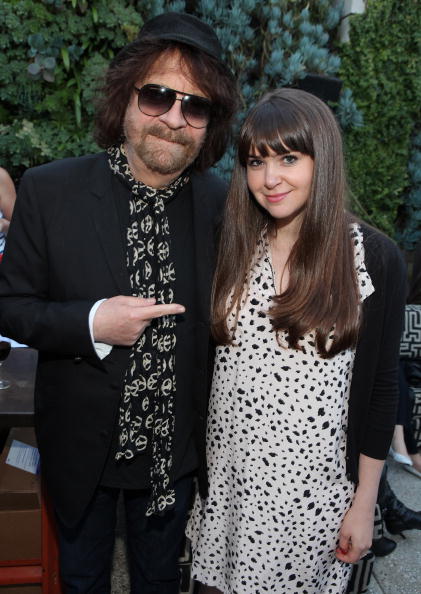 Jeff Lynne and Rachel Fleischer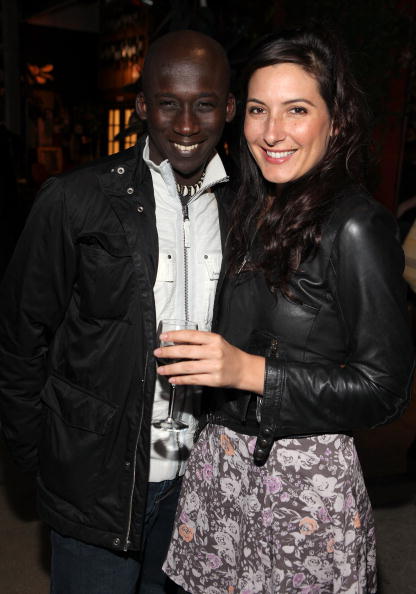 Derrick Ashong and Corrine Kingsbury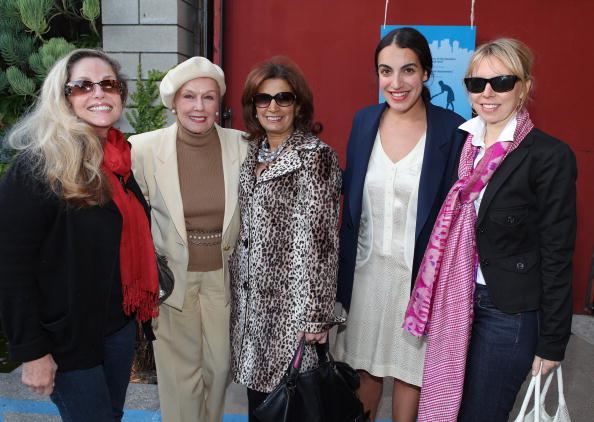 Susanne Cano, Noreen Whitmore, Deborah Kanafani, Heather Taylor and Myrna Hrushetska

Rachel Fleischer and Amy Brenneman
SUBSCRIBE TO & FOLLOW THE MORNING EMAIL
Start your workday the right way with the news that matters most. Learn more