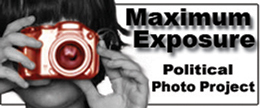 --------------------------------------------------------------------------------------------------------------------------------------------
Maximum Exposure's first slideshow regarding the extent of safety measures at the Convention, Heightened Security in Denver, depicted the heavy police presence during the early days of the DNC. Three days in and walls of security guards still stand in Denver streets and police continue to use every form of transportation- including riding on the outside of vans- to patrol the area.
View Slideshow Directory

Got photos or videos from Denver? Format images to 400 x 300 pixels and send them with captions to campaigntrail@huffingtonpost.com.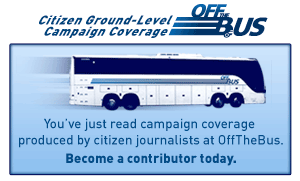 SUBSCRIBE AND FOLLOW
Get top stories and blog posts emailed to me each day. Newsletters may offer personalized content or advertisements.
Learn more