Top Five Ways to Change the World in 2012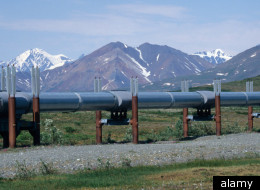 2011 saw more people power than I could have dared to hope. Last New Year's Eve, who could have predicted that the protests in Tunisia, just then making the news, would lead to the ousting of its president of 23 years not two weeks later; that this would inspire citizens throughout the Arab World to pour into the streets demanding change in their own countries; that this in turn would kindle popular resistance in cities and Occupy encampments spanning the U.S., from Oakland to Wall Street; that corporate power and income inequality would become fodder for conversation at the dinner table?
And now here we are, at the dawn of another new year. Who knows what we can do?
Now is the time for change, but the question becomes: How can we keep this momentum going? As we head into 2012, I invite you to think about what you can do to shake things up, make your voice heard, and make 2012 another banner year for people power. Here are five of my favorites, in no particular order:
Follow Rebecca Tarbotton on Twitter: www.twitter.com/@beckytarbotton