President George W. Bush has denied health care coverage to 10 million low-income children -- again. After his first veto of the State Children's Health Insurance Program, Democrats in Congress went to work to craft a new proposal that addressed his concerns. We sent it back to him and yesterday, he vetoed it again.
The fact is, the SCHIP bill is fully funded. It expands the number of children who are enrolled in the program from 6 to 10 million. It contains provisions to ensure that states enroll the children who need health insurance most. It even encourages people who could obtain private coverage to do so.
I have a new SCHIP resource page on my website and it includes my first web video. Click the image below, and please share this with your friends.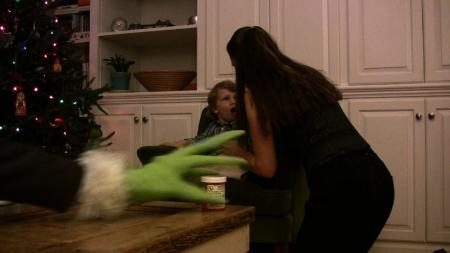 Click to Play "The Grinch"