May 27th was the debut of our favorite movie, Sex and the City 2 -- OK, maybe it's not your all-time favorite, but you have to admit, you bought a ticket just to see what Carrie would wear next.
Sarah Jessica Parker helped make Jimmy Choo a household name. Over the years, her outfits have been flirty, dreamy, and sometimes a little bit bizarre. Regardless, there was always something you'd covet by the end of each episode.
Skip the gossip about the storyline and the great views of New York City -- let's talk designer clothing!
Patricia Field, the styling genius behind the show, reached out to vintage couture expert Julie Skinner for some of the wardrobe this time around. Fields had rented items from Skinner before to use on the set of Ugly Betty. That's right, I said rented. Rented means just that, they are used for a short period of time by the actors/actress on a show, and then returned to the store to be rented again, or sold.
A few of the items seen in the film that are available for sale are a Zandra Rhodes sequin flapper dress listed at $2,800; a Jacques Casia couture gown for $6,500; a Gilli Originals lucite purse for $375 and a rhinestone belt, which can be purchased for $375.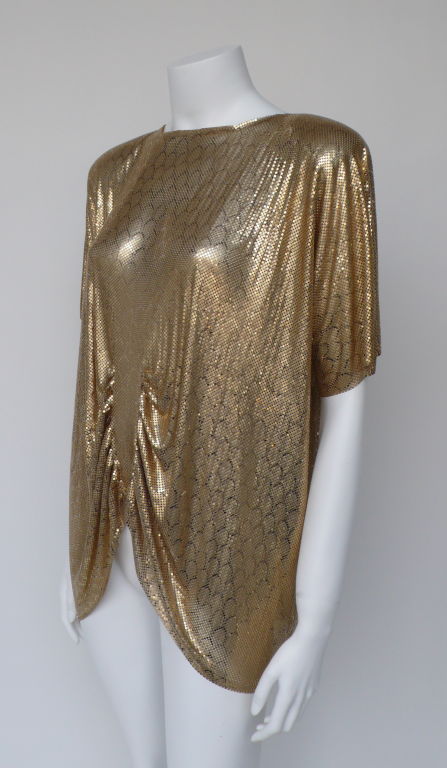 Image provided by P.S.
The pricing of these items might seem a little high; however collectors are always willing to pay a little extra to have something with a celebrity or film attachment.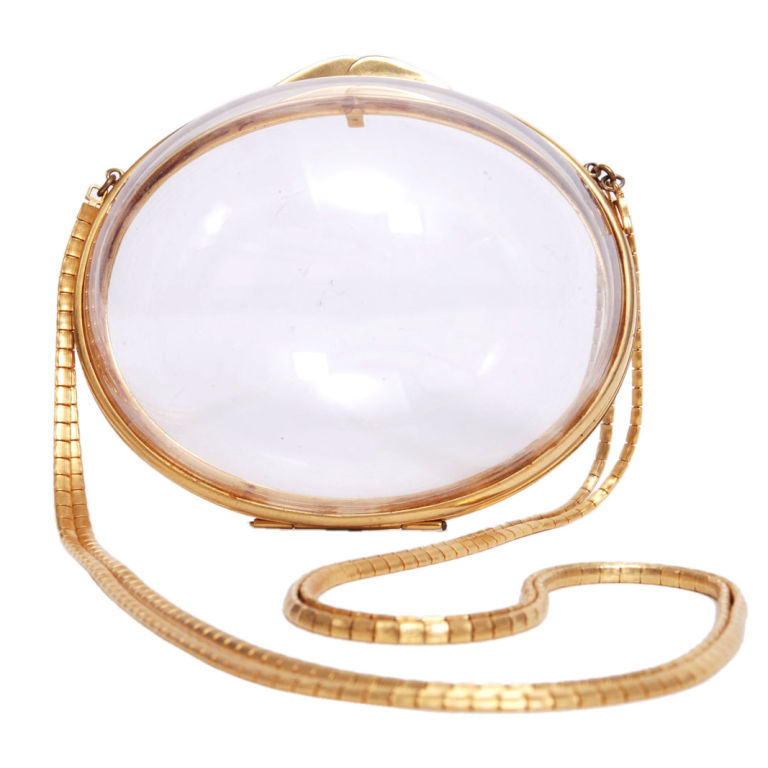 If the pricing above is a little out of your budget, there are ways to get a similar look for less. By visiting one of your local vintage couture shops, you can quickly put together an outfit that resembles your favorite scene from the movie without breaking the bank.
There are probably vintage couture shops in your neighborhood, but in case you can't find any, you might want to do a little shopping online.
Finally, if retro isn't your scene but you still wanted to bring out your inner Carrie Diva, visit
www.luxuryvintage.com. They offer an ever changing inventory of Gucci, Versace, Prada, YSL and more!
Reyne Haines is an appraiser, author and host of The Art of Collecting. Visit her website at www.reyne.com.
FOLLOW HUFFPOST