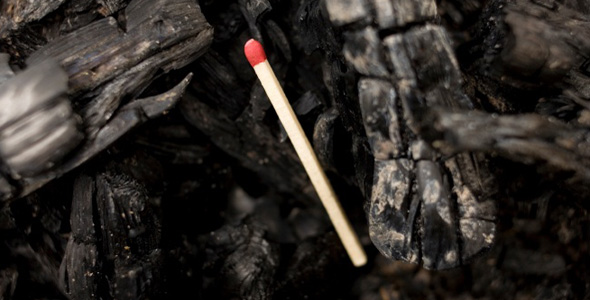 According to a new survey by an Australian newspaper, the recession has given rise to a new breed of people, called "potentialists", who love to live life to the fullest and still want to continue with a lavish lifestyle, but one defined on their own terms.
Social researcher Mark McCrindle commented on the results of his study; "People weren't saying 'gee it's harder to get the dollars, I'm really going to have to work harder for the money and do longer hours to get it'. Actually, it's the reverse. It's not about a richness of bank account but a richness of lifestyle."
The report found that four out of five people were inspired by the economic gloom and the devastation of friends being retrenched to re-evaluate their lives.
Sixty five per cent said that they are now more determined to live life to the full.
Could it be?! An end to the mindless pursuit of more, and the beginning of a mindful pursuit of purpose! A new wave of global optimism based on the quest for lives we actually want to lead?
Yes, for nearly everyone, the recession SUCKS! And so does the loss of a job. Or of a close relationship. Or any significant setback in life.
But as Francis Ford Coppola once famously told me, "The seeds of great success are often right in front of you, hidden in the ashes of adversity."
Looks like some of us have finally decided to start digging...