This past year, I met a remarkable person. Her name is Jessica Mah, and she is quickly becoming one of the top bloggers on the internet. She is the founder of three companies, a professional speaker and a brilliant computer scientist. She is also an expert on alternative education styles, and has been featured on PBS.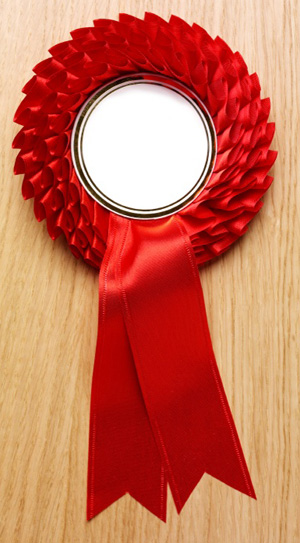 Oh, and did I mention that this week she celebrated her 19th birthday?! That's right, she is still a teenager. Jessica launched her first company when she was only 13, graduated high school at the age of 15, earned her associates degree just after her 17th birthday, and is now a senior at Berkeley. She is 20 years my junior (ok, maybe a bit more), but I consider her a real friend and peer.
But Jessica is not who you might think she is. She is not the next Richard Branson, or Donald Trump, or any entrepreneur or high profile executive from my generation (gen x). Rather, Jessica is a mild mannered, almost shy girl with an infectious smile and a propensity to ask the question, "why not." You would be hard pressed to shake even an ounce of conceit out of her.
In many ways, Jessica epitomizes the millennial generation. She is young and inexperienced, and yet feels complete freedom to try out new things. With the internet as her marketplace, she has launched companies over single weekends - coming up with an idea, writing the code with friends over pizza, putting it out on the web - and then sitting back and watching what happens. She does not invest much time in market research - the market very quickly tells here whether she is on to something or not. And she doesn't ask for permission. Ever.
But what is so refreshing and remarkable about Jessica are her goals. She doesn't strive to be successful.
She just wants to live an interesting life.
When I started my career, like so many of my friends, I wanted to be successful. I wanted to be the first in my class to be promoted. I wanted to be the fasting rising star in my company. I wanted to make more money than my peers. I wanted to one day be an executive of a large company, and perhaps even the CEO! I always knew this is what I wanted to do. But I don't ever remember asking myself why.
For the last half decade I have spent much professional and personal time interacting with the worlds most admired executives (www.w50.com). Their accomplishments are awe inspiring, collectively having a major impact on the world.
But very few are happy.
I always wanted to be successful. And I wanted to be happy. I guess I just never asked the question: are the people who have successfully preceded me on my current career track happy?
Perhaps Jessica is too young to worry about larger offices and big titles. Maybe she is naive to blind ambition and the aspirations and sacrifices of a corporate career.
Or perhaps, she is already just a bit wiser than the rest of us...
Happy birthday, Jessica.
This post was originally published at RickSmith.me
Subscribe to Rick's Blog.
Friend Rick Smith on Facebook.
Follow Rick Smith on Twitter.