Whether you are an author, musician or even a part time blogger, building your audience requires that you engage in self-promotion. There are a few noteworthy individuals who seem to revel in this activity. But for the rest of us, this can be painfully awkward.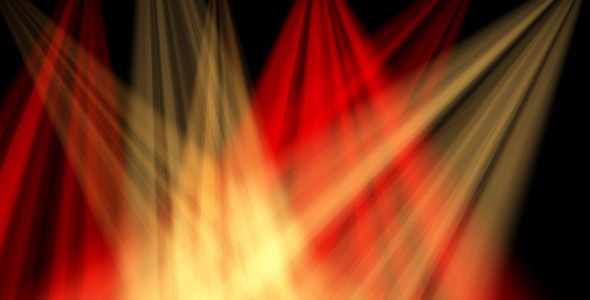 A few years back, I had a series of fascinating conversations with Robert Redford about this very topic. Bob has lived in the public eye nearly his entire life, and through his work and actions, has built an incredible, globally recognizable brand. And yet, for those who know him, he could not be more down to earth, completely comfortable in his own skin.
Here are some key take-aways from our discussion:
Embrace Your Brand - You may not feel comfortable promoting your own brand, or not even want to achieve personal notoriety or fame. But nearly everyone wants to have an impact in the world, and a strong personal brand is one of the most powerful ways to achieve that impact. Bob has indicated publicly and privately that he is not entirely comfortable with the notion of fame as it has developed in modern society. And yet, he understands that without it, he likely would have never have been able to move his various causes forward so dramatically. Whether you are an aspiring public figure, or a housewife with a blog that reaches a few hundred, the greater your reach, the stronger your "tribe", the more impact you will be able to have in the world. And know that the followers you may develop are really embracing what you stand for, not necessarily you.
Separate Yourself From Your Brand - Unless you are a reality TV star living out your own personal train wreck in front of millions, the brand you create and build around yourself does not often reveal everything about you, nor does it have to. Bob told me a story that, when he was just starting out as an actor, a well known movie icon pulled him aside and offered some incredibly powerful advice: "First, they will create a brand for you. Next, you begin to act like your brand. Finally, you become your brand. This is the dangerous path that has led so many people toward personal destruction. Realize that your brand and the person you are inside are not always aligned. Manage your brand over time, but hold on fiercely to who you really are. Don't ever let them take that away from you."
I would offer one additional piece of advice - surround yourself with people who will cut through all the public baloney. In high school, I was clumsy and awkward. In college, I was voted "most likely to remain in college". In graduate school, my nickname was "Disney Character." No matter how successful my public brand may ever become, I am never very far from friends, old and new, who are always quick to remind me of my own astonishing ridiculousness.
Build up your brand with confidence, but live authentically - even if you are a bit Goofy.