"Meet in the Middle!" That's Iceland's slogan for promoting conventions. Geologically, it literally is the meeting point for Europe and North America -- as this is where the Eurasian and North American tectonic plates do the bump. Reykjavik is technically part of America, the eastern half of the island is the edge of Europe, and the line down the middle is a fault with plenty of geological indigestion.
Tourists in Iceland are famously jet lagged. You can't fly in here without having to deal with it. Europeans and Americans face several hours of jet lag, both coming and going. Flying from St. Petersburg to Iceland to Seattle, I was being dealt 4 or 5 hours of jet lag twice. While splitting it seemed like a clever idea, I think I'd rather have nine hours' worth to adjust to once.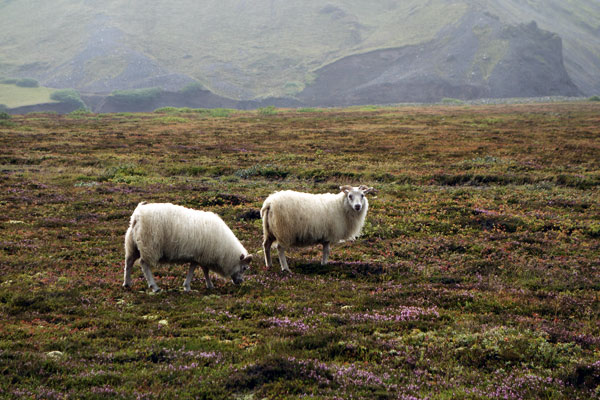 Most farming on Iceland is about raising animals, because grass is about all you can grow on the thin and poor soil. Icelanders are proud of their lamb, fish, dairy products, and horses. There are about 100,000 horses on the island -- one for every three people. The Icelandic horse, which has been raised here for a thousand years without mixing with other breeds, is considered the oldest purebred horse anywhere. They're exported for riding. Once one leaves the island, it's not allowed to come back.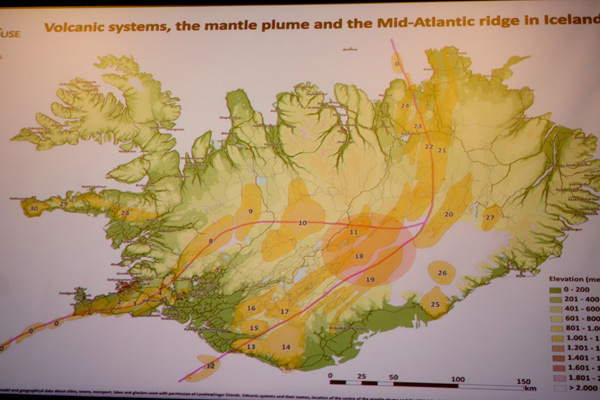 Iceland is encircled by the 850-mile-long Ring Road -- also known as Route 1 -- which was completed in 1974. Ninety-five percent of Icelanders live along this road and the coast. Iceland has peaks rising about 6,500 feet above sea level, and around 10 percent of the land is covered in glaciers.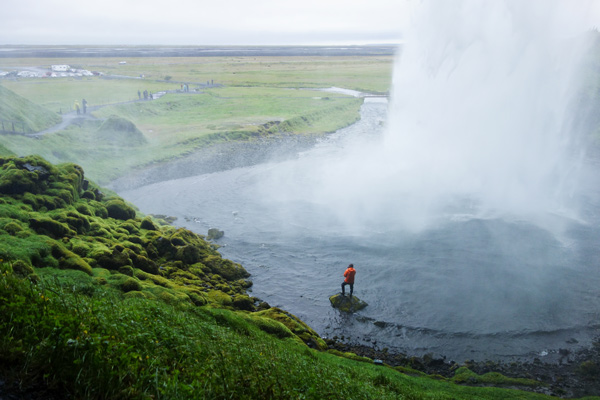 Nature rages powerfully in Iceland.