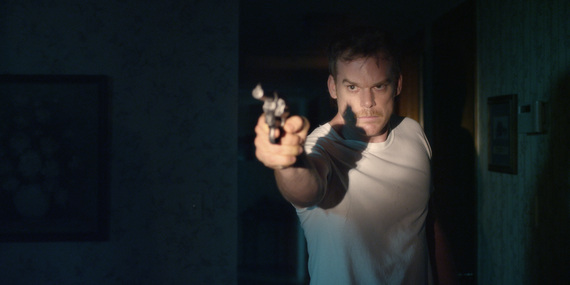 Cold in July is a dark Texas noir starring Michael C. Hall (Dexter, Six Feet Under), co-written and directed by Jim Mickle. The film asks the question, How can a split-second decision change one's life? after Hall's character takes an understandable action with extreme results.
In this conversation at this year's Sundance Film Festival, Hall, Mickle, co-writer Nick Damici, and cast members Vinessa Shaw and Wyatt Russell discuss their work on the film, which opens May 23rd both theatrically and on VOD in limited release, and goes wide on May 30th.
SUBSCRIBE AND FOLLOW
Get top stories and blog posts emailed to me each day. Newsletters may offer personalized content or advertisements.
Learn more