QUOTE (32): What has taken place over the last generation is a highly complicated merger of crime and policy, of stealing and government. Far from taking care of the rest of us, the financial leaders of America and their political servants have seemingly reached the cynical conclusion that our society is not work saving and have taken on a new mission that involved not creating wealth for us all, but simply absconding with whatever wealth remains in our hollowed out economy. They don't feed us, we feed them.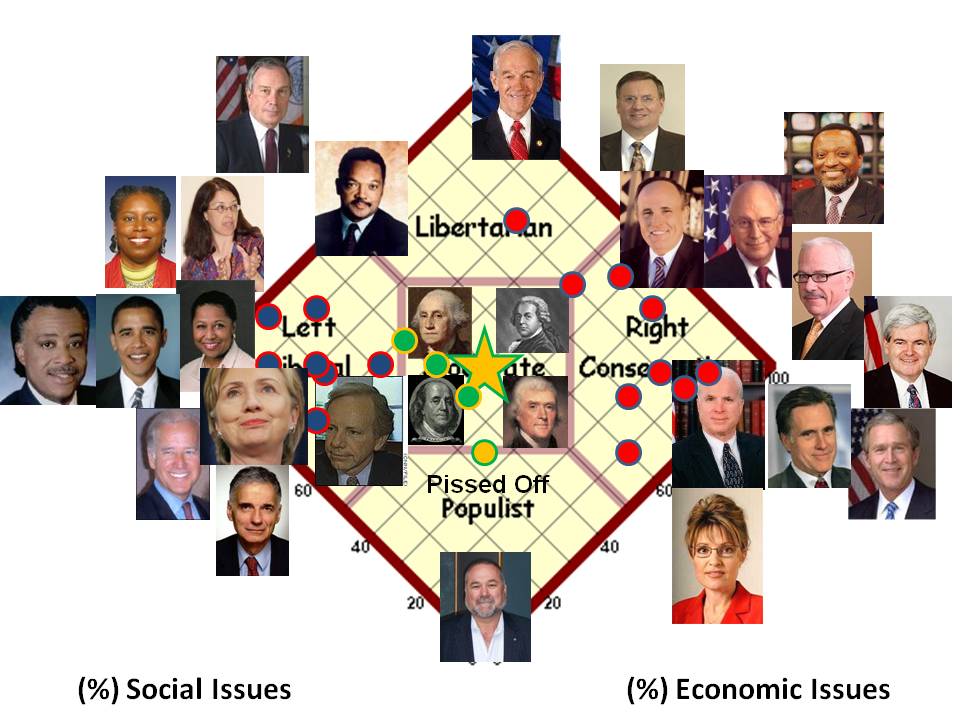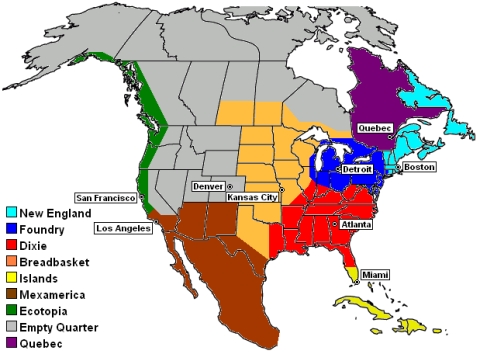 SUBSCRIBE AND FOLLOW
Get top stories and blog posts emailed to me each day. Newsletters may offer personalized content or advertisements.
Learn more