****************************************************
UPDATE - March 16, 2009 - 3:45 PM
The American people have responded to the AIG bonuses by suggesting a more appropriate new logo for the American Incompetent Group: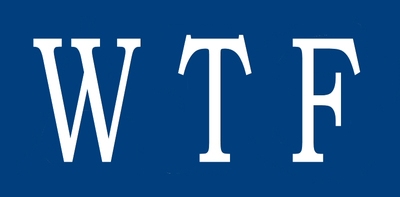 ****************************************************
Ever since AIG entered the public consciousness in a very negative way last fall, people have been wondering what the initials stand for.
The stunning news that a company that has collected more than $170 billion dollars in taxpayer money is paying upwards of $450 million in bonuses to the executives whose foolish decisions ran the company into the ground (losing $61.7 billion for the fourth quarter of 2008) and helped to put the nation on the brink of a depression has led to a new round of speculation about what AIG actually means.
Among the leading possibilities:
Assholes in Gold.

Avarice is Great.

America is Gullible.
The speculation ended late Sunday afternoon when the new logo for the company, pictured below, was unveiled.
<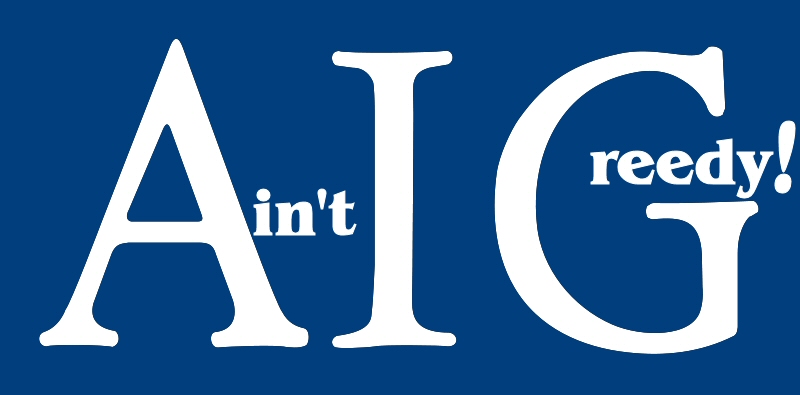 Historian Robert S. McElvaine is Elizabeth Chisholm Professor of Arts & Letters at Millsaps College and the author of The Great Depression: America, 1929-1941 (Random House) and Down and Out in the Great Depression: Letters from the "Forgotten Man" (North Carolina). His latest book is Grand Theft Jesus: The Hijacking of Religion in America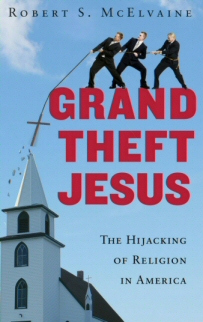 (Crown).
This Blogger's Books and Other Items from...
FOLLOW HUFFPOST