On my last day in Japan, I woke up in one of those crazy capsule hotels and, after indulging in some sweet libations from Mr. Donut, took to the streets of Tokyo's Shinjuku district during the middle of the morning rush.
I was just one of millions of people strolling through the center of the world's largest city that day, but I felt as if I'd been hand-picked in some universal lottery -- Tokyo, as I see it, is the apex of human civilization. I clung to every moment, trying to savor it as deeply and for as long as I could, while clouds of people swirled around me in all directions, speeding through the same moments as if they weren't happening at all, as if they were mine alone.
Each of the pictures in this post embodies one of the singular moments I savored during the three weeks I was lucky enough to spend in Japan. If you aren't yet planning your own trip to the Land of the Rising Sun, I hope these photos inspire you to take the next plane to Tokyo.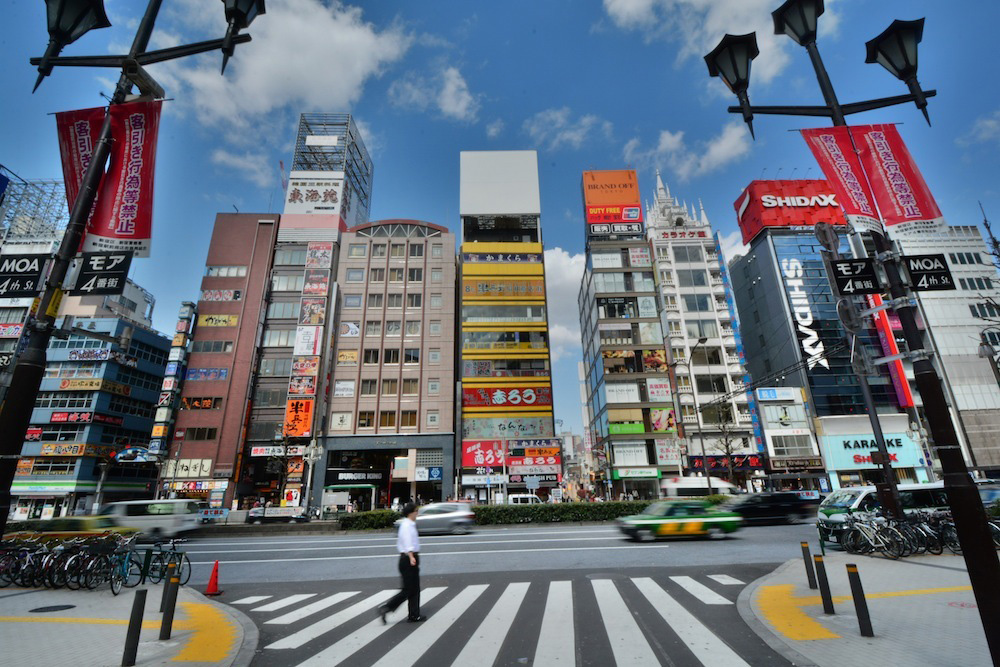 The Shinjuku district of Tokyo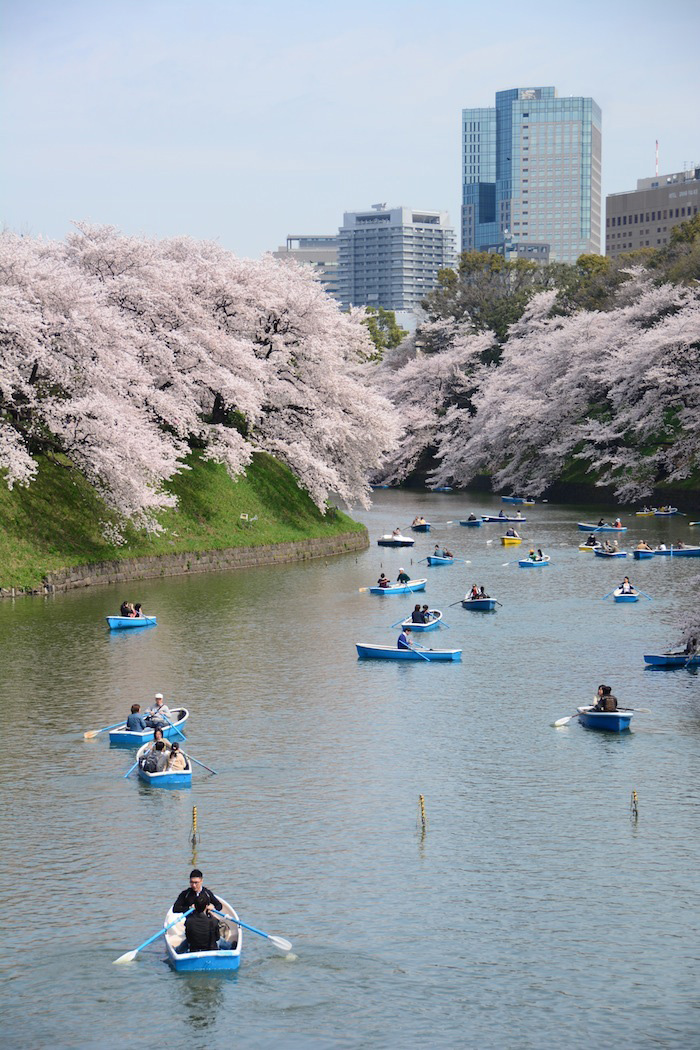 Cherry blossoms at Chidorigafuchi in Tokyo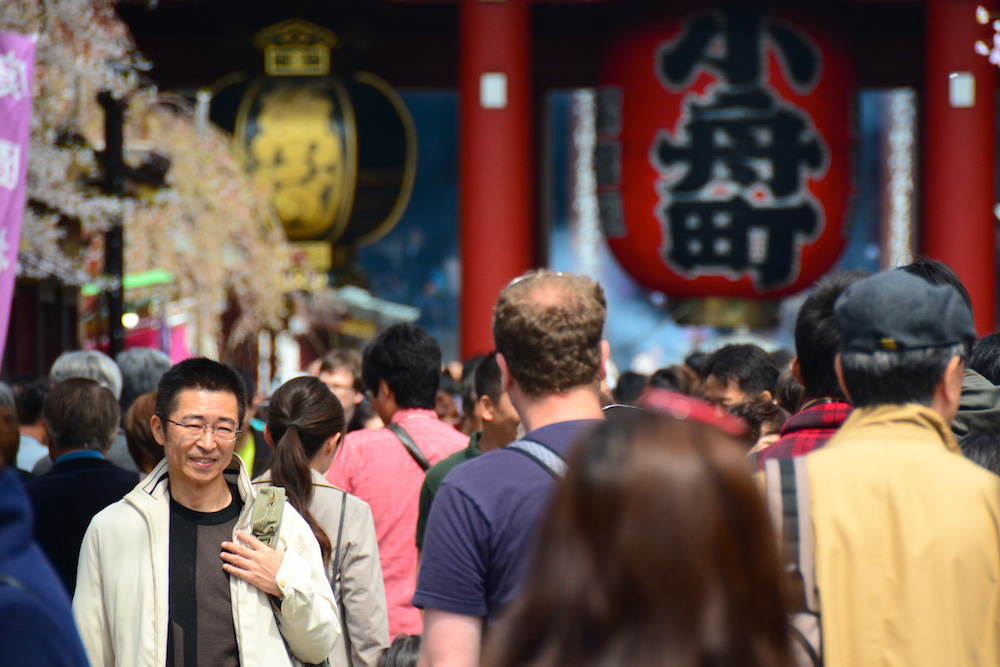 Senso-ji Temple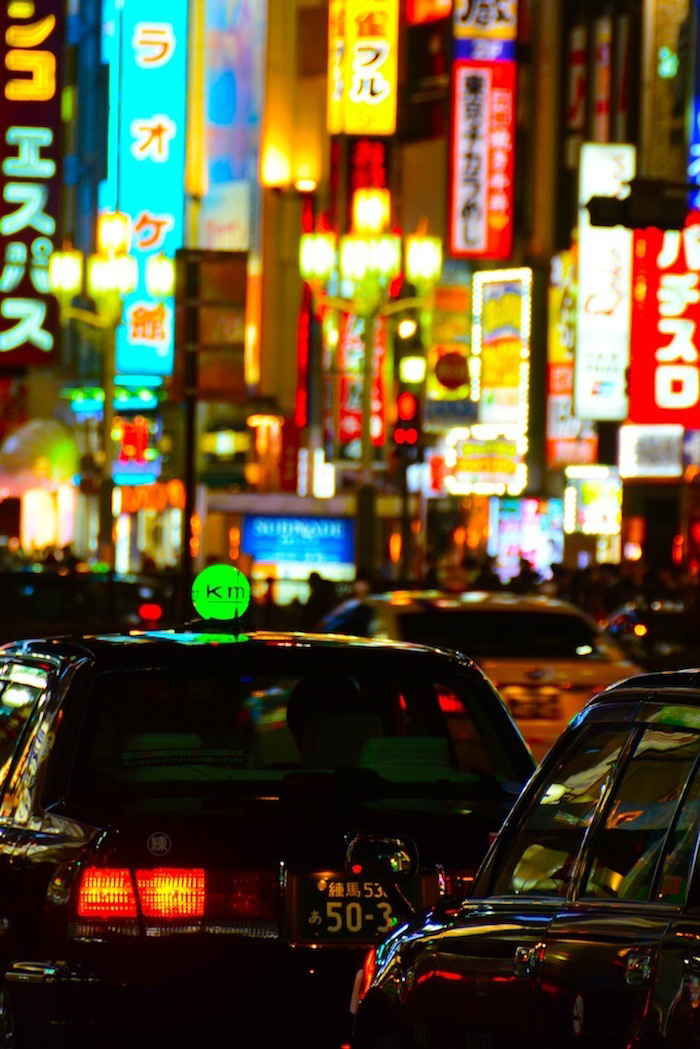 Nighttime traffic in Tokyo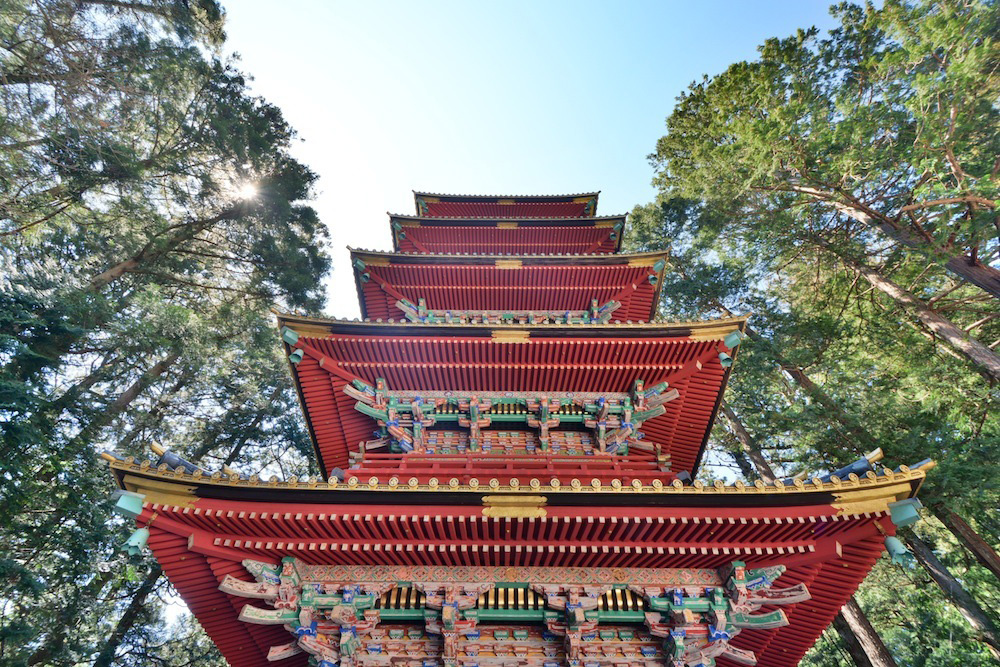 Shrine in Nikko, a 17th century shogunate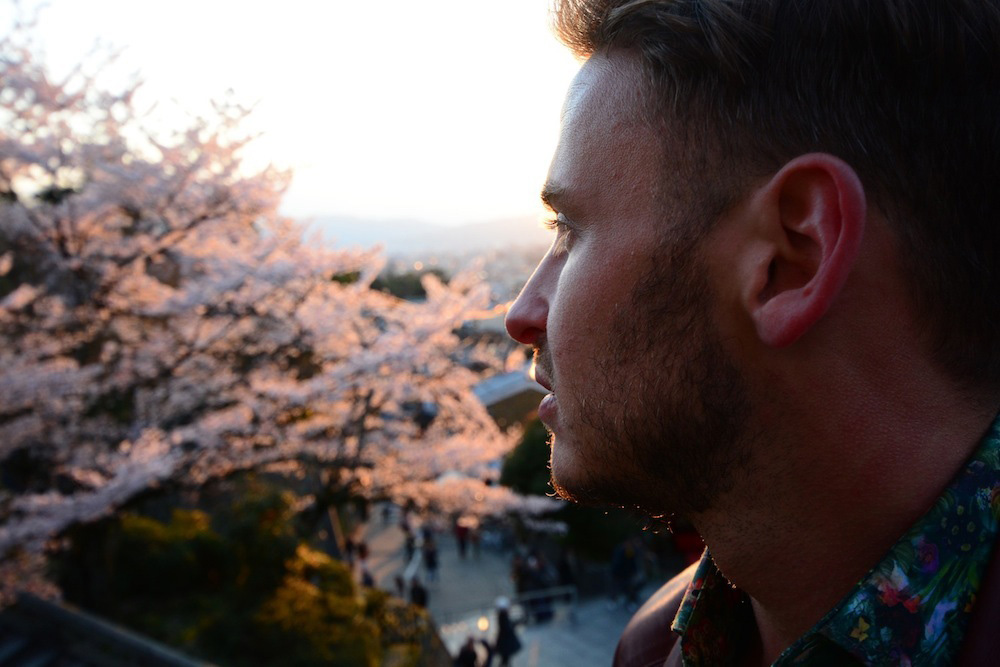 Sunset in Kyoto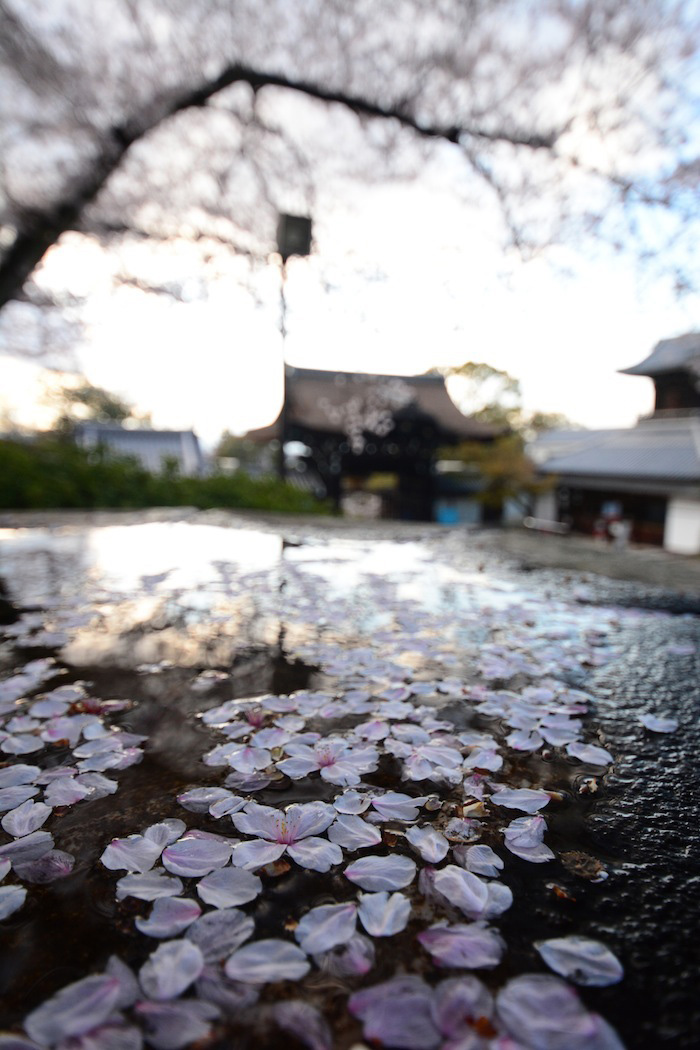 Cherry blossoms on the surface of water in Kyoto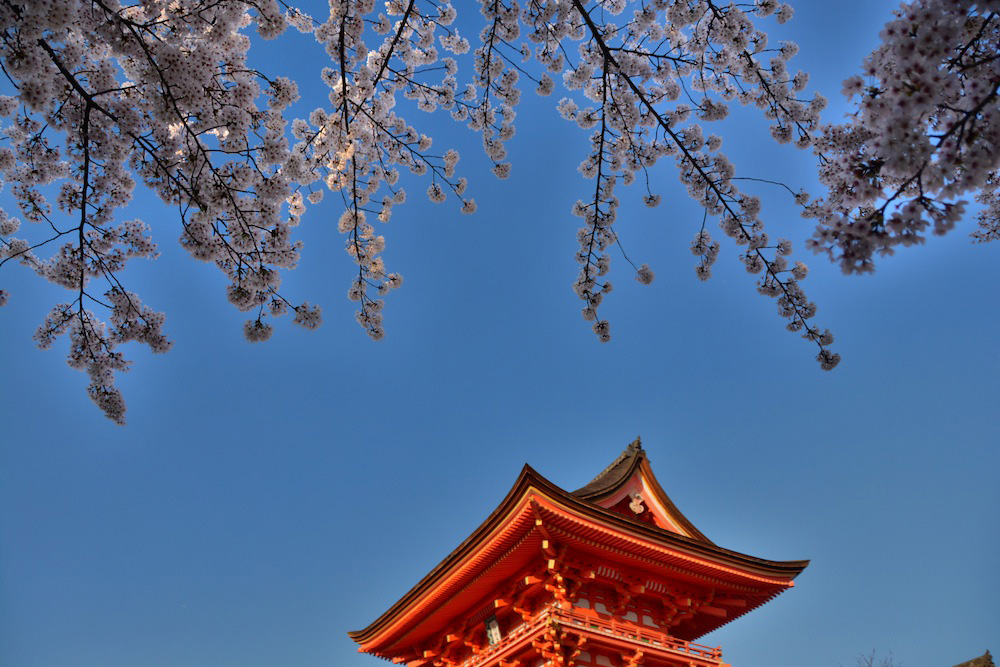 Kyoto's Kiyomizu Temple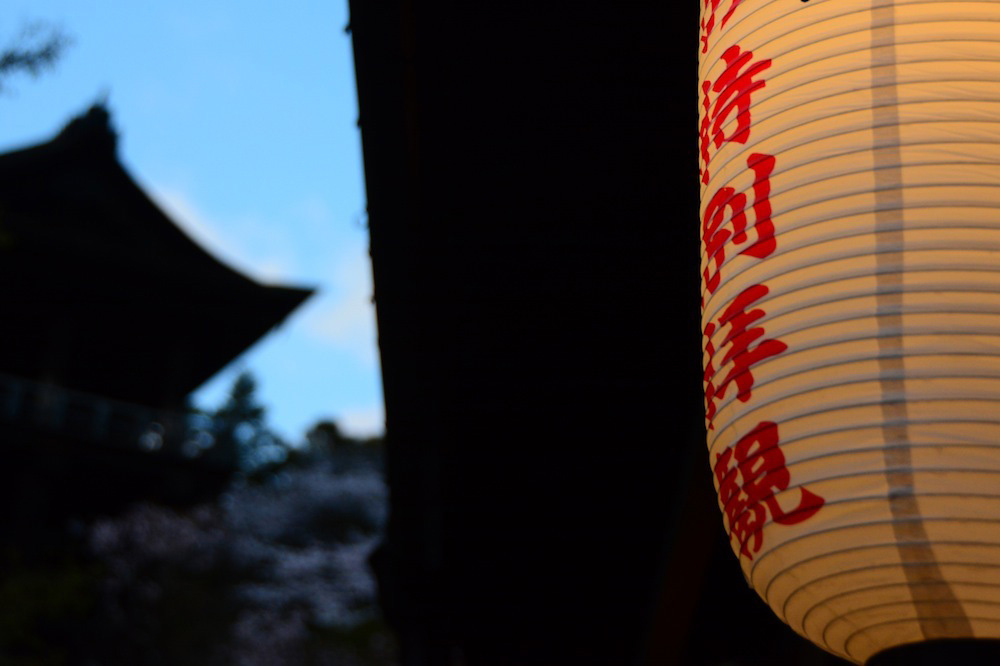 Kyoto as night falls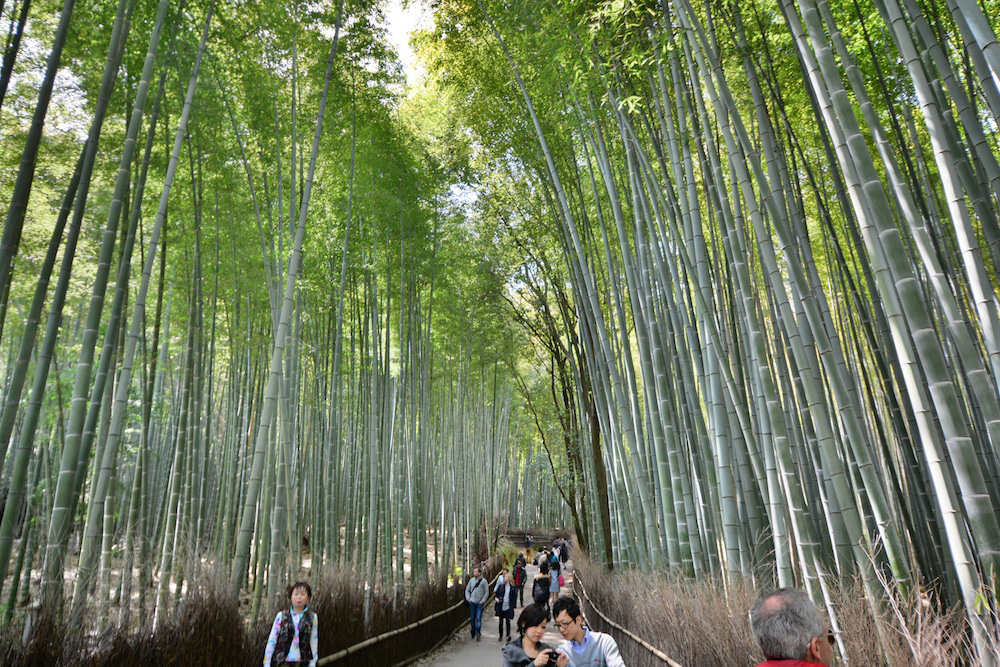 Arashiyama Bamboo Forest in Kansai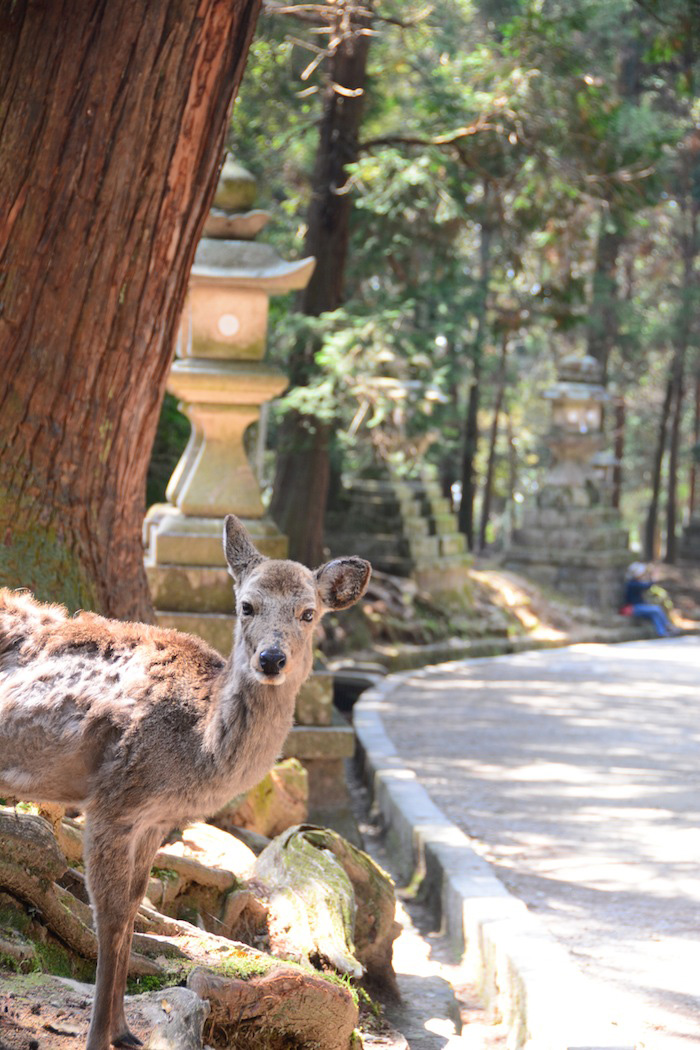 Urban deer in Nara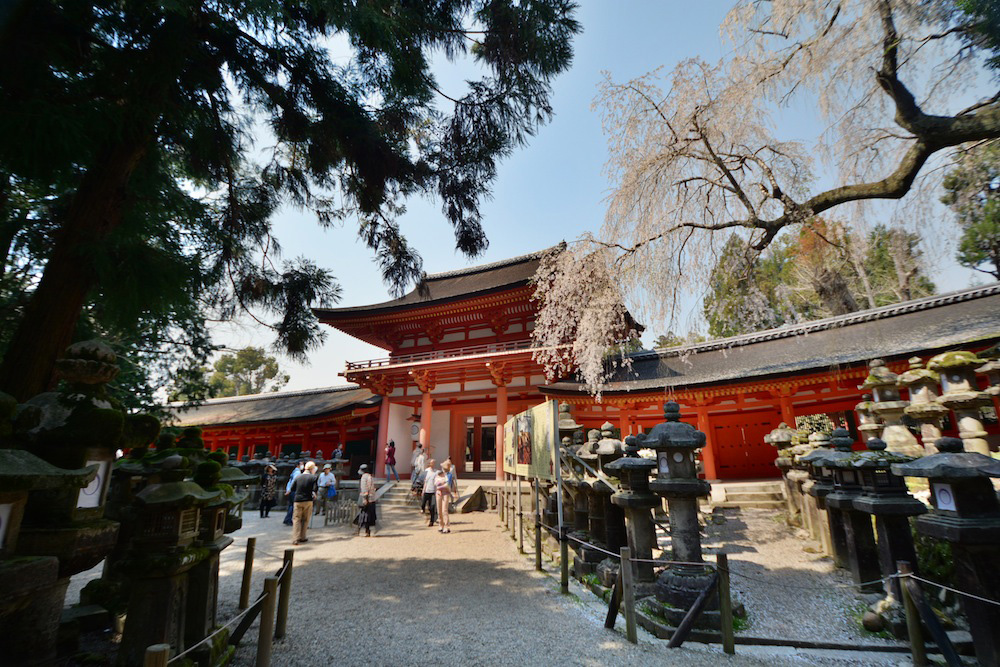 Ancient wooden shrine in Nara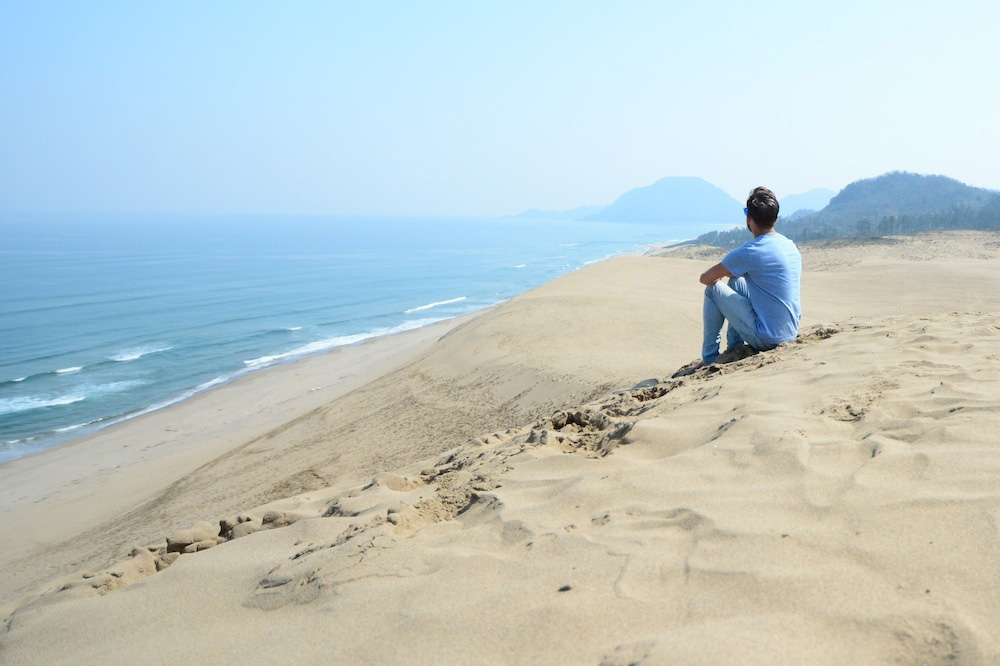 Tottori Sand Dunes -- yes, Japan has a desert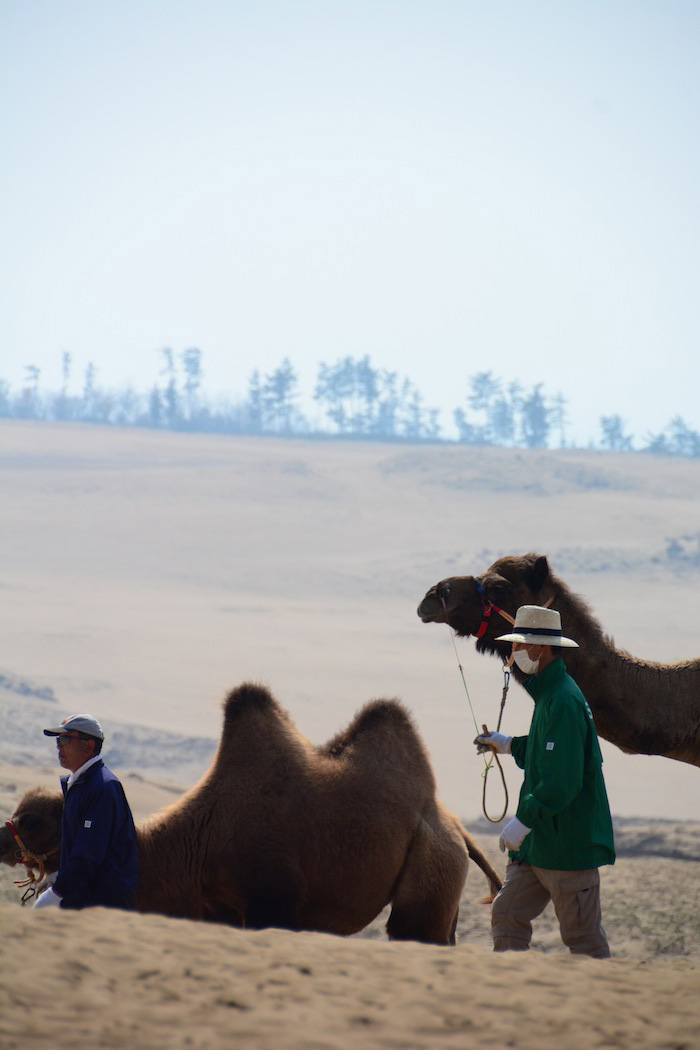 Camels in Japan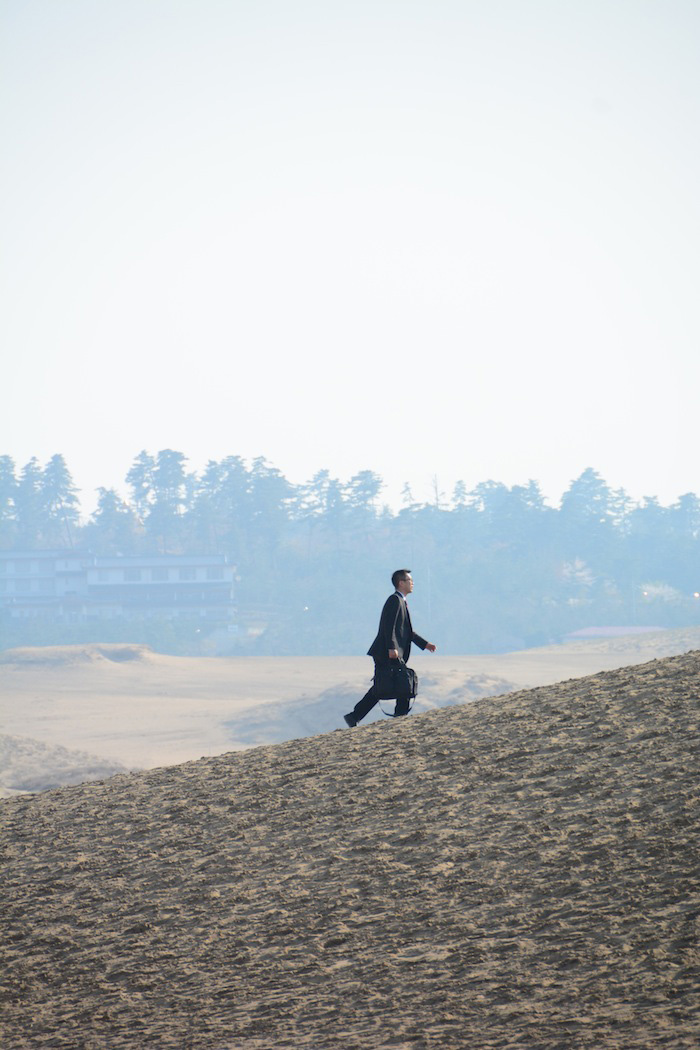 A fully-suited Japanese businessman walking up a sand dune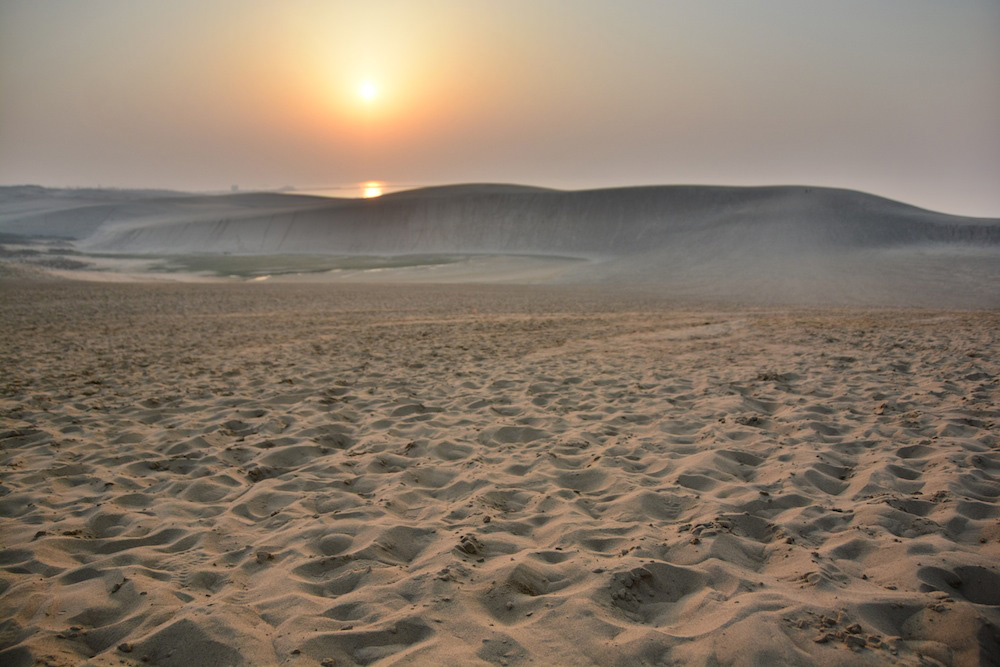 Sunset over the Japanese desert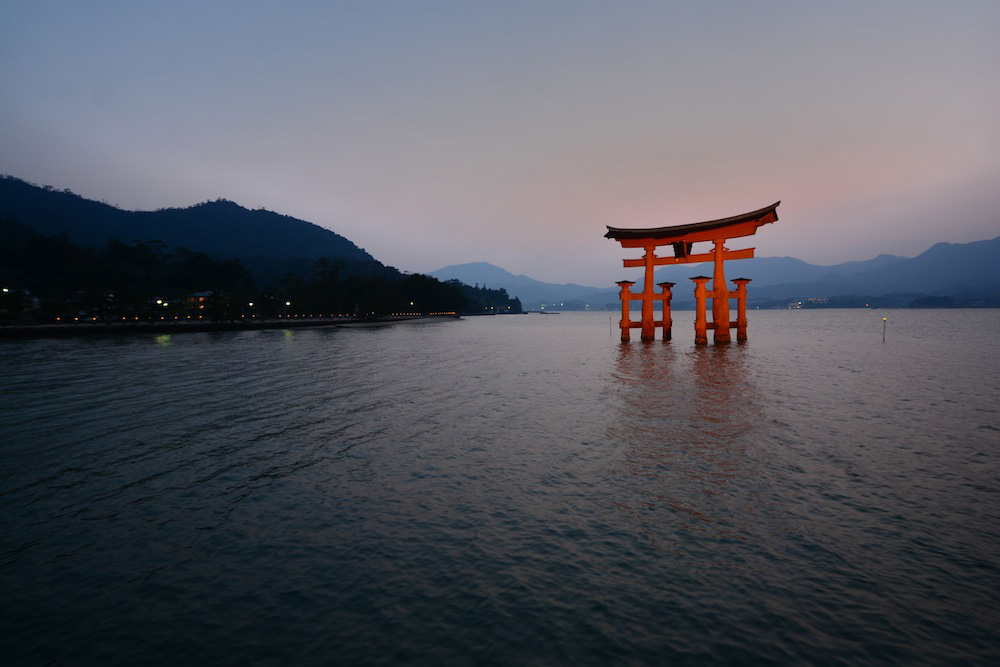 The floating gate of Miyajima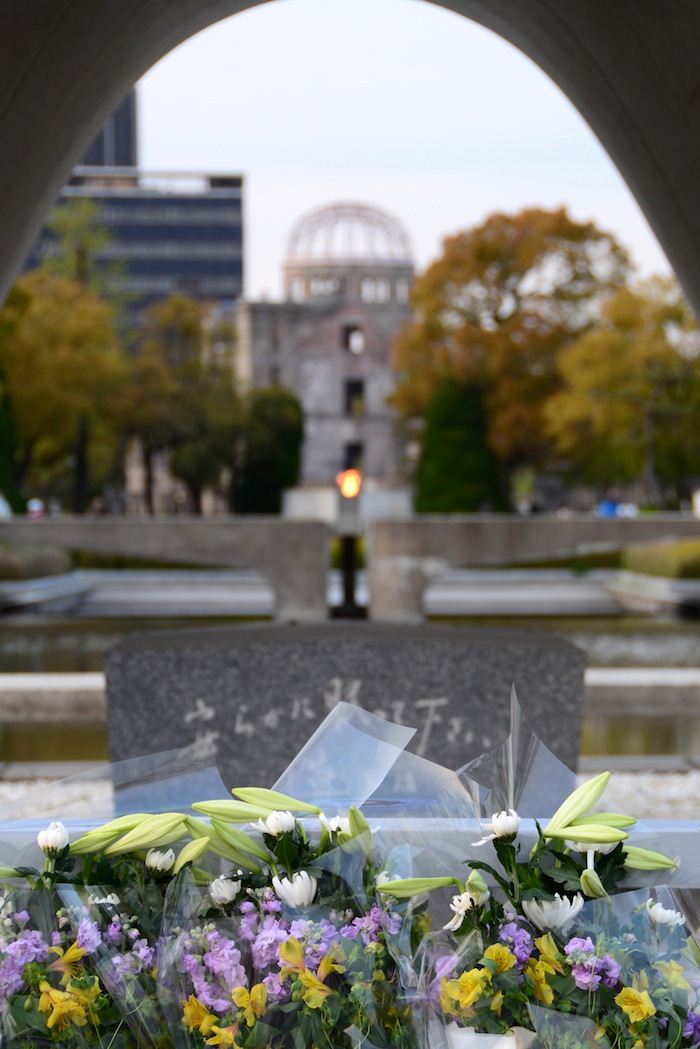 Hiroshima Peace Park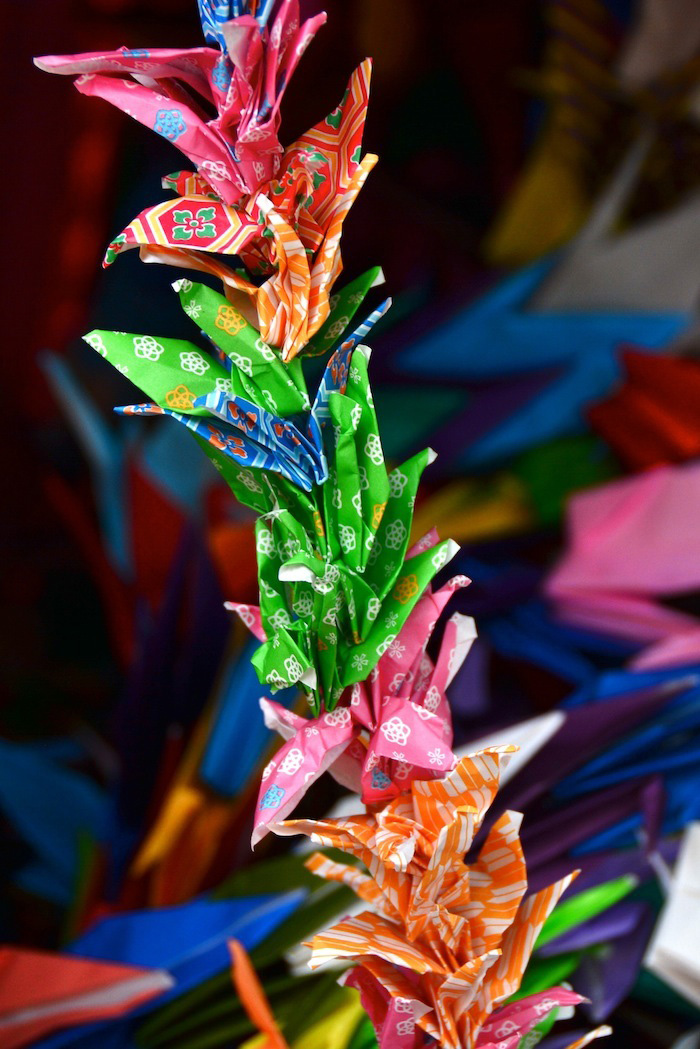 Paper cranes in Hiroshima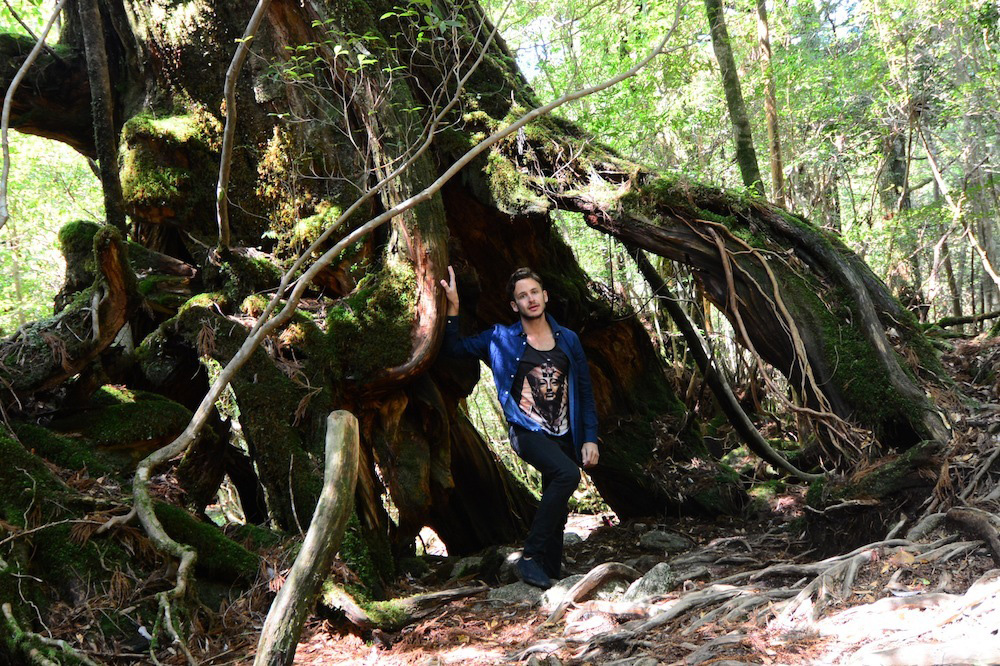 7,500-year old cedar trees on Yakushima Island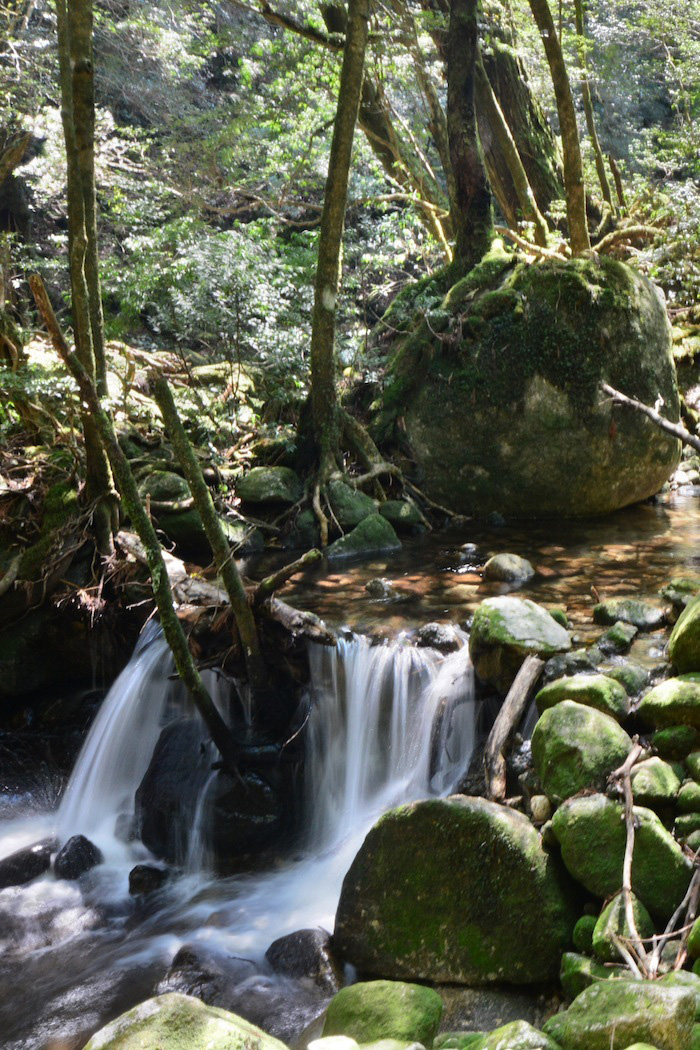 Waterfall in Yakushima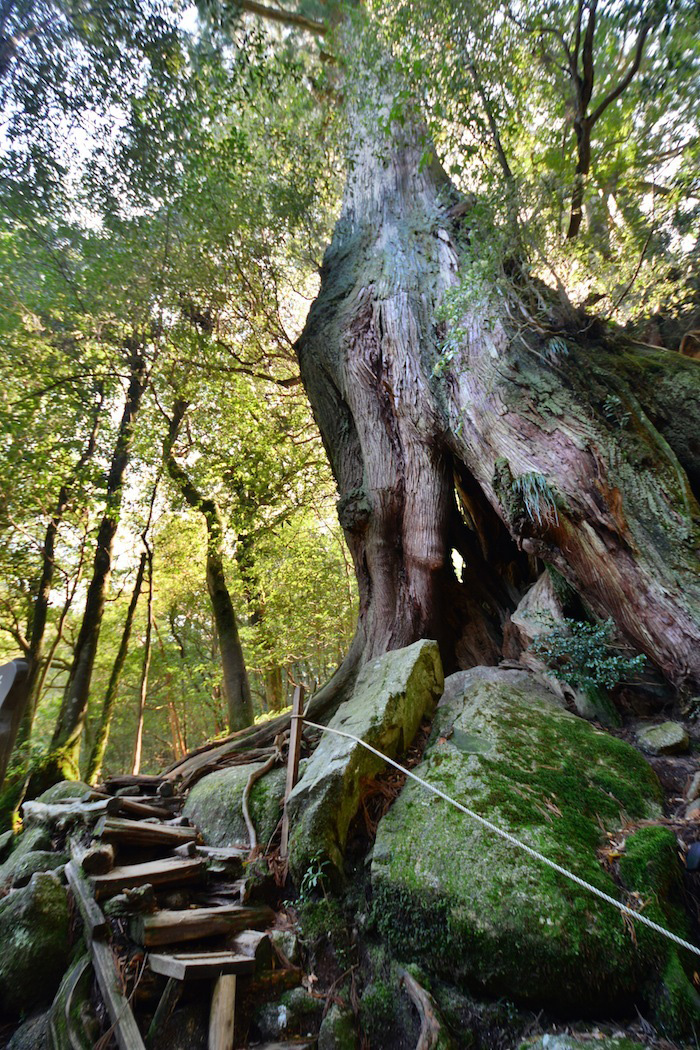 Another massive cedar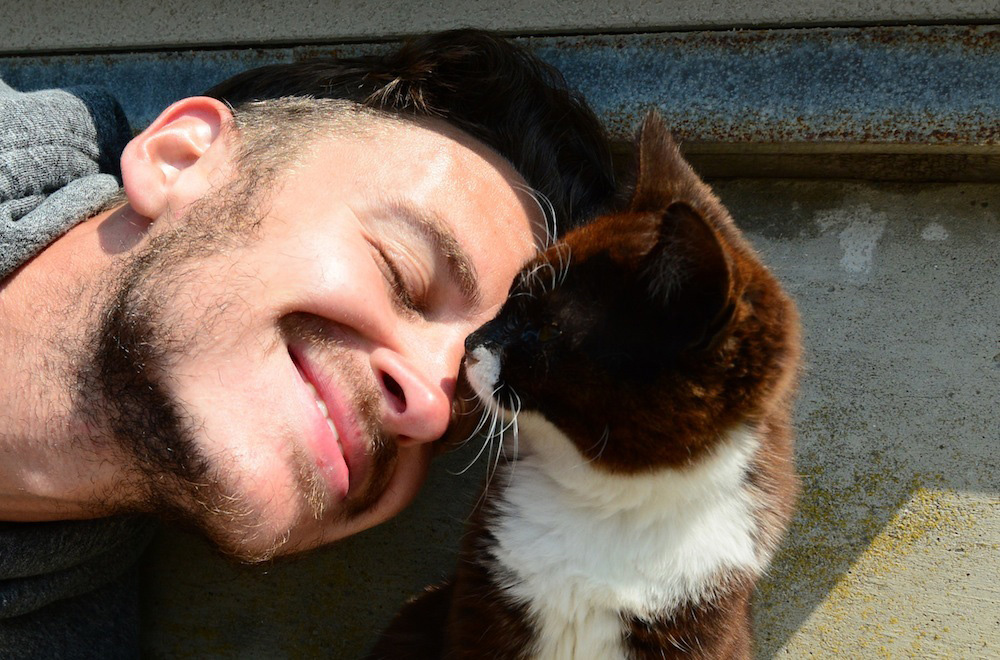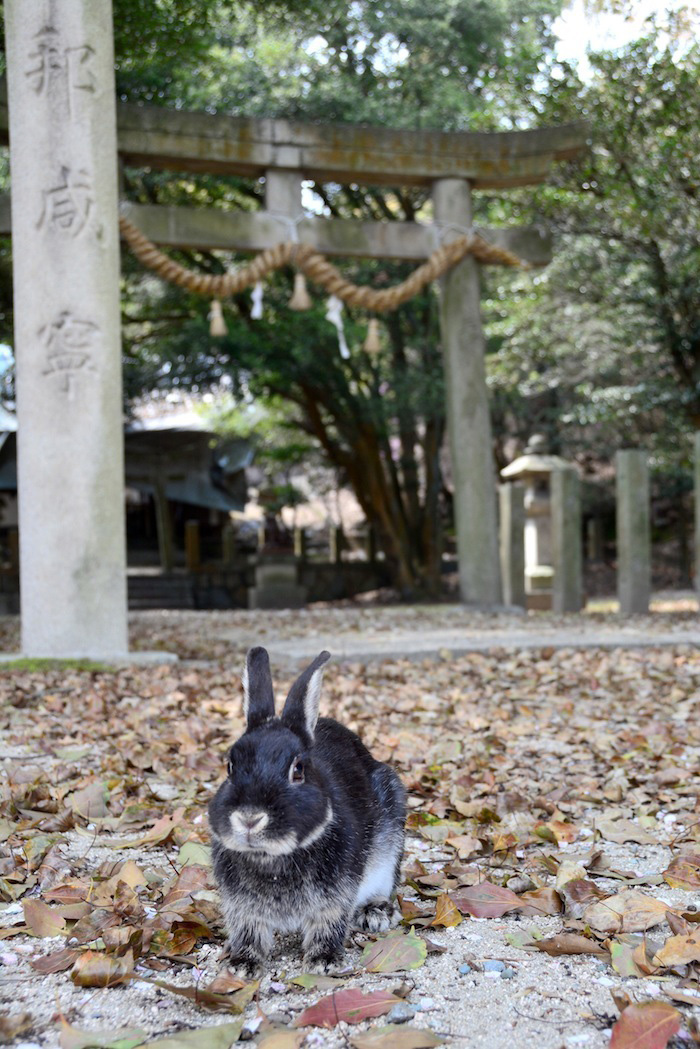 And another with rabbits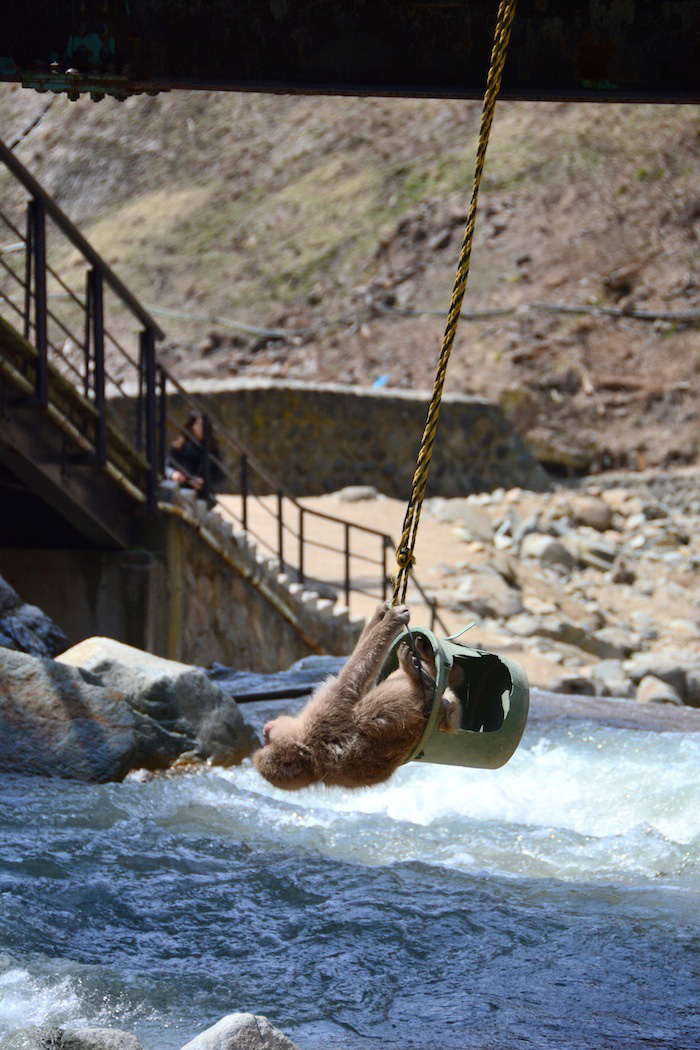 A snow monkey doing its best "Wrecking Ball"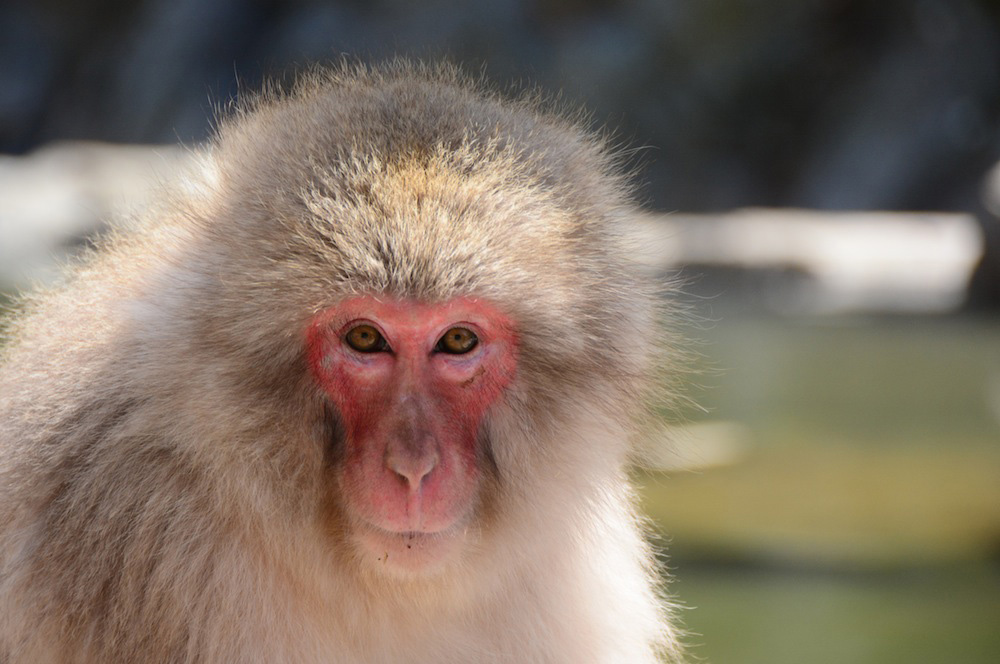 Another monkey bathing in an onsen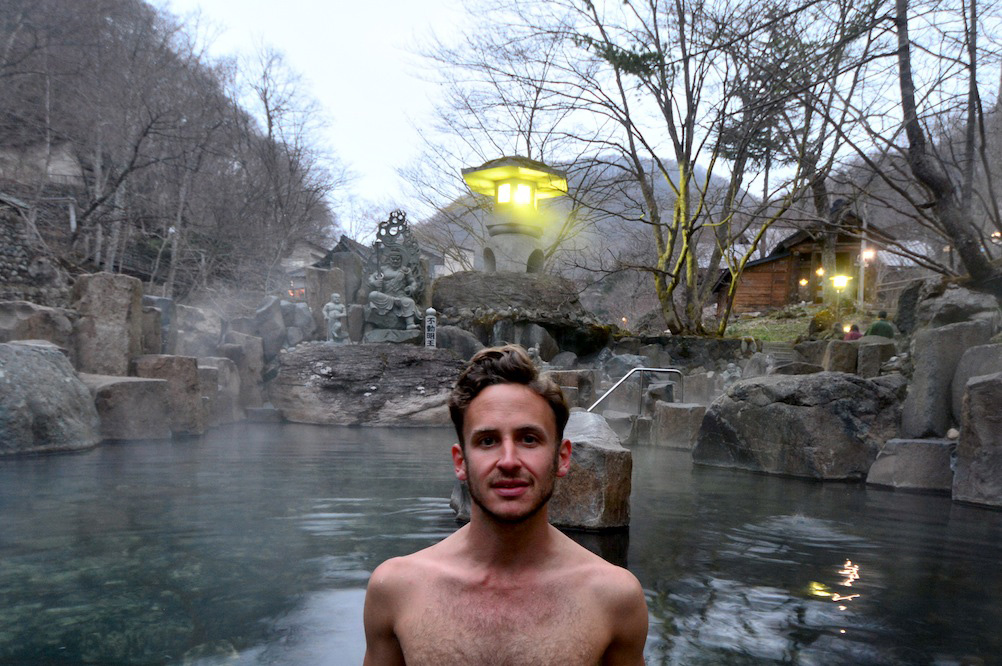 A human being (me) bathing at Japan's best onsen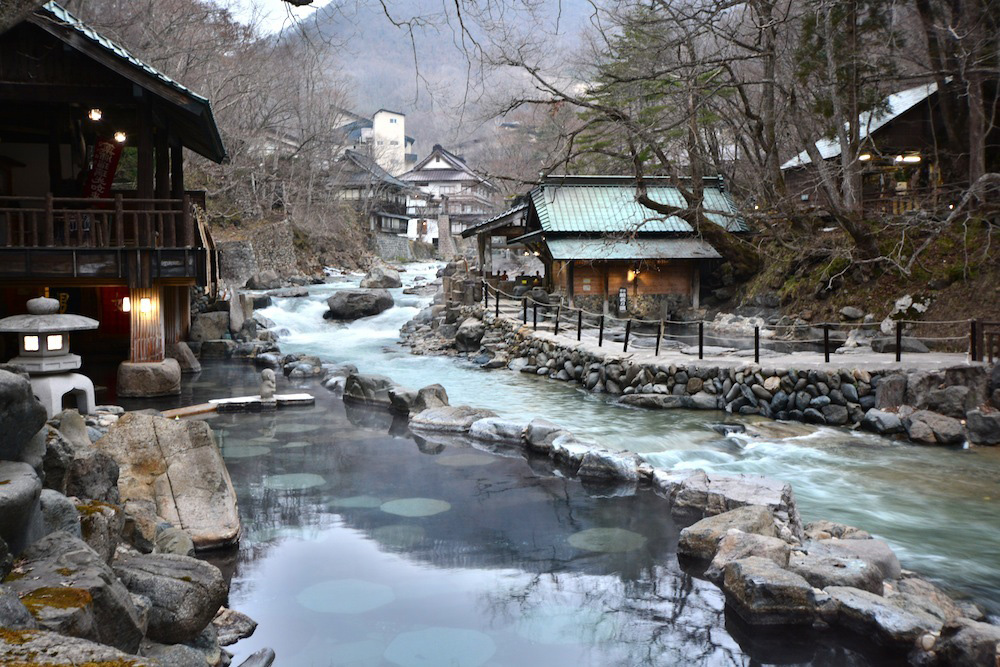 Takaragawa Onsen, perched in the foothills of the Japanese Alps near Nagano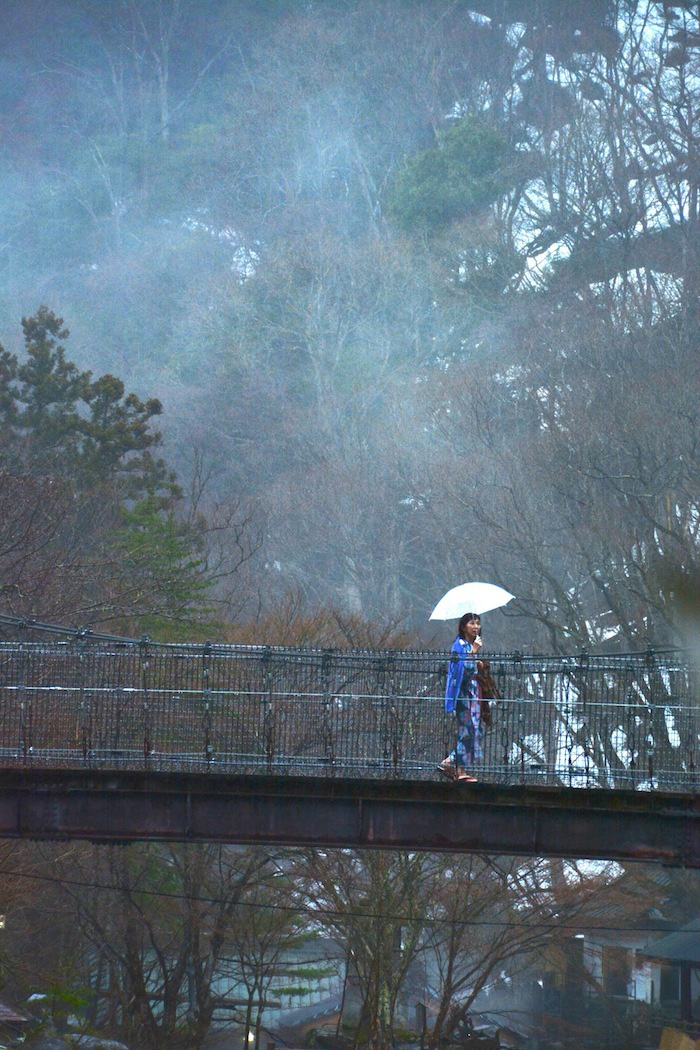 A woman in a traditional Japanese kimono