Halloween is scary. So is the much bandied idea of the quantified self, which means measuring and interpreting all of the data generated by your own body and its surroundings. Put the two together and it's positively fright night. Quantifiers like to measure things -- bodily functions, surroundings and then share them with their communities. Halloween folks like to scare and share. Put them together and you've got a recipe for an All Hallows' Eve like none before.
Environmental Alert
The DIY crowd will totally appreciate Nien Lam and Sue Ngo's Warning Signs T-shirt (pictured below). The shirt, which has two lungs emblazoned on it, actually senses air pollution in real time. It subtly changes colors to reflect the amount of carbon dioxide in the air. Step-by-step instructions, including how to carve a lung shape for the shirt and attach the methane sensors, are included. If air pollution sensing shirts aren't over-the-top enough for you, check out Nien's eye glass mask. Freaky.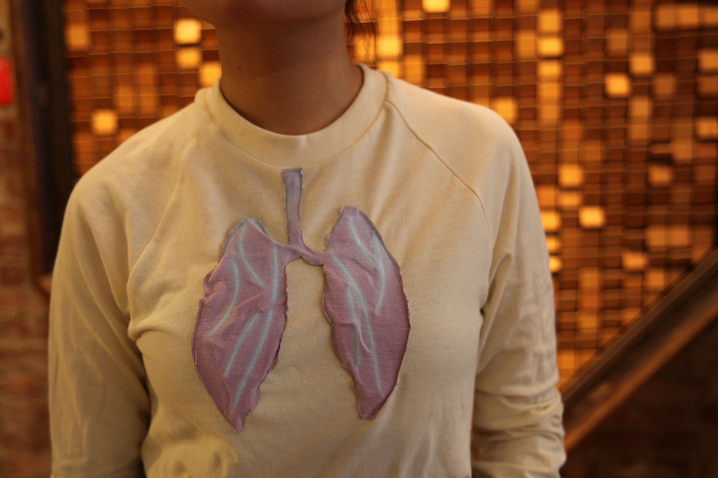 Sound Effects
ThinkGeek is a nerd's Halloween paradise. A couple of favs include the Mega Sounds of Violence Stomp Panic (pictured below), which lets you add audio sounds to your costume ($29.95). Zombies, cowboys, knights --- there are nine different effects and they hook to your belt.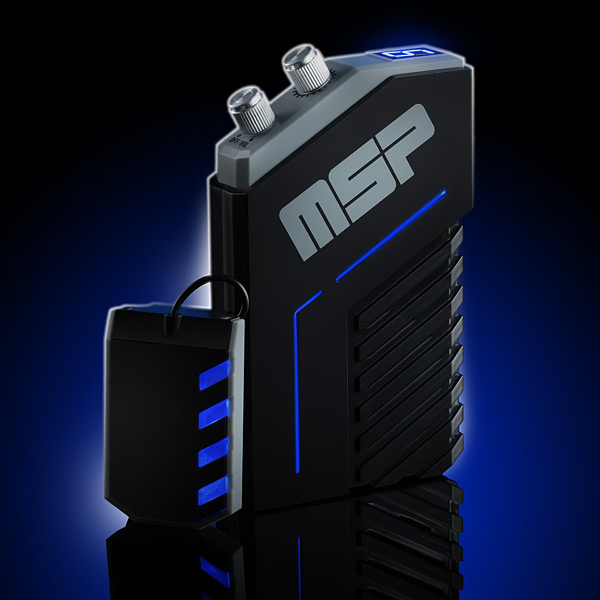 They've also got talking portraits to add an ominous bit of décor to your parties. Your motion or touch gets this painting shouting at you. Great effect for the party planner who wants it all.
Smart Ears
Necomimi cat ears, (Nekomimi or 猫耳 means 'cat ear' in Japanese) are ears with a brainwave sensor that attaches to your forehead (pictured below). The sensor measures brain activity and the ears react by flopping up or down and wiggle based on the amount of activity. The ears sell for $69.99. Neurosky recently announced Shippo - you got it, a tail that moves along with the ears, though it's not available commercially yet.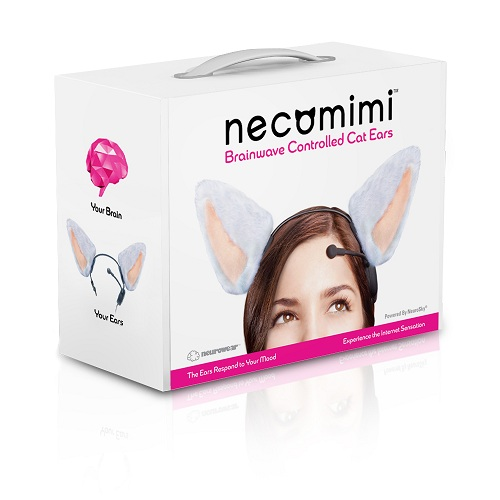 Whichever of these you choose to be your quantified Halloween self, make sure you bring the extra batteries. You'll need them as your friends clamor for more.
Robin Raskin is founder of Living in Digital Times (LIDT), a team of technophiles who bring together top experts and the latest innovations that intersect lifestyle and technology. LIDT produces conferences and expos at CES and throughout the year focusing on how technology enhances every aspect of our lives through the eyes of today's digital consumer.