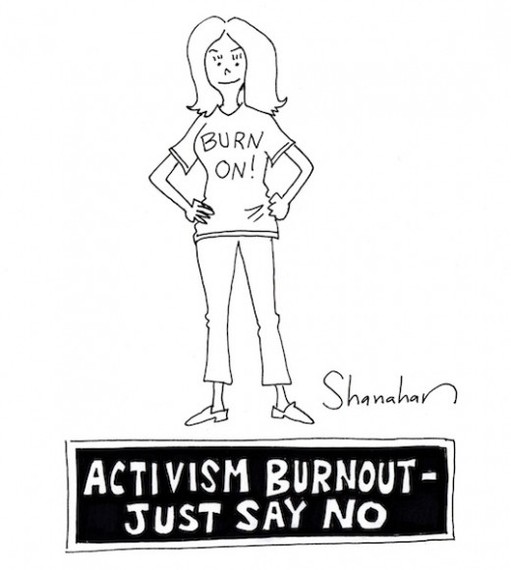 What is Naptime Activism? This means you can do things to make the world better, safer, and cleaner -- while your child naps, or does homework, or is off at college doing... whatever. Naptime Activism is what moms and dads can do to make their voices heard.
5 Naptime Activism actions you can take right now!
Now, that was easy, wasn't it?
FOLLOW HUFFPOST