THE BLOG
This Week on Etsy: 6 Holiday Gifts Under $50.00
It's holiday time and we're on the hunt for cool gifts for family and friends. Our parameters are: They must be good looking. They must be unique. They must be in our budget. We're pretty picky. Ok. We're really, really picky. Often so picky and particular we can end up in no- buy-mode rather than purchase a less than perfect present.
Etsy has saved us from gift FAIL. What is Etsy you ask? Etsy is an online marketplace that enables "people to earn a living making things, and to reconnect makers with buyers." We love the idea of buying directly from and supporting a worldwide collection of artisans and collectors. So crunchy and cool. Not to mention, no crowds, no middleman, and best of all-for all us gals on a budget -no middleman mark-ups. 



Hand Stamped Sterling Silver Tag Necklace by Tiny Token Designs $22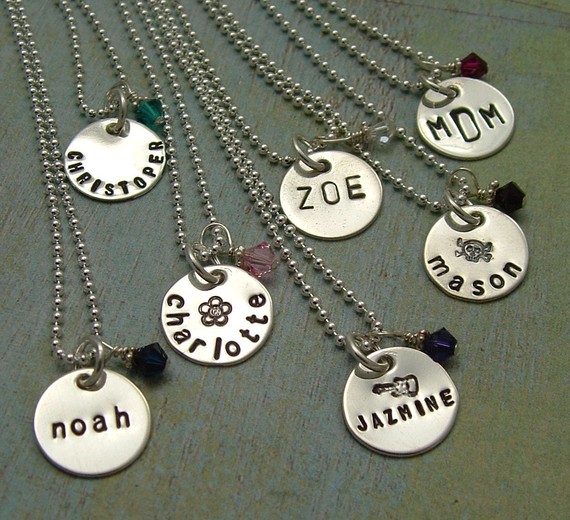 Handcrafted Grasshopper Pull Toy by Stump Pond Toy's Shop $27.95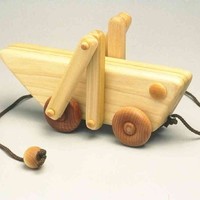 Grey Wool Felt iPad Sleeve with Leather Trim by Bryd and Belle $48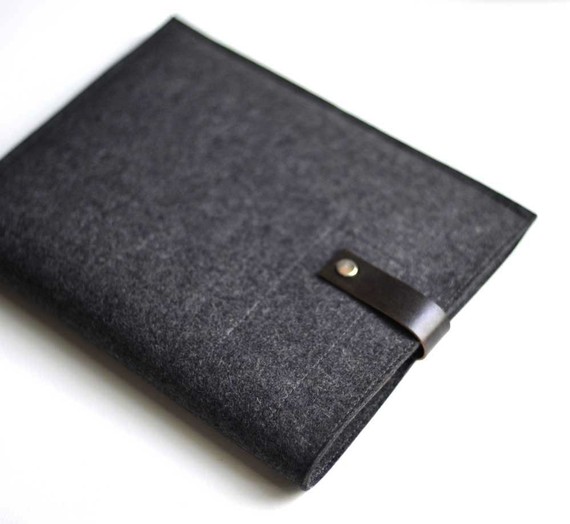 Santa's Sleigh Place Cards by Cuddle Creature $9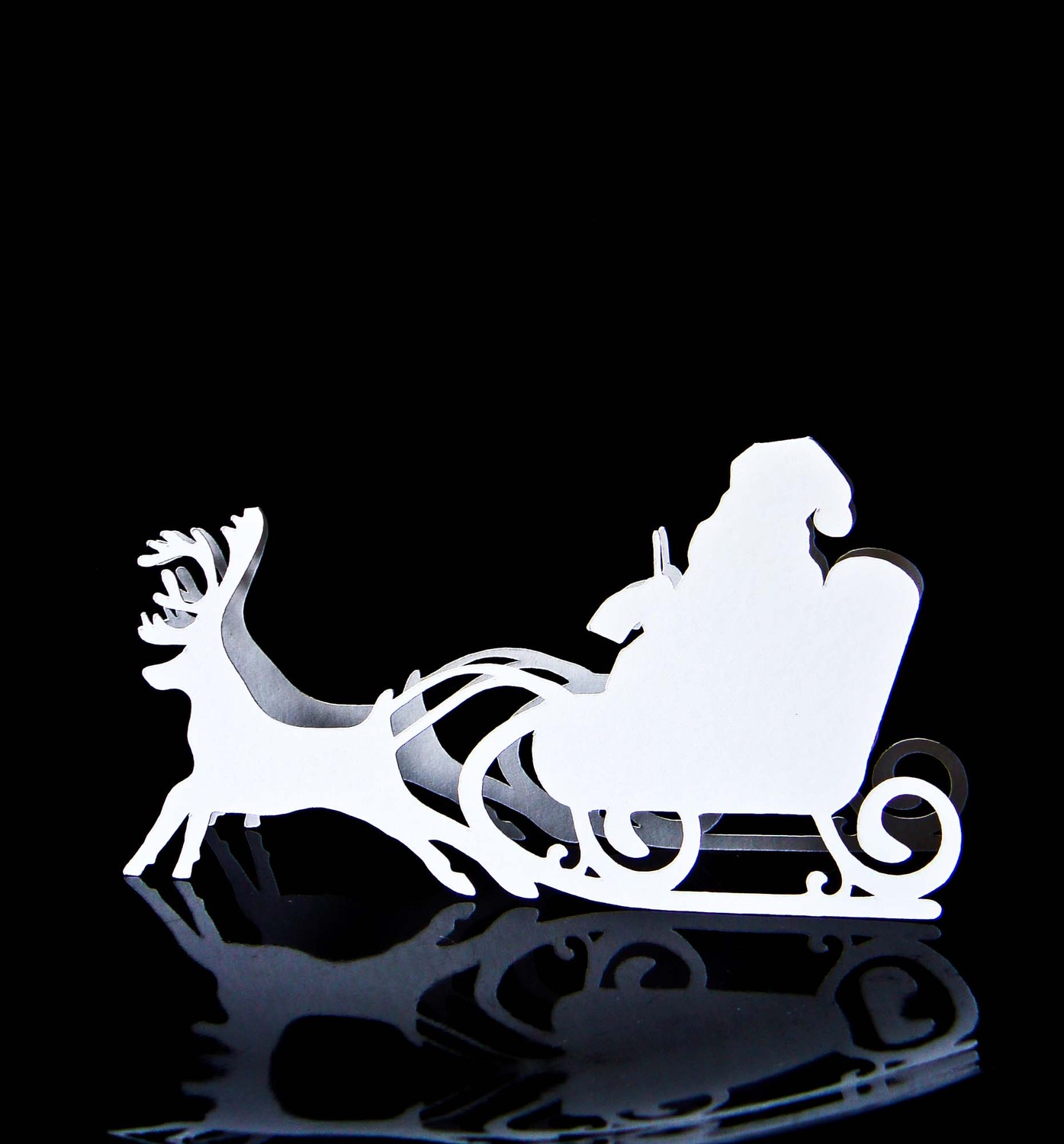 Steampunk USB Drive for The Geek on Your List by Cerrius Design $46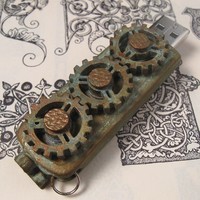 The Guy Hat-Dueling Cables Black Wool Knit Hat by Trina Brielle $36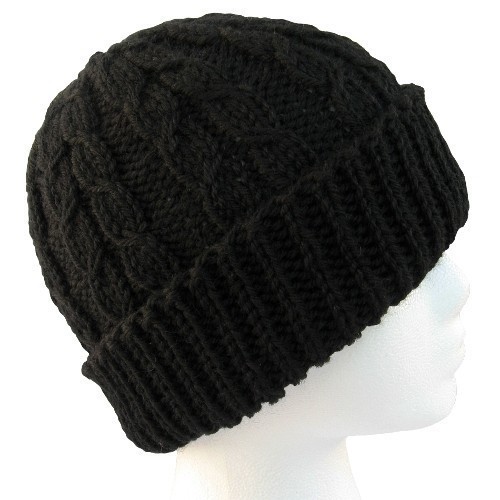 Read more from Rosalyn Hoffman at Bitches on a Budget
Join 80,000+ Fans on Facebook
Give all the women in your life the gift of how to be a Bitch on a Budget

This Blogger's Books and Other Items from...