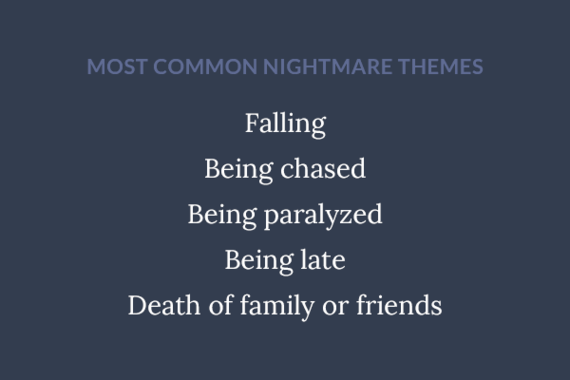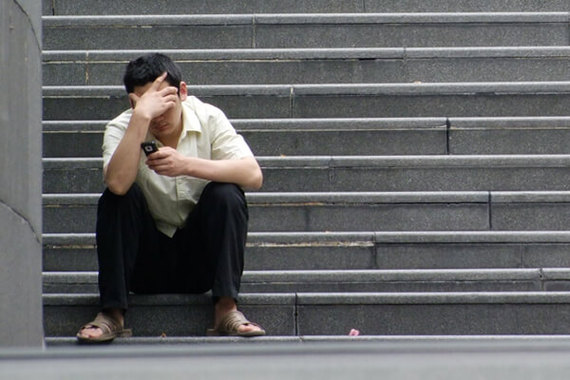 Photo from Flickr user AIM Neutron
Sleep Deprivation: Experiencing insomnia and fatigue also increase the chances of frequent nightmares, according to the previously mentioned Finnish study.
Pain: One study showed 39 percent of people suffering from burn pain experienced pain in their dreams, which was associated with more nightmares and more intense daytime pain.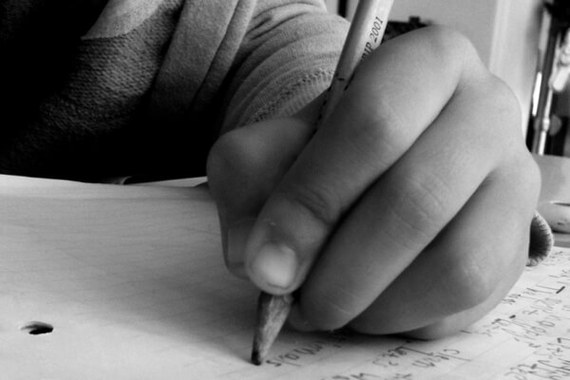 Photo from Flickr user Vassilis Online
SUBSCRIBE AND FOLLOW
Get top stories and blog posts emailed to me each day. Newsletters may offer personalized content or advertisements.
Learn more