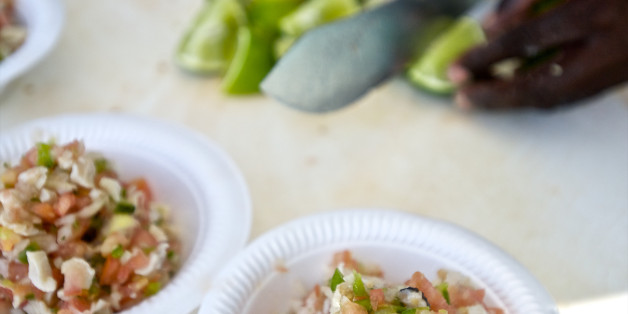 Forget the fries. When you're in the Caribbean, snacking on the go isn't about rolling up to the drive-through. Instead, grab some grub from a roadside stall or beachfront shack. Here are a few of my favorite portable pickings, guaranteed to fortify you for the fun ahead, no super sizing required.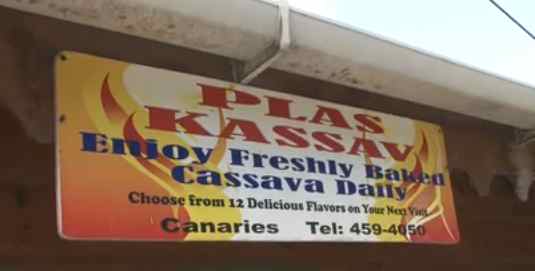 Cassava Cakes
Perched precipitously on the cliff side in the village of Canaries in St. Lucia, the tiny lean-to bakery Plas Kassav is famous for its filling cassava cakes, made from organic hand-ground flour. Choose from sweet (chocolate chip; banana) or savory (salt fish) varieties -- or just get one of each and call it a day.
Conch Salad
This tangy ceviche-style preparation of raw conch, onions, green peppers is a low-cal and high-protein must-try in the Bahamas and the Turks and Caicos Islands. Great places to buy a bowl: Da Conch Shack on Provo; Billy Joe's on Grand Bahama; Chat 'n' Chill on Stocking Island in the Exumas; and at Arawak Cay and Potter's Cay in Nassau.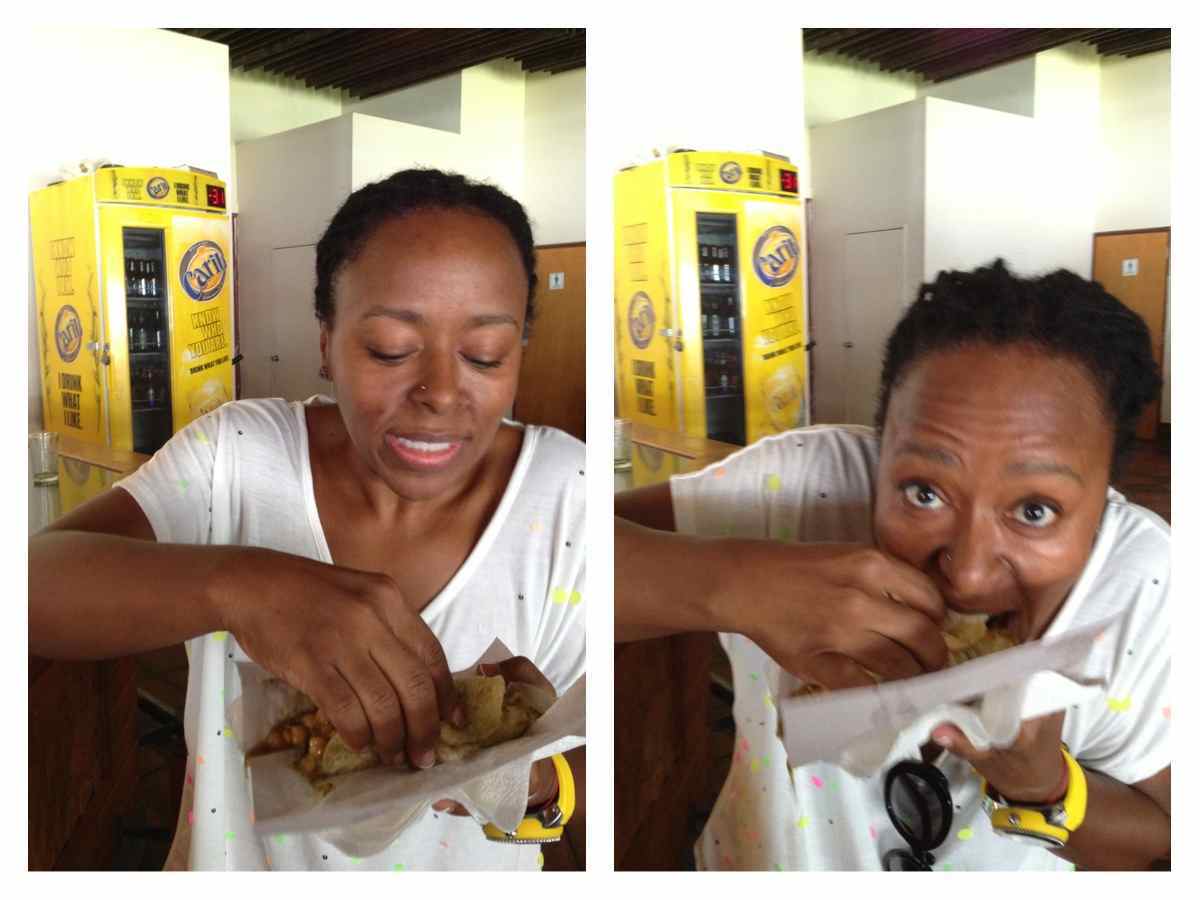 Doubles
In Trinidad, doubles is the single most popular street snack. Made with two (hence the name) rounds of fried dough, this hand-held meatless (and messy) meal is a spicy roti/wrap/ hybrid, filled with curried chickpeas or channa. Fresh cucumber slaw, mango chutney and the culantro-based sauce shado beni are essential embellishments. You'll find a "doubles man" (or woman) on almost every street corner in Port of Spain. And almost every Trini has their own favorite vendor, so be sure ask for recommendations.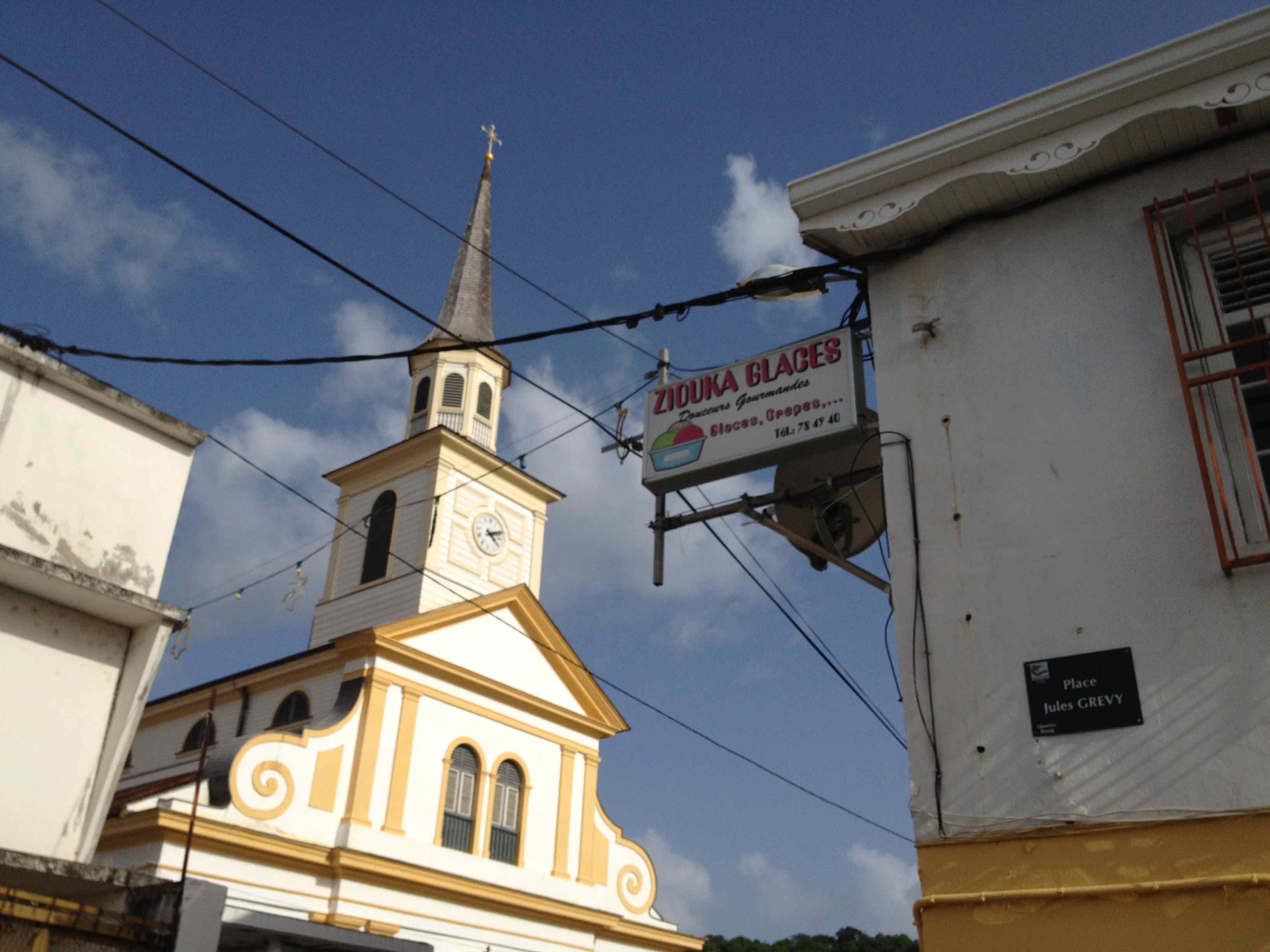 Ice Cream
Screw the soft-serve. In Martinique village of Le Carbet, Claude Ziouka's unassuming corner store, Ziouka Glaces, serves up award-winning homemade ice cream and sorbet in tempting tropical flavors such as cassava-and praline, chocolate-and-orange, rum-and-banana, and sugar cane. To taste it is to love it.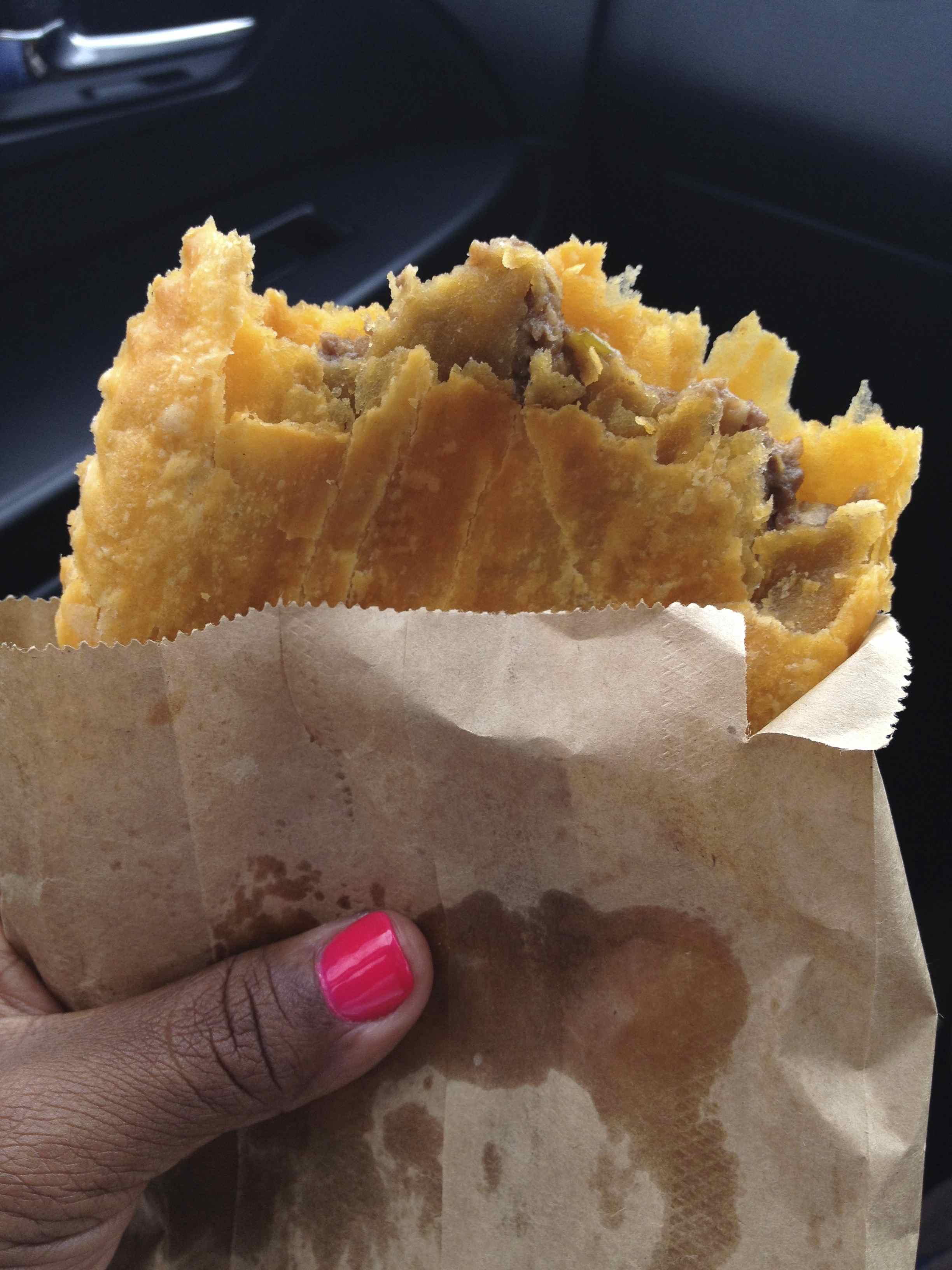 Patties
The patty is to Jamaica what the burger is to Americans: a fast, filling and affordable food everybody loves. Most locals pledge allegiance to one of two manufacturers of the meat-, seafood- or veggie-filled pockets: Tastee or Juici Patties. Try (at least) one brown-bagged pastry from each bakery and decide for yourself which takes the flake.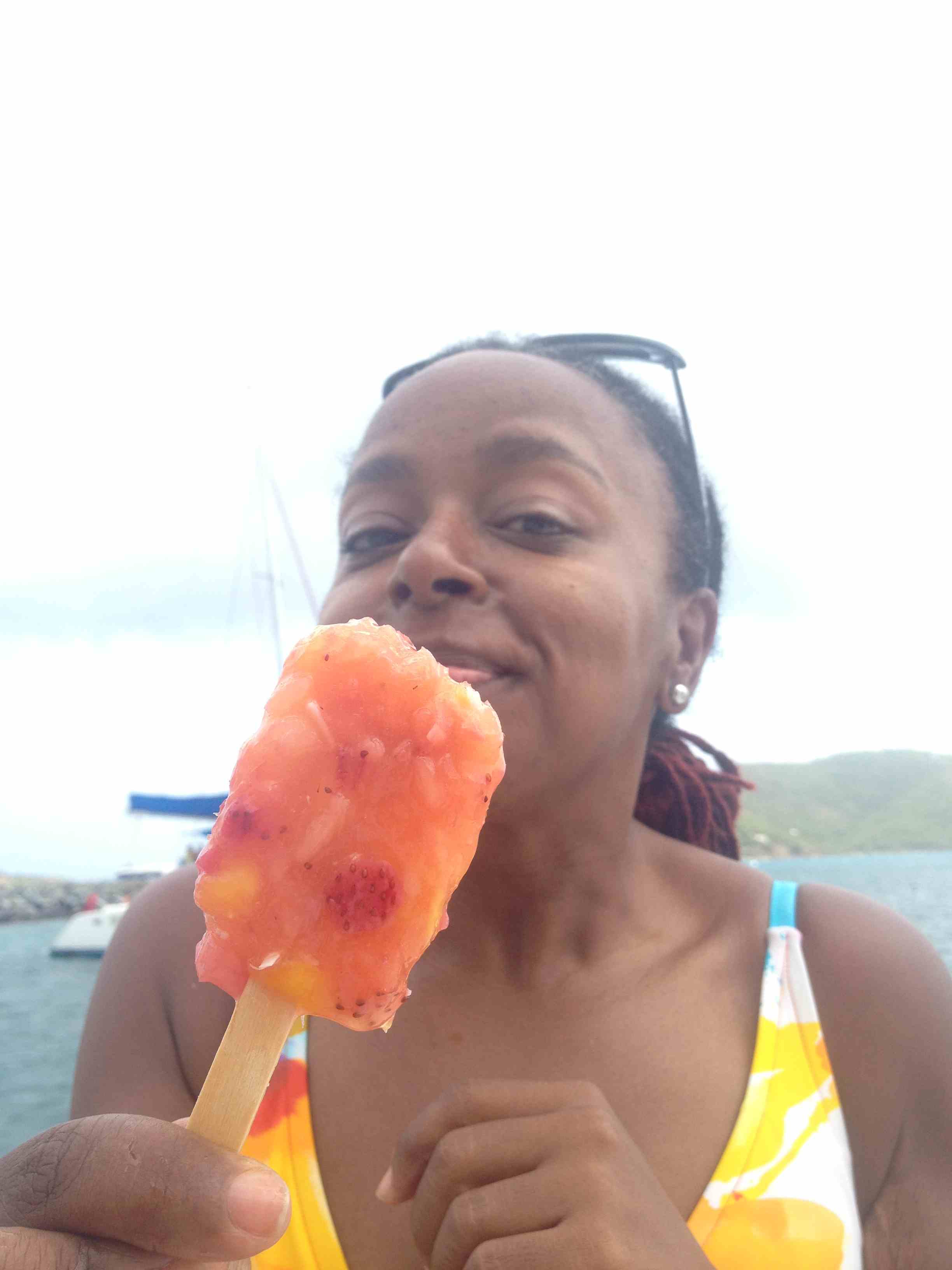 Popsicles
It's not often that I recommend a street snack made by a major manufacturer (in this case, Nestle) but their La Frutta bar (sold on Tortola in the British Virgin Islands) is one you have to taste. The mixed fruit flavor seduces with hearty chunks of passionfruit, pineapple and mango, sweetened further with coconut flakes. The only downside: In Caribbean heat the frozen refresher becomes a melting mess in four minutes flat. The upside: It probably won't take you that long to eat it.
Sarah Greaves-Gabbadon is a Caribbean travel expert, award-winning travel journalist, TV personality, and black-belt shopper. Former executive editor of Caribbean Travel +Life magazine, she ventures to the beach and beyond, sharing the diverse culture, relaxed lifestyle and colorful people of the world's favorite warm-weather destination. She is also jetsetter-in-chief at www.JetSetSarah.com, where travel and shopping meet.