Casa Vega: A Classic Mexican Restaurant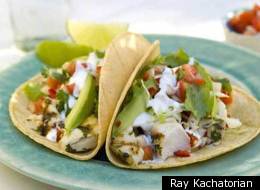 L.A. Times restaurant critic S. Irene Virbila recently commented on the fads that are currently popping up on menus across the city. Among the trendy items are formerly discarded animal cuts -- pigs' ears and lamb necks, for instance -- part of the "whole animal" philosophy that is gaining currency as a food movement. Virbila points out that whereas baked brie was once exotic, and then caprese salads came into fashion, right now burrata is a favorite component among local chefs at the moment. She notes that what we are eating today will, in the near future, likely appear tame by comparison. (Will we be eating flash-fried insects, she asks with a certain degree of sincerity and what may be prescience.)
While I could not be more excited about the course that daring and inventive chefs are heading, there will always be a place for the traditional, the tried-and-true. One restaurant that has stood the test of time is Casa Vega. For more than 55 years, the Sherman Oaks landmark has been serving Mexican food the way that Americans have come to know it. For many of us, it is the sort of fare we grew up on, and for that reason, will always have a special place in our hearts.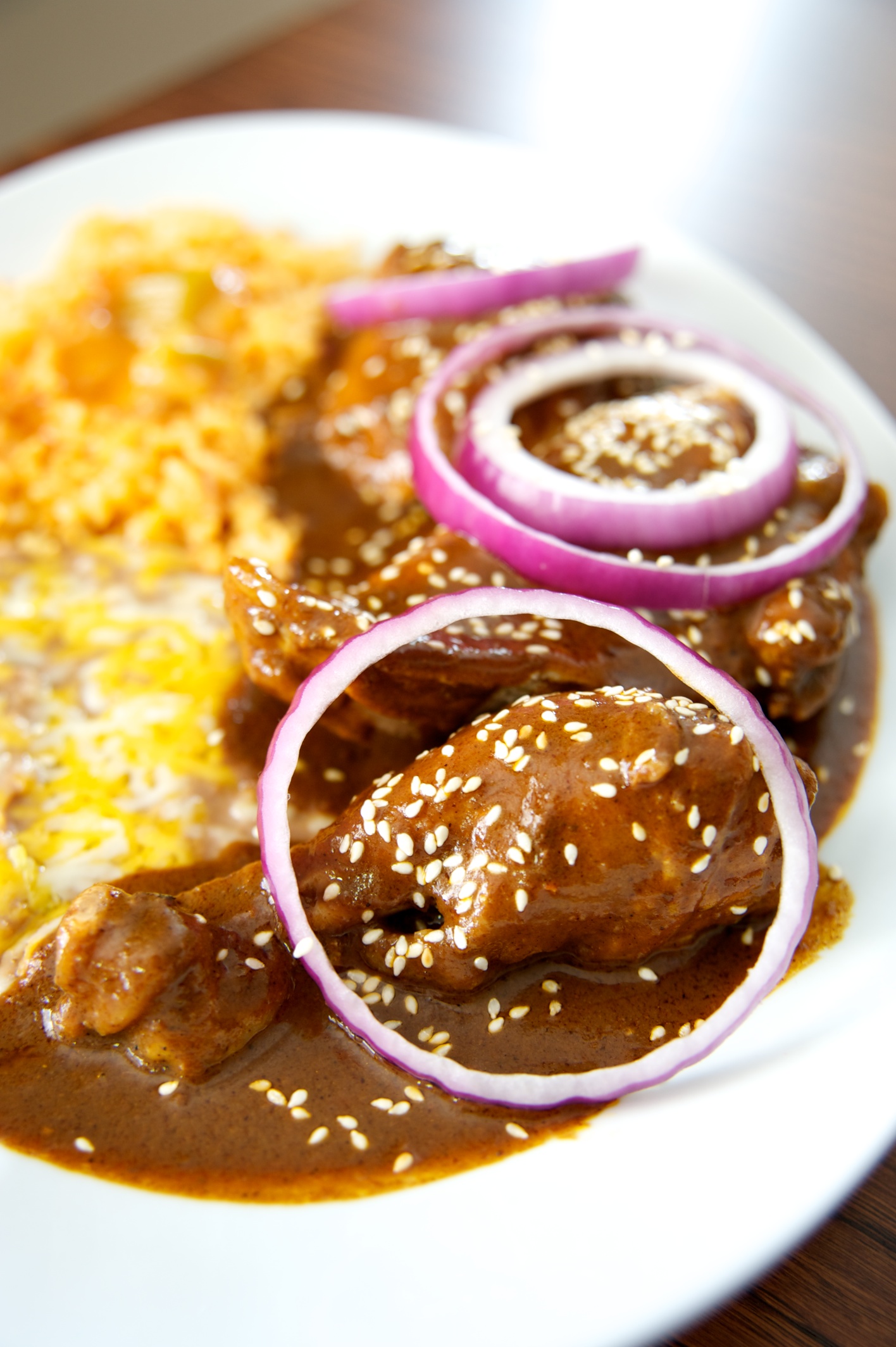 Photos by Claire Thomas.
The restaurant was originally opened in 1956 by Ray Vega, who is still involved with the restaurant and can be found greeting guests. And these days, Ray's daughter Christy Vega Fowler now runs the show. When She took over the restaurant, she kept the Vega family recipes that loyal guests have come to love, but upgraded the ingredients, including the exclusive use of all-natural, certified-organic meat and seafood. In addition to a regular customer base who like the old Hollywood vibe, Casa Vega has become a second home to employees, most of whom have been with the restaurant for more than 20 years.
Even if you've never been to Casa Vega, you already know the menu and you already know how the beans and the rice are going to taste. The staples as you know them are all here, and then some. Over the years, the menu has expanded and regular patrons all have their favorite dishes. One thing that may be surprising is how good the chips and salsa are. Stale chips and bottled salsa are de rigueur at so many Mexican restaurants that when you taste the fresh, homemade flour or corn tortilla chips and the spicy family-recipe salsa, you will be reminded that this classic appetizer is more than just a table garnish. And the guacamole can and should be ordered cut (as opposed to mashed), with chunks of fresh avocado, which provides a more solid texture and a more evocative taste.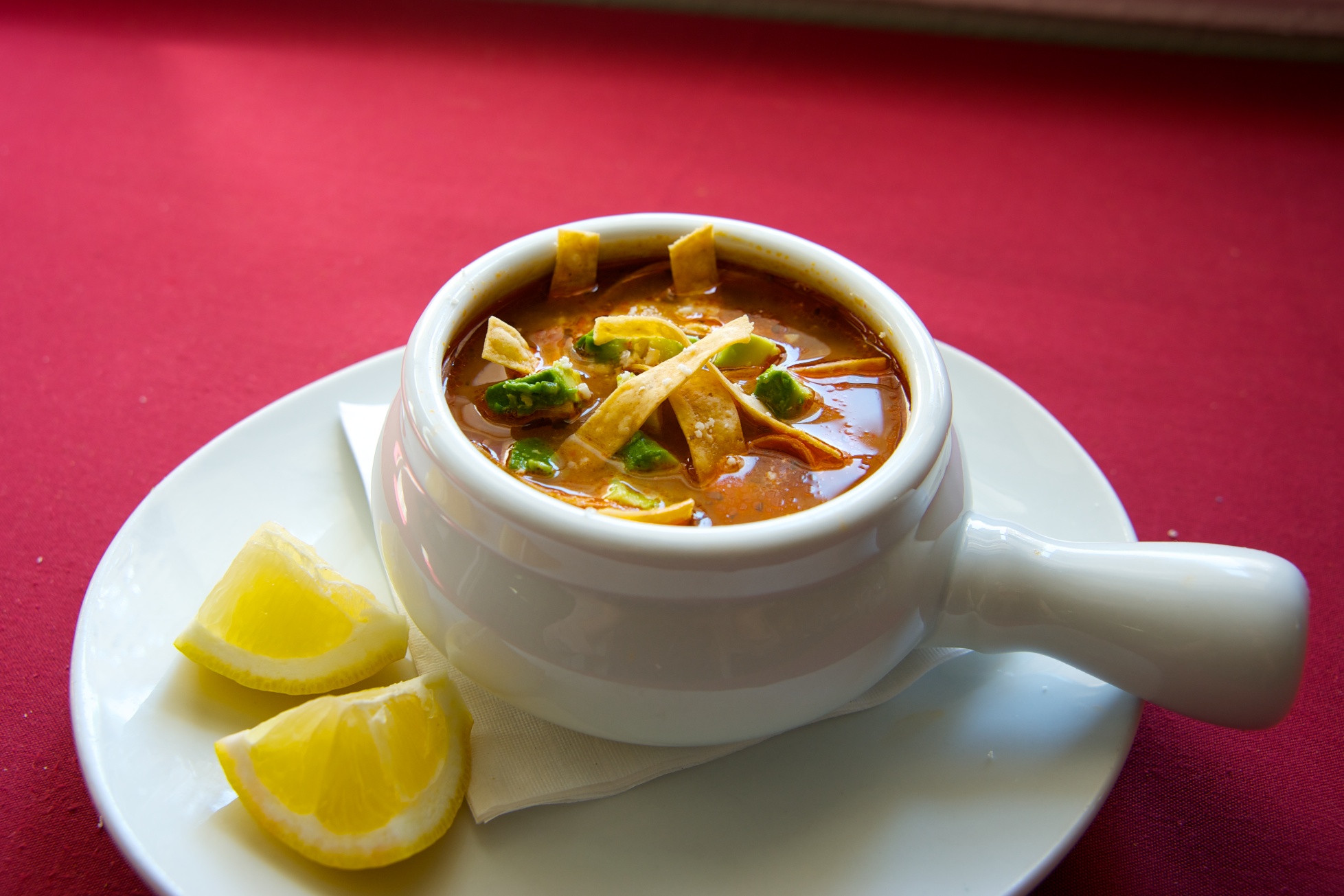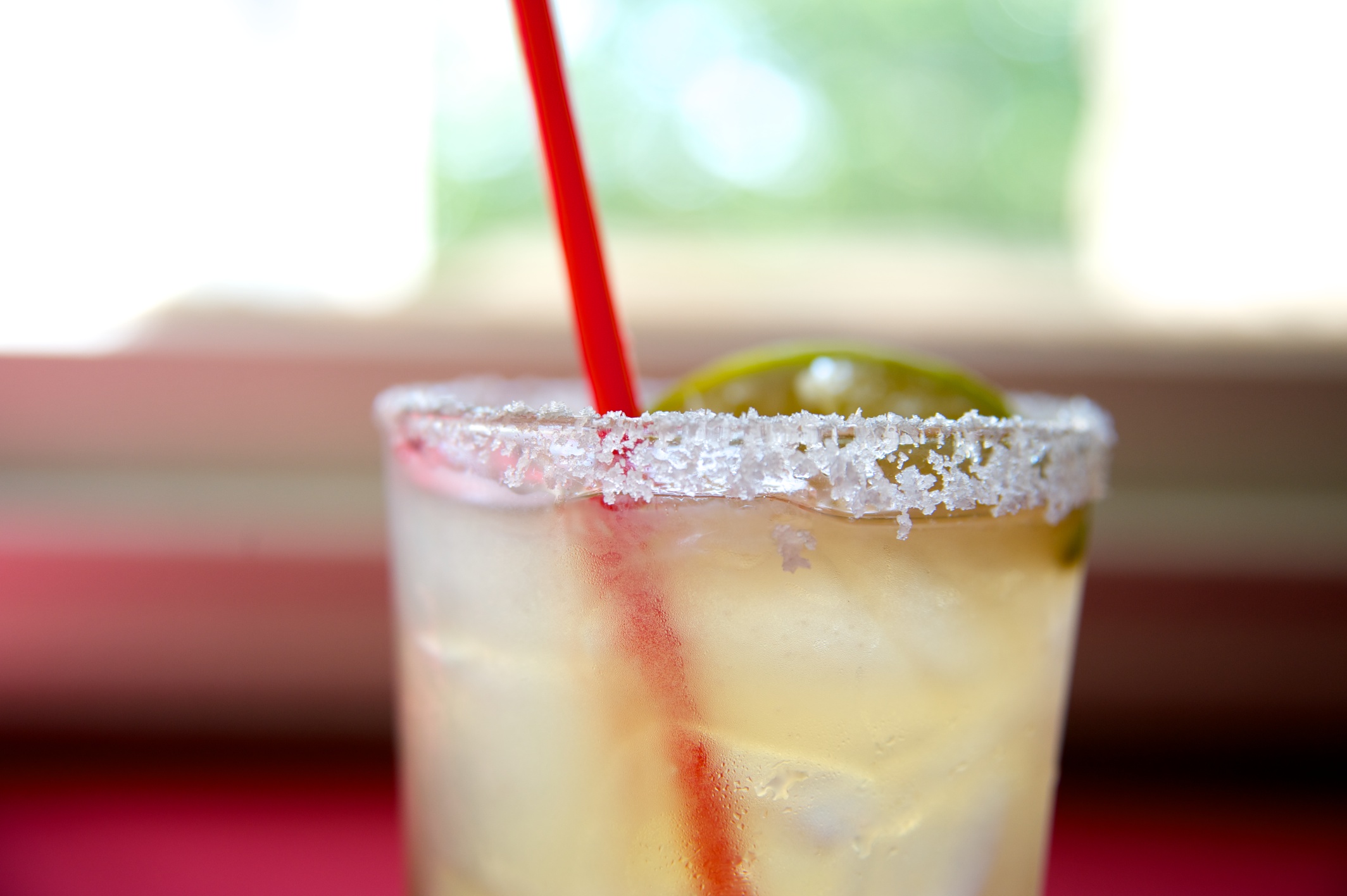 Photos by Claire Thomas.
There is a full page of margaritas to choose from, and although I'm not much of a margarita man (if there even is such a thing), the Boss Margarita isn't bad. Rather than being served in traditional margarita glasses, they come rocks-style in salted-rim beer glasses. It's a lot of beverage for the buck. The wine list, as you would imagine, is not much more than red or white, but that's not the point. The bar is a lot of fun and the patrons are friendly. The room is lit by rows of tiny, colorful lights, creating an experience that is both inviting and intimate. No matter the time of day, it always feels like Happy Hour.
As fads change, as cuisine meanders this way and that, and as restaurants come and go, it is encouraging to have reminders that some things are made to last. Because of its tradition, consistency and service, Casa Vega is one such place.
Follow Scott Bridges on Twitter: www.twitter.com/EatWriteLA