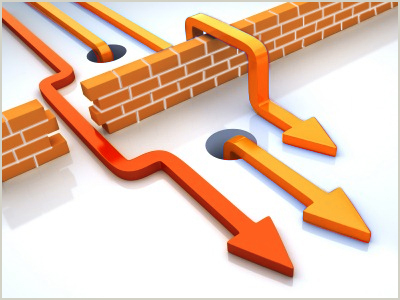 But beyond prices paid at the register, when you consider true cost accounting (factoring the value of social, environmental, and health impacts of food production), there is no comparison between healthier and less-healthy food: healthier food invariably wins, hands down.
Admittedly, healthier food generally takes more time to prepare, and the time cost of food needs to be considered. But a one-time investment in select kitchen equipment -- e.g., a pressure cooker for dried beans and grains, or a blender for whole fruits and vegetables -- can pay huge returns and result in savings not only with regard to time but with regard to energy costs and food waste.
Even with useful kitchen aids though, some extra prep time may be inevitable when choosing real whole foods. This extra time may not be a bad ting. Time spent preparing a meal can have benefits beyond the food. For instance, there may be stress reduction and psychological escapism in the "joy of cooking." And cooking may offer opportunities to spend meaningful time with family, and promote family meals, as the World's most progressive -- and in my estimation, best -- dietary guidelines encourage.
Not knowing how to procure or prepare real food is a real obstacle to healthy eating. Adults need to practice food-shopping and cooking skills and teach these skills to children less everyone become helplessly reliant on industry for all our food preparation. Atrophy of cooking skills and loss of cooking throughout the generations leads to dependence on, preference for, and habituation to less-healthy processed foods.
SUBSCRIBE TO & FOLLOW LIFESTYLE
Get top stories and blog posts emailed to me each day. Newsletters may offer personalized content or advertisements. Learn more