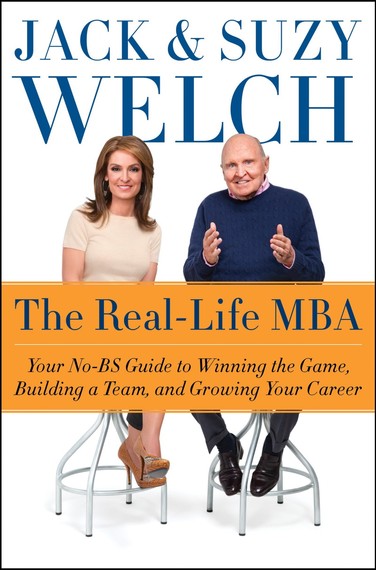 While at a conference of over 4000 delegates and hundreds of dynamic speakers and presenters, there were two keynotes that everyone was waiting for on the main stage. Jack and Suzy Welch not only had presence, but an abundance of relevance to everyone that watched them on that stage.
I was the fortunate person to have an exclusive interview with them both. Jack and Suzy are two of the most dynamic and positive people I have had the pleasure to meet and capture on my lens. They are powerful as individuals, but as a duo on stage and in life, they are a beacon of substance who know how to engage people and organizations with their knowledge and charm.
Here is what I captured during our time together:
SUBSCRIBE AND FOLLOW
Get top stories and blog posts emailed to me each day. Newsletters may offer personalized content or advertisements.
Learn more