Welcome to the new music year. This week, all you'll find is a bunch of repackaged greatest hits albums to waste space on your hard drive. When will the music suits stop trying to sell us the same songs over and over and over again? We want new music, nostalgia be damned.
While we wait for the new releases to arrive, here are some early 2011 albums you'll probably be playing all year -- or least trying to escape. I'm not discussing Beyonce, Radiohead, OutKast, and a hundred other rumored new 2011 albums. I'll believe them when I hear them. These are the ones that are real enough to lose sleep over. Here's to a year of playing more than skipping.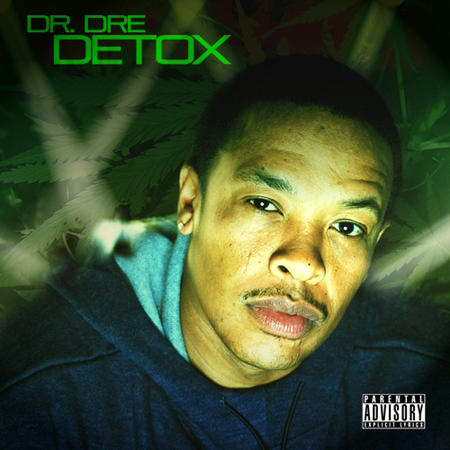 PLAY: Dr. Dre, Detox
(Release Date: February)
Dre fans want a new album so badly, they're making their own album covers. This one is the most popular fake making the Internet rounds. The wait will soon be over though. "Detox" -- and its real album cover -- is scheduled for a February release. The single "Kush" (featuring Snoop Dogg and Akon) was released late last year as a teaser and has had more than nine million views on Vevo. Clearly, there's pent-up demand. "Detox" is the first new music from Dre since 1999's "2001." He's been working on the project since 2003. The hype will no doubt be outsized, but I'm not sure how a 45-year-old suburbanite singing about bitches will play with his fans.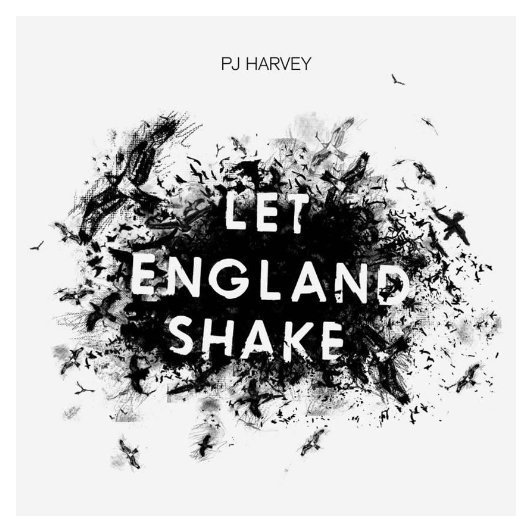 PLAY: PJ Harvey, Let England Shake
(Release Date: February 15)
The ever-mercurial singer/songwriter releases her first solo album since 2007's "White Chalk." This time around she trades the piano for the autoharp, but the lyrics are as gloriously dark and oblique as ever. The U.S. refuses to let Harvey enter the mainstream, and it's doubtful that this album will land her an "American Idol" guest appearance. Still, my bet is that "Let England Shake" will be worth playing all year long.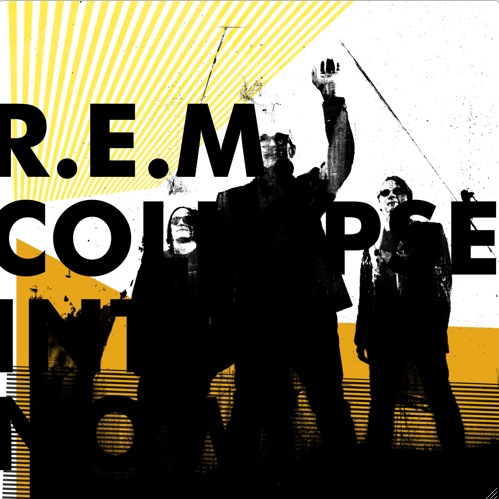 PLAY: R.E.M., Collapse Into Now
(Release Date: March 8)
R.E.M. travelled to Berlin, Nashville, and New Orleans for their 15th studio album with Irish producer Jacknife Lee. They also called in Patti Smith, Eddie Vedder, and Canadian artist Peaches (who in an alternate, more just universe would occupy Lady Gaga's pop culture spot) to add some vocal diversity. "Collapse Into Now" is just as inspired as 2008's "Accelerate" while allowing the mood to rise and fall without notice. R.E.M. is casting a bigger musical net, but the unmistakable jangle and grit are still center stage. More than 30 years into their career, R.E.M. knows not to mess too much with the formula.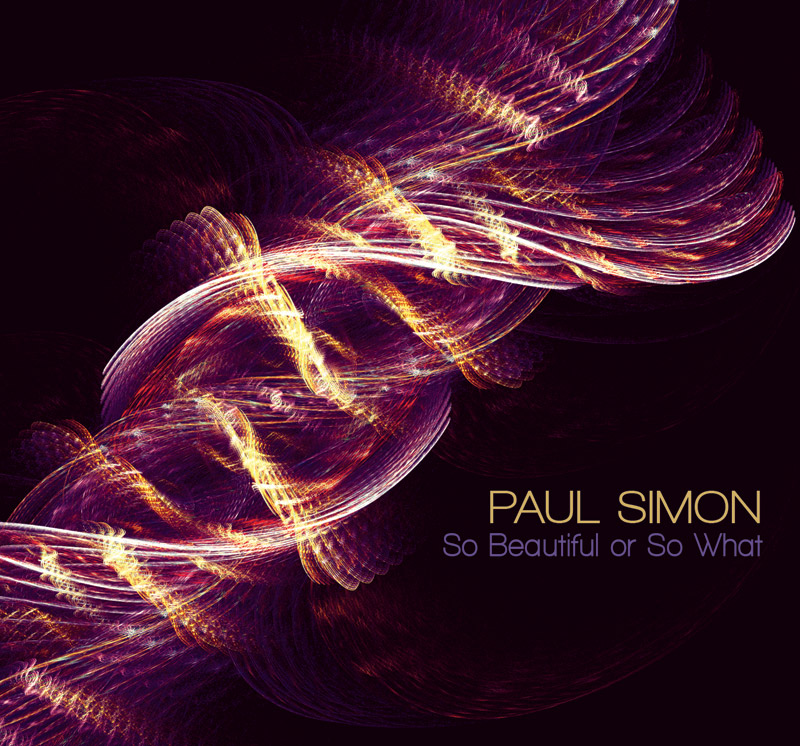 PLAY: Paul Simon, So Beautiful or So What
(Release Date: April 11)
Paul Simon says his new album contains his best songs in 20 years. What else is he going to say? But in his defense, it's not too hard to beat a few of his latest records. It's been pretty hit-or-miss since 1990's "Rhythm of the Saints." This time out, Simon turns to bluegrass and American roots for inspiration. It's a good place for him. "So Beautiful or So What" sounds like the first chapter of Paul Simon's next great songbook.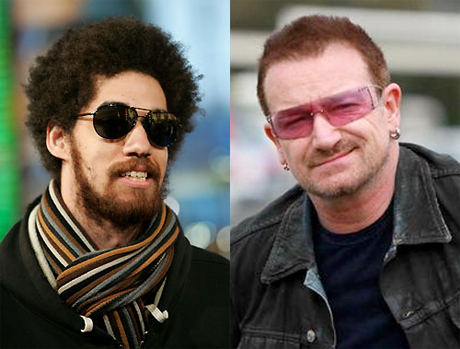 PLAY: U2, Songs of Ascent
(Release Date: Spring/Summer)
What does an aging stadium band do to bounce back from a disappointing album and avoid a slide into permanent past tense? Hire Danger Mouse. Bono claims that their new album will either be their best or will secure their irrelevance. I give it 50/50 odds. Either way, it's gotta be better than the reported "club" album U2 is making with will.i.am. Pray that one stays locked up.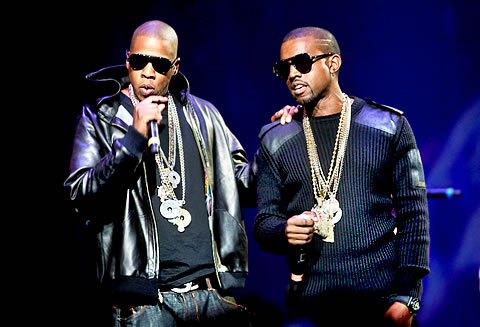 PLAY: Jay-Z and Kanye West, Watch the Throne
(Release Date: TBA)
Now that their Las Vegas New Year's bash is done (an insane party with Beyonce, Coldplay, and John Mayer), Jay-Z and Kanye are putting the finishing touches on their full-length collaboration. At the pair's Marquee Club after-party, Kanye said that the album would drop in one week, but that could have been the Champagne talking. Still, these two are at the top of their game, and "Watch the Throne" is bound to thrill and offend -- whenever it comes out.
SUBSCRIBE TO & FOLLOW ENTERTAINMENT
HuffPost Entertainment is your one-stop shop for celebrity news, hilarious late-night bits, industry and awards coverage and more — sent right to your inbox six days a week. Learn more