That sound you hear is the Big Music Machine kicking into second gear. The second quarter has begun, and some of the big guns are beginning to emerge for the spring thaw. Slash steps out from his long Guns N' Roses shadow, Madonna proves that rust never sleeps, Bob Dylan's son, Jakob, recruits a childhood mentor, Benin's bold beauty Angelique Kidjo bedazzles, the Dap-Kings continue their '60s soul time travel, while David Byrne and Fatboy Slim head to the Pacific. There's lots to play. Set your computer to "Download."

SLIDESHOW: See 25 years of Madonna's sticky and sweet love life.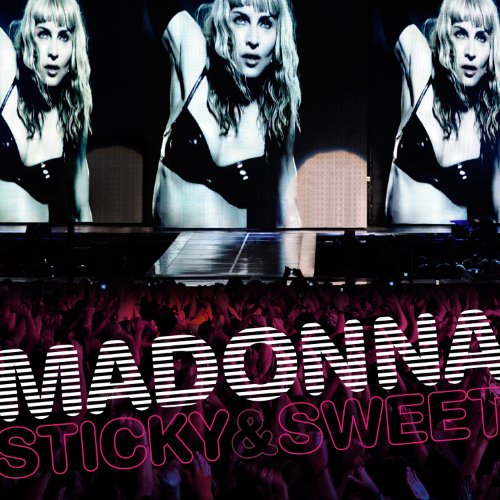 PLAY: Madonna, "Sticky & Sweet" [CD/DVD]
If you're able to get past the fact that Madonna is looking eerily like Courtney Love... if you can get past the Material Girl's Botoxed body... if you can forget about all that is Madonna, Inc., then "Sticky & Sweet" is as compelling as a concert DVD gets. It's hard to argue with a set list that includes ten Top 10 hits. It's also hard to argue with a stadium full of Argentines singing "Don't Cry for Me Argentina" (the show was recorded during Madonna's record-setting four-night stand at Buenos Aires' River Plate Stadium). At 51, Madonna packs the punch of a tween. She's music's Eva Peron. You must love her.

WATCH "Ray of Light" live from "Sticky & Sweet."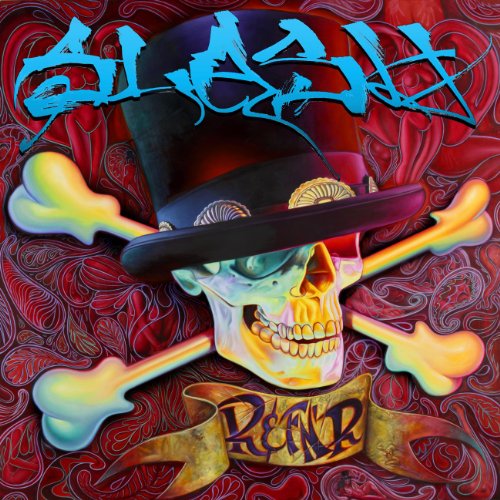 SKIP: Slash, "Slash"
The top-hatted GnR axe man has made an album that's much easier to defend than Axl's bloated mess "Chinese Democracy." Still, that doesn't mean it's necessarily a great album. Slash is certainly pulling out all the Guns N' Roses stops. The album opener, "Ghost," begins with a "Welcome to the Jungle" soundalike riff (and former bandmate Izzy Stradlin on rhythm guitar). Meanwhile, powerhouse guest vocalists rule the show: Chris Cornell, Iggy Pop, Ozzy Osbourne, and Fergie are just a few of Slash's pals who fill the rotating frontman spot. It's all (too) big and full of forgettable '80s metal splendor, until Slash deepens the groove with Cornell on "Promise" and gets downright sensitive with "Gotten," with Maroon 5's Adam Levine. "Slash" is an uneven collection that focuses too hard on the commercial comeback. Still, it beats Axl Rose ranting in cornrows any day.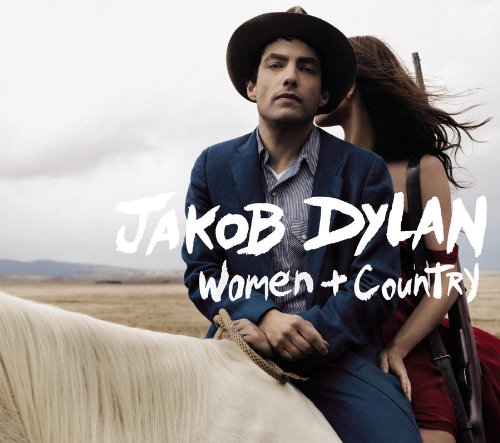 PLAY: Jakob Dylan, "Women + Country"
Jakob Dylan was five years old when T-Bone Burnett joined Bob Dylan's Rolling Thunder Revue. In the years since, Dylan's youngest son has inched closer and closer to his father's long shadow. After five albums with the Wallflowers and a 2008 solo debut, "Women + Country" brings Dylan as close to his father's turf as he's ever come. That's undoubtedly due in no small part to producer Burnett, who not only produced the Wallflowers' '96 breakthrough album, "Bringing Down the Horse," but also got his career break as part of Dylan's band for his legendary '75 tour. "Women + Country" is a world-weary record from a songwriter just 40 years old. Like the best of the music from the Dylan family, it defies categorization. It's a timeless, dense bunch of tunes and proof that Jakob Dylan is starting to feel comfortable in the family business.

WATCH Jakob Dylan and producer T-Bone Burnett discuss making "Women + Country."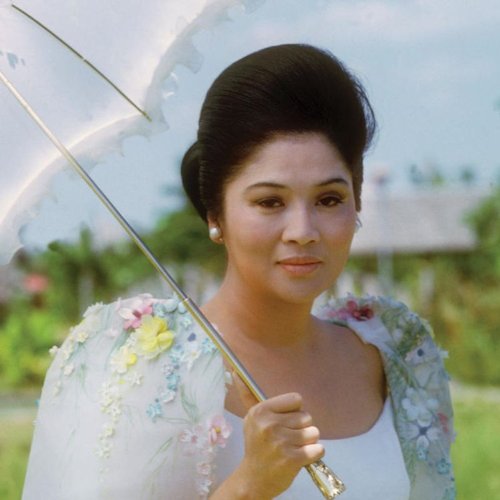 PLAY: David Byrne and Fatboy Slim, "Here Lies Love"
Apparently, Imelda Marcos loved disco. The former first lady of the Philippines even had a disco ball in her New York townhouse. So leave it to the ex-Talking Head and the sometime Norman Cook to turn the "Iron Butterfly's" story into a concept album. The record features 22 guest vocalists, including Tori Amos, Cyndi Lauper, the B-52s' Kate Pierson, and Natalie Merchant, who all play the part of Marcos and her servant Estrella Cumpas. It's the most fun you'll have on the dance floor singing about an exiled, corrupt leader. Who said politics wasn't fun?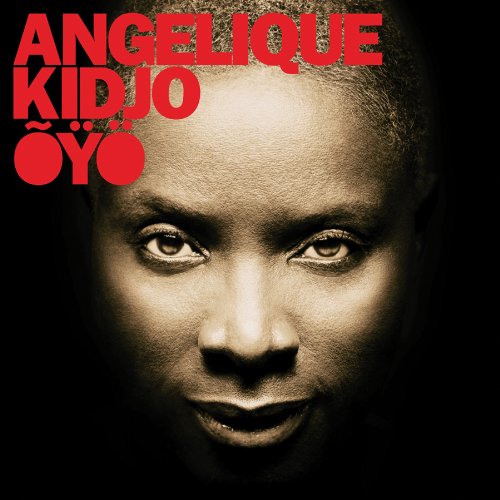 PLAY: Angelique Kidjo, "Oyo"
Angelique Kidjo is one of Africa's most well known -- and talented -- singers. As a child in Benin, Kidjo sang traditional music as well as such American imports as James Brown, Santana, and Otis Redding. On her ninth U.S. release, Kidjo revisits the musical mash-ups of her childhood by not only covering African traditional songs but also American soul staples, like Curtis Mayfield's "Move on Up" (with Bono and John Legend), Redding's "I've Got Dreams to Remember," and Santana's "Samba Pa Ti." "Oyo" brilliantly redefines what it means to be African-American -- or at least it remixes the sound of African-American music.

WATCH Angelique Kidjo perform the Curtis Mayfield classic "Move on Up" live on KCRW.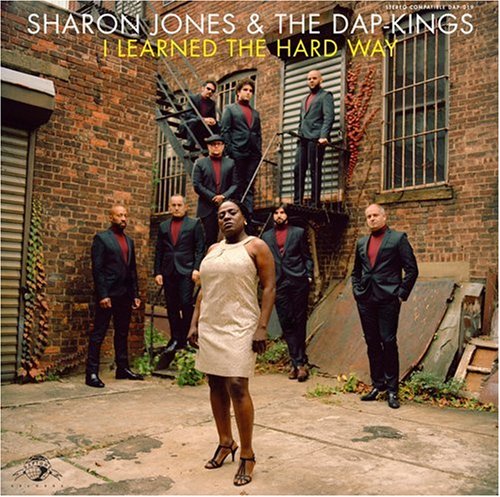 PLAY: Sharon Jones & the Dap-Kings, "I Learned the Hard Way"
Brooklyn's finest funk outfit continue their one-woman, eight-man crusade to return R&B to its late '60s glory. "I Learned the Hard Way" is more of the tight horn sections, patent leather shoes, and go-go insider grooves that have made the Dap-Kings the pride of every hipster who wishes he was old enough to tour the Chitlin' Circuit. To be honest, the songs don't always live up to the analog production. Still, a psychedelic soul flashback is always a welcome diversion from the digital musical flunkies out there.

LISTEN to Sharon Jones & the Dap-Kings' single "I Learned the Hard Way."
SUBSCRIBE TO & FOLLOW ENTERTAINMENT
HuffPost Entertainment is your one-stop shop for celebrity news, hilarious late-night bits, industry and awards coverage and more — sent right to your inbox six days a week. Learn more