This week's new releases can be summed up in two words: Jeff Beck. The legendary guitarist is back with his first new studio album in seven years. For anyone who needs a reminder of what it means to be a true Guitar Hero, you need look no further than Beck's new album, Emotion & Commotion.
For the rest of you who want some vocals with your music, there are new releases from MGMT, former Maniac Natalie Merchant, Coheed and Cambria, and American Idol alum Jason Castro. Hey, maybe someone can start an "American Guitar Idol." We need a new generation of axe men. Oh wait... Beck will be a guest on next week's Idol Gives Back. Turn your TV up to 11.

SLIDESHOW: See the most overrated guitarists EVER.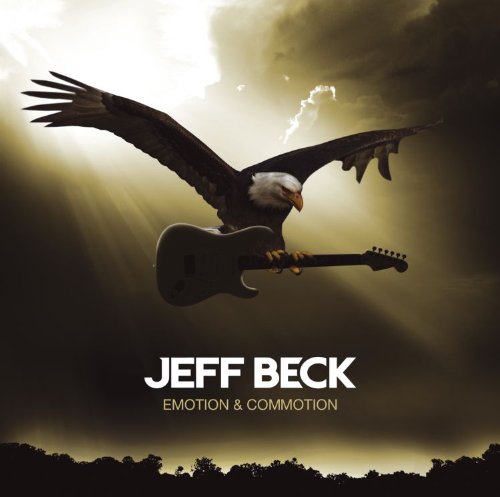 PLAY: Jeff Beck, Emotion & Commotion
One of the most influential guitarists in rock history steps back into the studio after seven years. The long absence may be due to Jeff Beck's self-confessed inhibition in front of a studio mic. He calls the experience "horrible." He hides it well. Emotion & Commotion effortlessly jumps from Puccini ("Nessun Dorma") to Judy Garland ("Somewhere Over the Rainbow") with a blast of Screamin' Jay Hawkins in between ("I Put a Spell On You," with Joss Stone on vocals). At age 65, Jeff Beck is restless man and proof that wine and guitar gods both get better with age.

WATCH Jeff Beck discuss his new album, "Emotion & Commotion."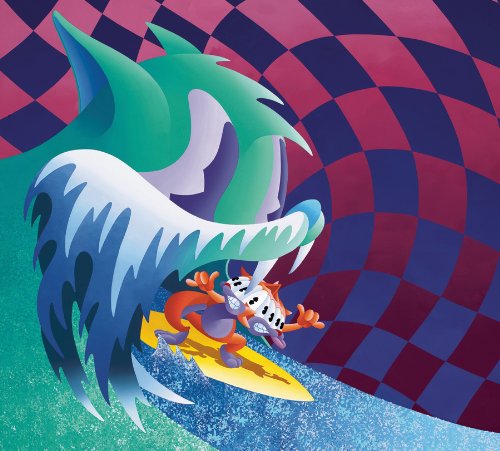 PLAY: MGMT, "Congratulations"
Brooklyn's favorite (or most popular) sons return with the follow-up to their breakthrough 2007 album, "Oracular Spectacular." A lot has changed in three years: they've also become the favorite band of Beatles and the French president (MGMT opened for Macca at Fenway Park and successfully sued Nicolas Sarkozy for using their song in a political campaign video). "Congratulations" is pure 2010 music. It's the sound of a Sunday '60s freaknik party held in outer space. Maybe that's the only safe place for a group on such a meteoric rise. Play it loud now, with your bellbottoms on, and step into the future.

WATCH the music video for the MGMT single "Flash Delirium."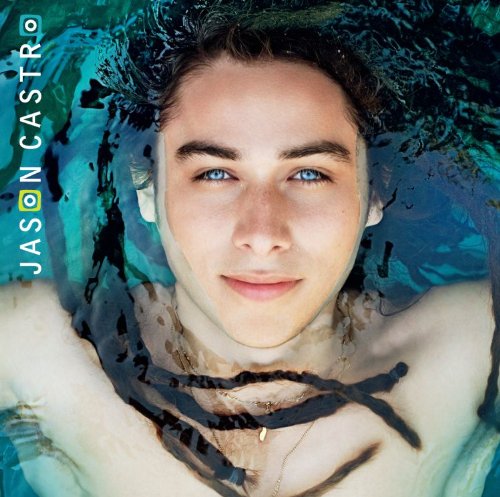 SKIP: Jason Castro, Jason Castro
Season 7 of American Idol seems like so long ago. While winner David Cook and runner-up David Archuleta quickly released solo efforts, fourth-place contestant Jason Castro is just now getting his debut into stores (fans got a teaser with Castro's The Love Uncompromised EP earlier this year). At nine songs -- three of which are on the "Love" EP -- "Jason Castro" feels a little underwhelming after a two-year wait. His reprise of Leonard Cohen's Hallelujah (a song so worn out that even Cohen has asked folks to stop covering it), first sung on "Idol," is likable enough. But the rest album isn't likely to win any new converts. Hopefully, Jason will spend the next two years building an original collection of new songs.
WATCH the music video for Jason Castro's single "Let's Just Fall in Love Again."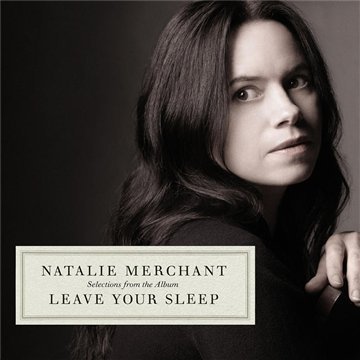 PLAY: Natalie Merchant, Leave Your Sleep
It's been more than 20 years since 10,000 Maniacs had their breakthrough hit with What's the Matter Here? and 17 years since Natalie Merchant ditched her band for a solo career. In that time, Merchant has slowly traded the pop world for folk music, motherhood, and gardening. Her first new album in seven years adapts the works of classic and contemporary poets. Fans hoping for a folk-pop return may be disappointed. Leave Your Sleep is largely a serious, somber, heady affair. Don't let that scare you, though. It's beautiful and tasteful, like all of Merchant's post-Maniacs work. Plus, when's the last time you cut a jig to William Blake?

WATCH the music video for Natalie Merchant's single "The Man in the Wilderness."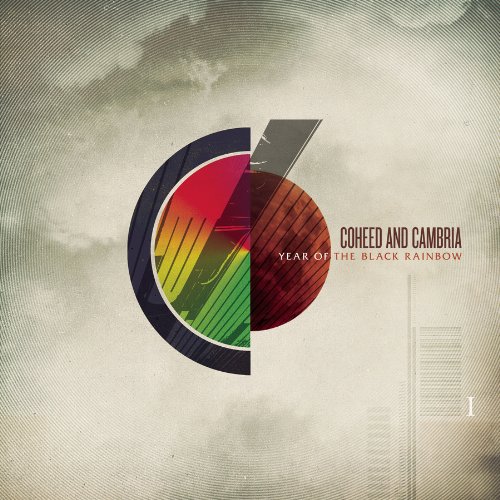 PLAY: Coheed and Cambria, Year of the Black Rainbow
Coheed and Cambria exist for all of those longing for the days of extended prog rock jams and songs about Stonehenge. Year of the Black Rainbow sounds like Emerson, Lake and Palmer and Dio's love child, born in an insufferable middle-aged nursery. It's an album for aging Dungeons & Dragons junkies and "TekWar" readers. Oh yeah, the album is accompanied by a 352-page novel co-written by lead singer Claudio Sanchez and best-selling fantasy writer Peter David. Comic-Con'ers, rejoice.
WATCH Coheed and Cambria discuss the inspiration behind their album "Year of the Black Rainbow."