The last musical gasp of the year is here, and it's not all full of cheer. Daft Punk picks up where the '80s left off, Plain White T's treat us to some pop ear candy, T.I. delivers an f-bomb from jail, Charlie Wilson refuses to get naughty, while Duffy plays too nice. Bah, humbug. Hit "play" for Daft Punk, T.I., and Plain White T's, and "skip" the rest.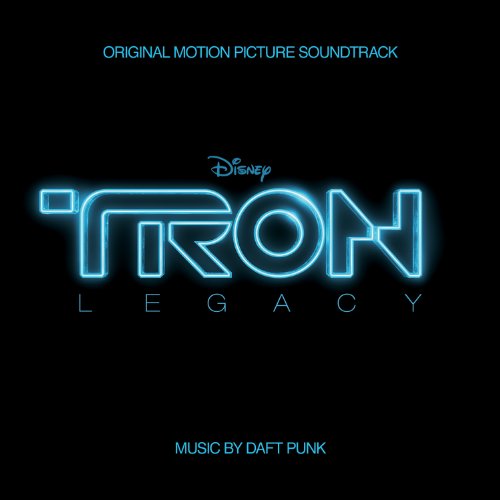 PLAY: Daft Punk, Tron: Legacy [Soundtrack]
If you want to know how far we've come since 1982, picture this: the original 1982 "Tron" soundtrack featured a Moog score and songs from Journey. Now, 28 years later, French electronica duo Daft Punk get an 85-piece orchestra to beef up their synths and drum machines. They do the "Tron" legacy proud. More importantly, the Disney kids' universe gets a break from those Hannah Montana and High School Musical soundtracks. Is a Disney rave tent in our future?

WATCH the music video for the Daft Punk single "Derezzed."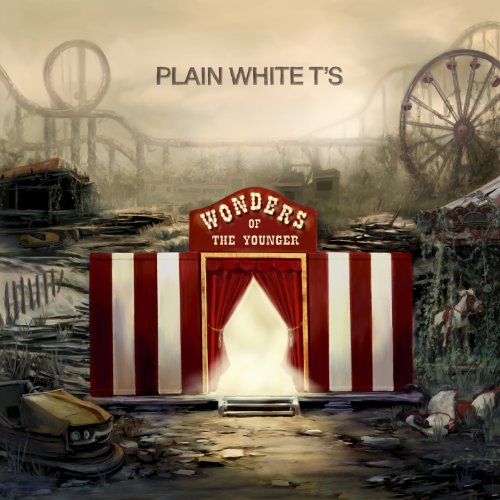 PLAY: Plain White T's, The Wonders of the Younger
Plain White T's are thinking big on their sixth full-length album. Their knack for instantly memorable songs is now matched with adventurous arrangements and instrumentation that proves that they've been doing their classic '60s/'70s pop listening homework. The album is indeed full of wonder and dreaminess without drifting into candy-coated cheesiness. Our little alt-rockers are growing up.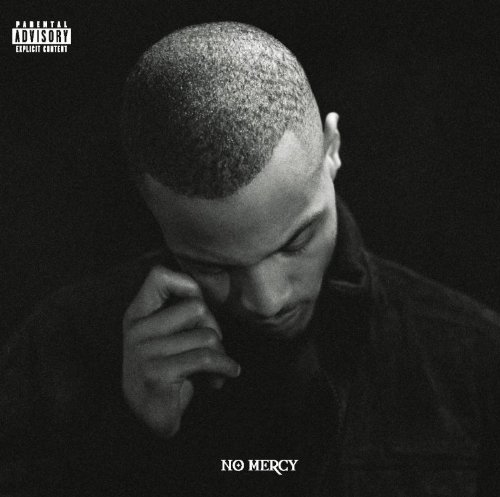 While T.I. sits in jail -- again -- his seventh album drops full of f-bombs and guest appearances by hip-hop royalty Kanye West and Eminem. It's not a get-of-jail-free card, but it might be enough to hold fans until the rapper is sprung. The guy's got skills along with a love of firearms.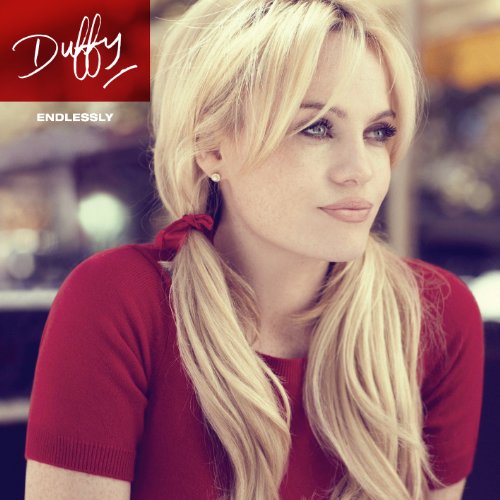 Duffy's 2008 debut won her a Grammy and more than six million fans who bought her 21st century blue-eyed soul. The formula is intact on her follow-up, "Endlessly." In fact, it's on overdrive. The album is insanely self-conscious, and Duffy's voice sounds like it got injected with a serious dose of helium in between albums. Maybe the third time will be the charm.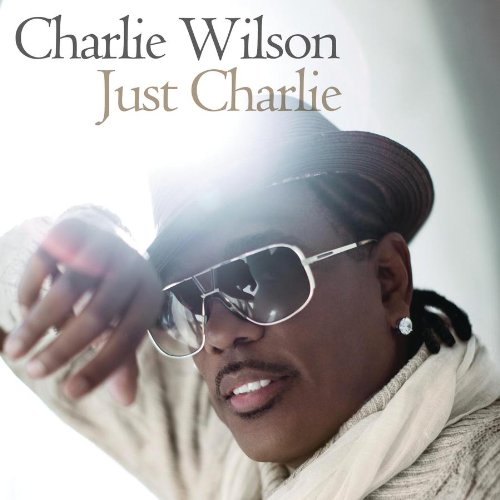 SKIP: Charlie Wilson, Just Charlie
Uncle Charlie (as Snoop calls him) returns with more smooth grooves. The Gap Bad singer is all about giving the ladies love and respect. Maybe next time he can give them some better songs. Bring roses and less cliches. That's how Marvin would have done it.
SUBSCRIBE AND FOLLOW
Get top stories and blog posts emailed to me each day. Newsletters may offer personalized content or advertisements.
Learn more